Summer time photos....lot's of good times!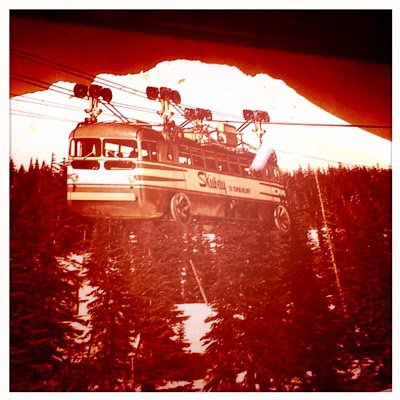 Went up to Mt. Hood to test skis with K2. Saw this hanging on the wall.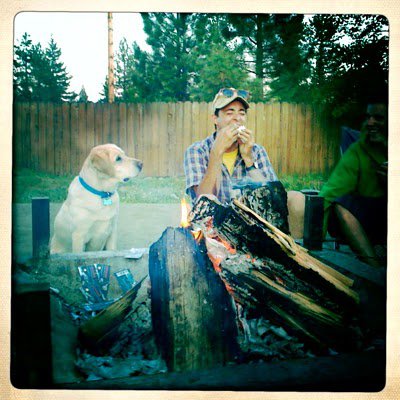 Chubby bunny while sitting around the fire pit. He was going to get 40$ for every marshmellow after 10. He made it to 10, but number 11 was to much.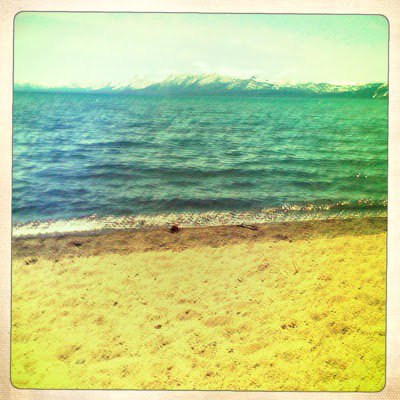 Beach time at Skylandia, about a mile from my house.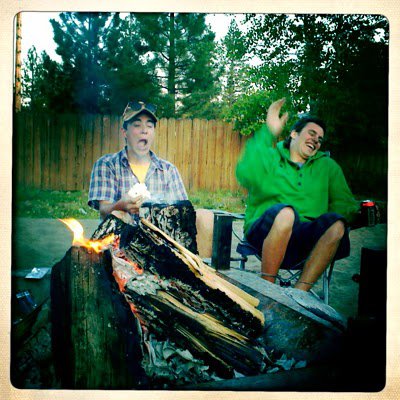 More chubby bunny...made for lot's of smiles.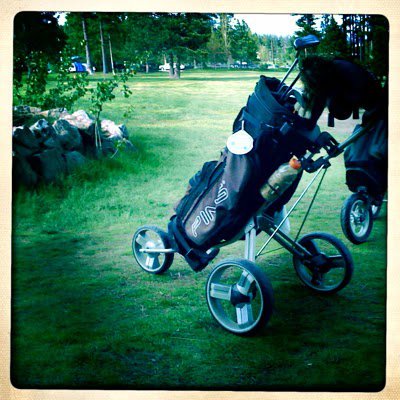 Went golfing with my dad for Father's Day.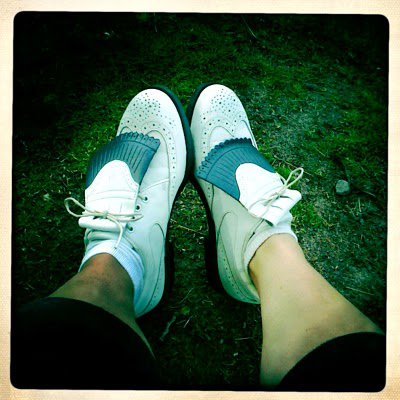 These shoes make me look pro, but really my dad just won them in a raffle.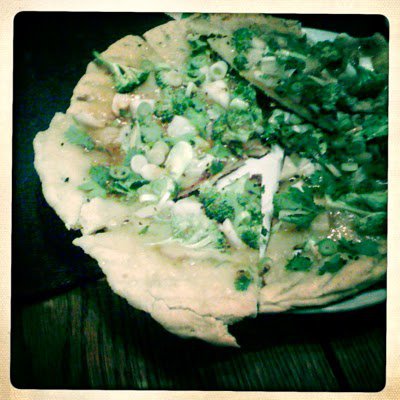 BBQ pizza is the new rage! Here's the thai flavored one.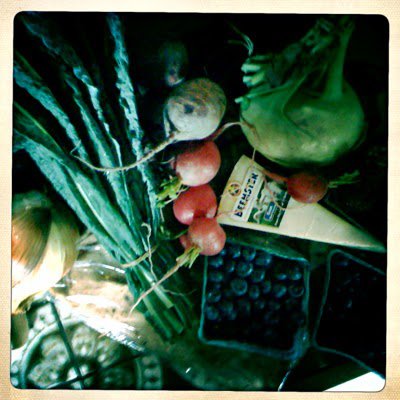 Farmer's market every Thursday at Common's Beach is a must. Stocking up for the week!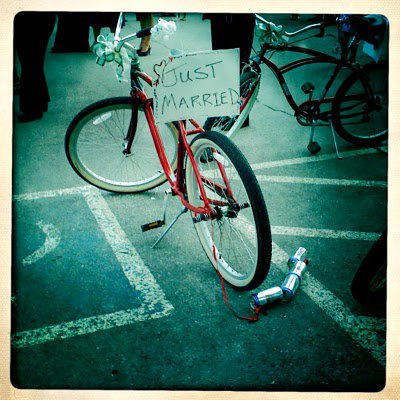 Going to weddings also makes for lot's of smiles. Last night I was invited to go...didn't know the groom or bride, but weddings rule. We rode on the main road to Squaw Creek for the after party and dinner. It was quite the parade!