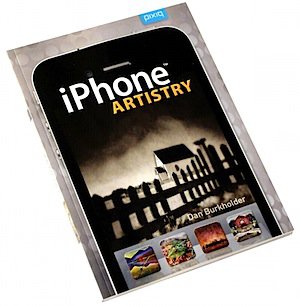 To the surprise of many, not excepting the major camera makers, owners of smart phones have rapidly taken up photography and in many cases produced some startling images.
Part of the reason the images are so startling is that the phone user is right there when the picture opportunity presents itself whilst the dedicated photographer, camera in hand, sets out to capture that unique image ? and often returns back to base with a disappointing trove of images.
Take note: we're not talking about phone images shot in bleary bars of even blearier people! We're talking about those shots when the light is just right, the subject just so and the happy phone owner finds him- or herself in just the right frame of mind ? and the right spot! ? to catch that image.
Of course, if you're lucky enough to happen on a news event that you can photograph with your smart phone you may also acquire some financial recompense for your efforts. Unfortunately, the book does not offer any advice on video shooting with smart phones, an activity we see each night on the global TV news events.
Dan Burkholder's book will help many people who are phone owners but have yet to reach the high standard of adept photographers by describing the differences, features and capabilities of the different smart phones; he offers suggestions on finding and evaluating photo apps for your phone; tips are given as to how to apply basic image editing; the author then moves on to work creatively, rendering images with overlays of texture, colour and detail; even more useful is his advice on how to create and stitch panoramas. And hardly a drop of Photoshop in the recipe!
One major point: the book is based around the various models of iPhone, the Apple apps and much of the early advice is centred on this line of models, however, once we move into areas such as handling exposure, basic editing, colour correction, resolution issues, cropping, resizing and post processing the advice is near-universal.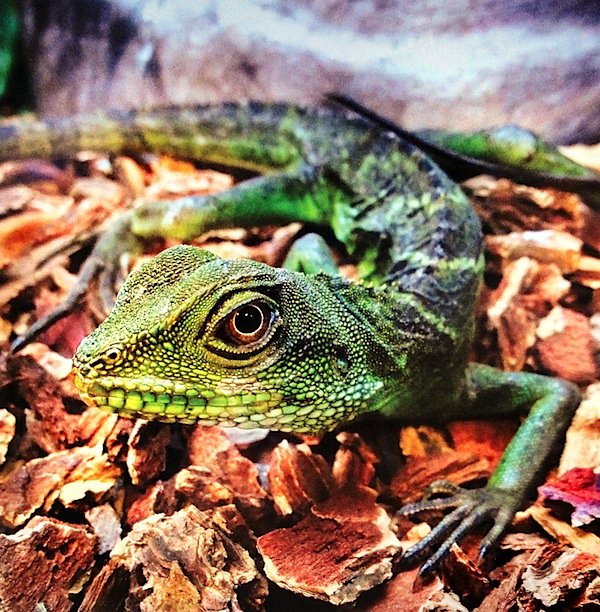 If you own other brands of smart phones you may find the advice in the book far too Apple-centric for your needs. I seriously suggest you dip into the book before purchasing just to make sure you can take heed of the information in its pages.
However, if you are at the point of thinking about buying an iPhone to take up photography, I can think of no better way to start than to buy Burkholder's handy book as a motivator.
I have to admit I was startled to find there was an extensive chapter on arguably the hottest technique around in today's digital photography: High Dynamic Range photography. Twelve exhaustive chapters on HDR!
Author: D Burkholder.
Publisher: pixiq.
Length: 143 pages.
ISBN: 978 1 4547 01297 9.
Price: Get a price on iPhone Artistry at Amazon.
Post originally from: Digital Photography Tips.
Check out our more Photography Tips at Photography Tips for Beginners, Portrait Photography Tips and Wedding Photography Tips.
iPhone Artistry [Book Review]