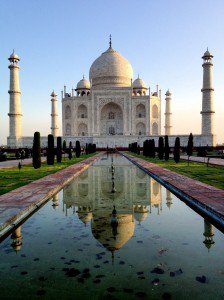 Yes, I am one of those crazy, semi-hypocritical converts who is now touting the virtues of the iPhone as a usable camera. I didn?t start out this way (note the semi-hypocritical part). But after being gifted such a phone/camera/GPS/game console, I would be a fool not to see how much use I can get out of a camera that is with me at all time, it seems.
For the skeptics, don?t worry, you can keep being skeptical. The camera on this phone is not a super wonder and it has its limits. You can still dig on the fact that it stinks at night photos. But, in all fairness, there are a couple of areas the phone?s camera (camera?s phone?) works with great results, by my standard. I have owned my phone for about three months now and used it extensively on a 33 day trip to India, Oman and the UAE.
(Click on any photo to see a full size version. Some images were taken with different apps and the final size is not the full image.)
Wide Shots
The iPhone can handle wide shots in good light like a champ. Even in mediocre light, the camera performs well, I think. Building shots, gardens, the sea. While more apps that use the camera can zoom in, it is at this widest angle (the default setting) that the camera works best. It?s only a 8MP sensor, so don?t expect mind-blowing detail (have you seen the size of the lens?), but also don?t expect it to be a toy camera.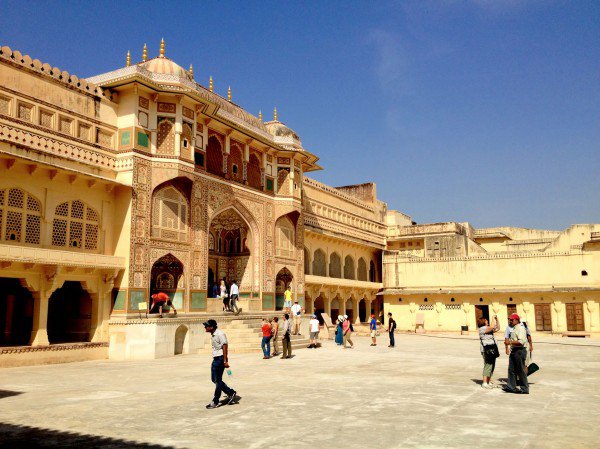 Amber Fort, Jaipur, India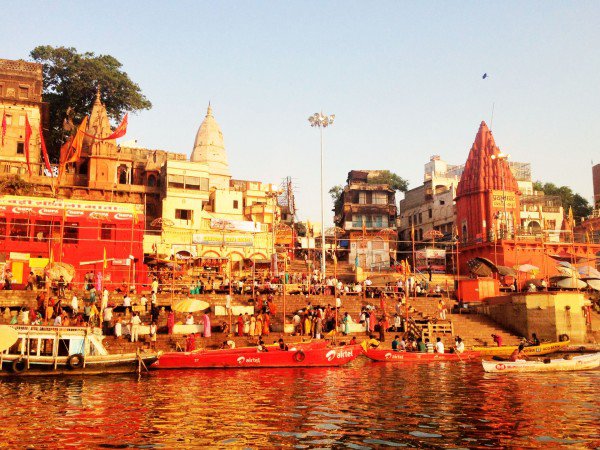 Ghats at sunrise, Varanasi, India

Dubai, United Arab Emirates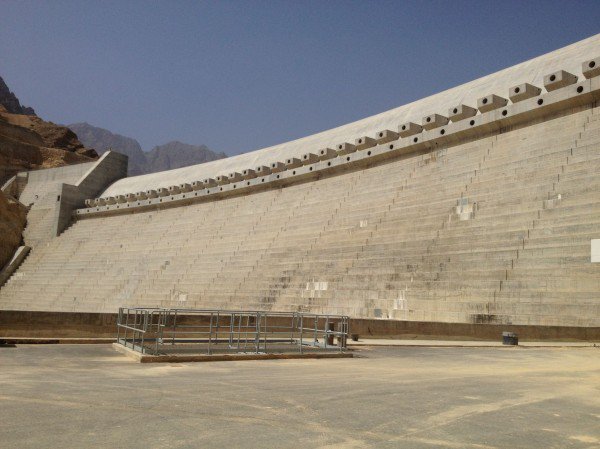 Wadi Dayqah Dam, Oman's largest
Close Shots
Another area I feel the camera works well is with close shots. Not zoomed in so much as physically close to the subject. I found these images to be sharp and acceptable. The camera/phone is also easy to manipulate up close to a subject, unlike a full sized DSLR, giving it a slight advantage.
Crab, Oman
Documenting Events
Should I bring up the ?The best camera is the one you have with you,? line? I guess I just did. And it?s true, made even better by the camera?s increased ability to take decent photos. Whether it is finally breaking down and making a stop at McDonalds in India, getting some assistance from friendly Omanis when our car battery was dead or the joy from finding an actual toy surprise in a box of cereal while camping in Oman (and a Yoda lightsaber spoon at that!).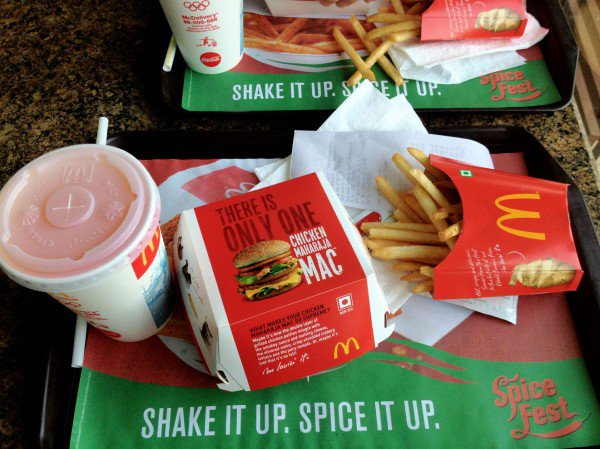 Don't Judge....it's was just ok, Varanasi, India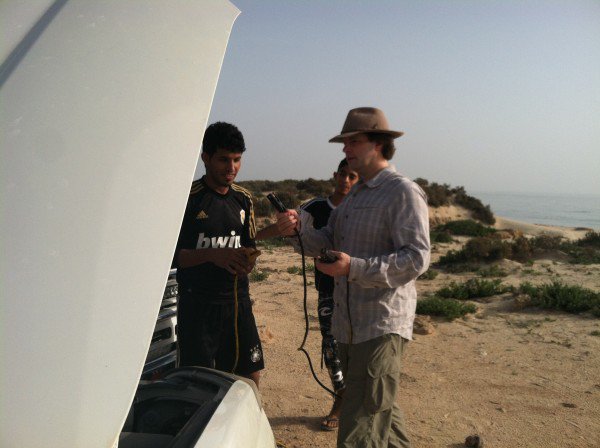 Image shot with iPhone 4, not 4s. Getting a boost at the beach, Oman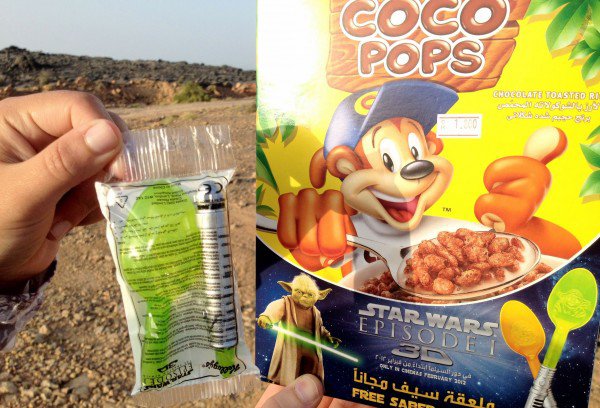 A good start to the day, Jebal Shams, Oman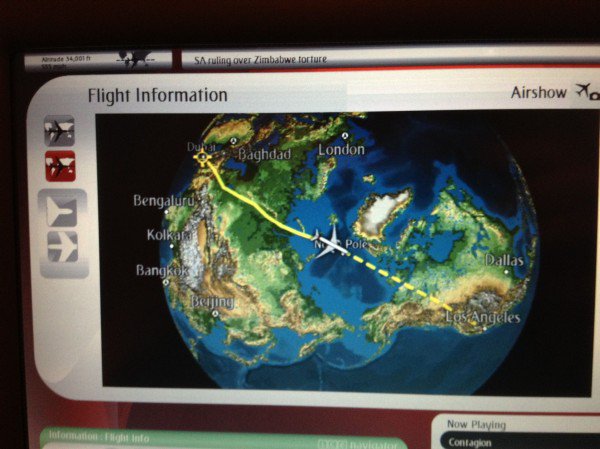 Passing over the North Pole, Earth
There are times when the camera, well, there are times when it stinks. Badly.
High Contrast
I don?t have stats on the actual dynamic range, in a matter of EV, of the sensor in the camera, but it is not that high. My non-scientific guess would be around 5-6 stops, as compared to my normal DSLR at 8 stops. Yes, there are HDR apps and yes, the sensor will improve. All good news. But out of the box?.ouch.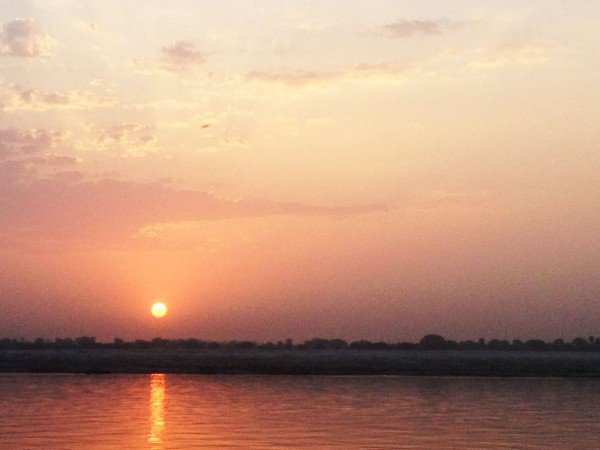 Sunrise on the Ganges, Varanasi, India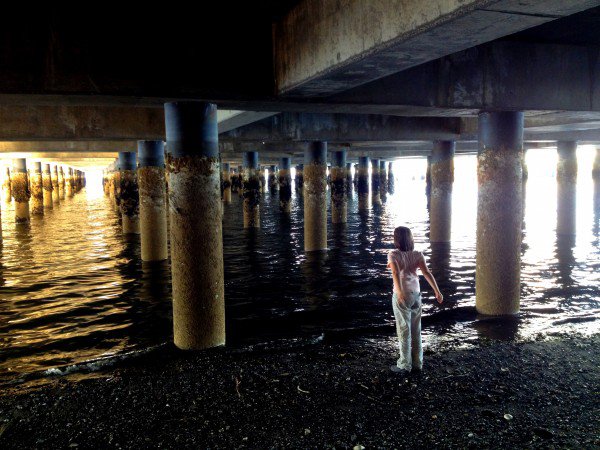 Under the dock, Clinton, Washington, USA
Low Light
Marginal light situations lead to less than marginal results with this camera. Just after sunset? Nope (depending on which way you face). Night shots? Below marginal.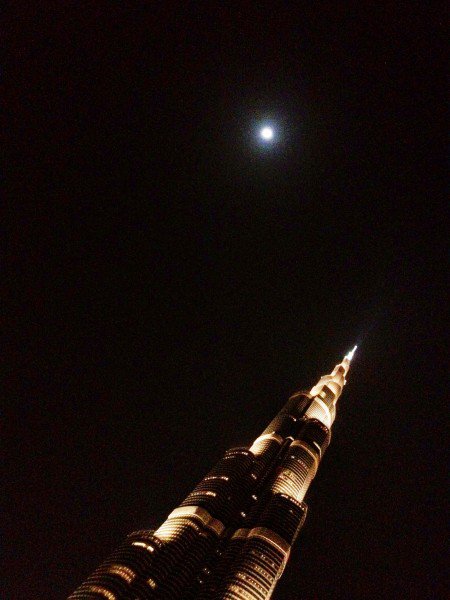 The moon and the Burj Kalifa, Dubai, UAE
Long Exposure
I?ve used an app called Slow Shutter and while it lets the shutter stay ?open? longer, I?m not too impressed with straight up long exposure shots. I think it gets back to the general contrast problem.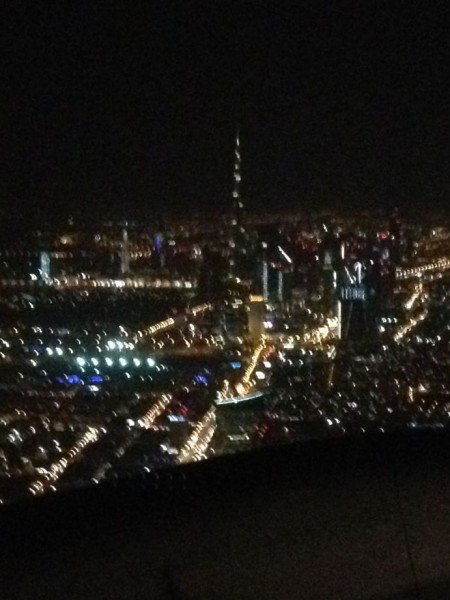 Downtown Dubai on after take off, UAE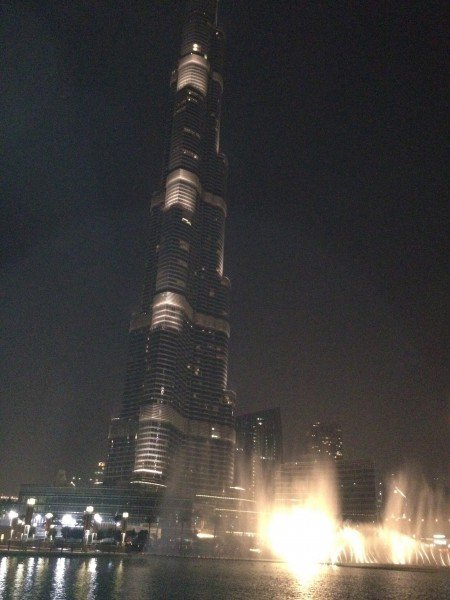 Water show, Duabi, UAE
Zoom, Kinda
I give the zoom a thumbs down because it is just digital zoom and cropping.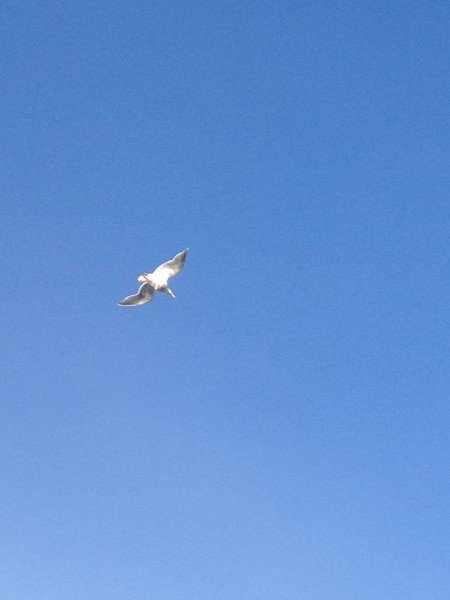 Seagull, Washington, USA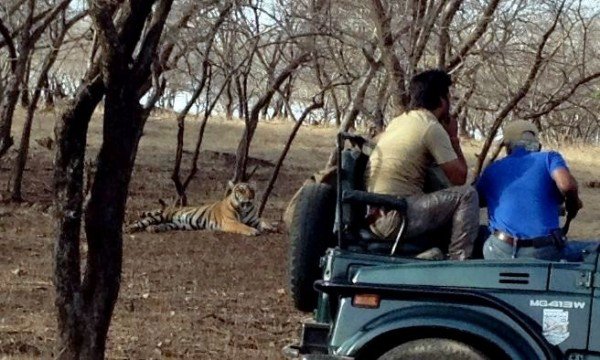 Tiger and film crew, Ranthambhore National Park, India
This post was not meant to be in the vein of "iPhones are as good as any camera". This post was meant to help readers understand the iPhone 4s camera has strengths and weaknesses, just like any camera. It won't be replacing my DSLR and time soon, but it is a useful camera in the right conditions.
Post originally from: Digital Photography Tips.
Check out our more Photography Tips at Photography Tips for Beginners, Portrait Photography Tips and Wedding Photography Tips.
iPhone 4s Cameras Are Good For Some Subjects