iF3 Montreal is in the books which can only mean one thing, its time for Whistler to party. iF3 whistler is held over two nights and if you have ever been to Whistler you will know its not a town which likes to hold back. The first night featured 6 films and a live recording of the Low Pressure Podcast with Jeff Schmuck. The event is free and held in a bar, so with the drinks flowing the night got underway.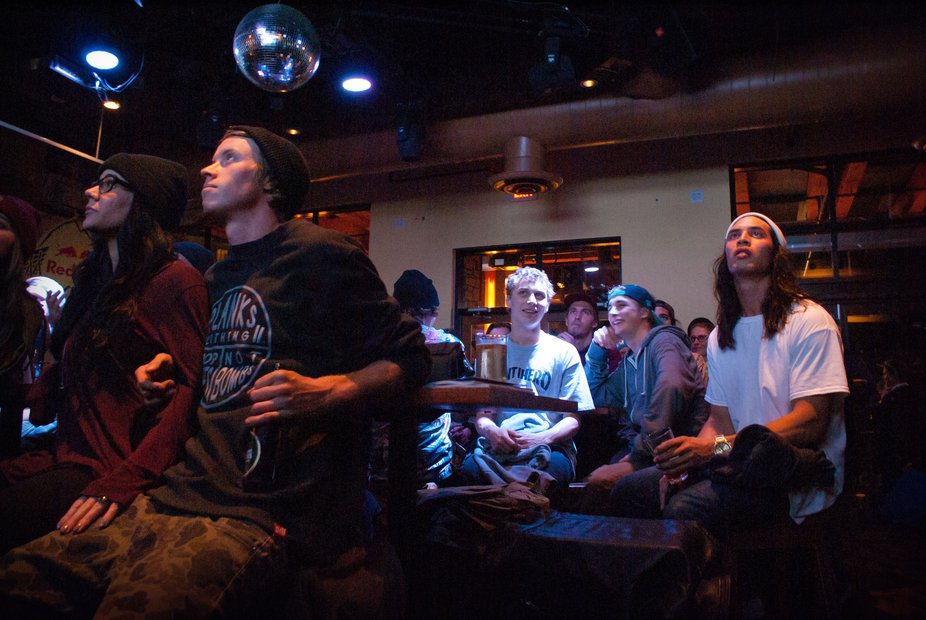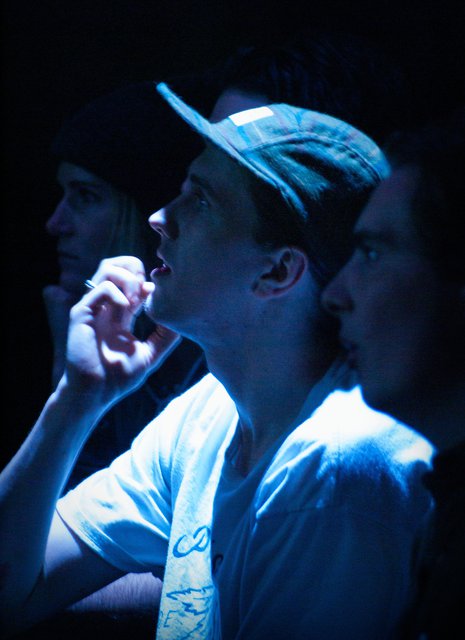 The first night had a very Canadian feel starting with The Canadians and Ski the North, which was a favorite with the local crowd.
Jeff was on hand to not only MC the event, but also to give all the details about Forecast Magazine. Check out the Low Pressure Podcast to listen to the interview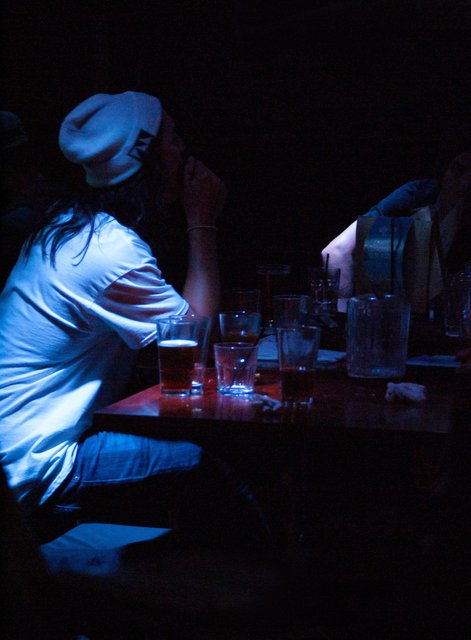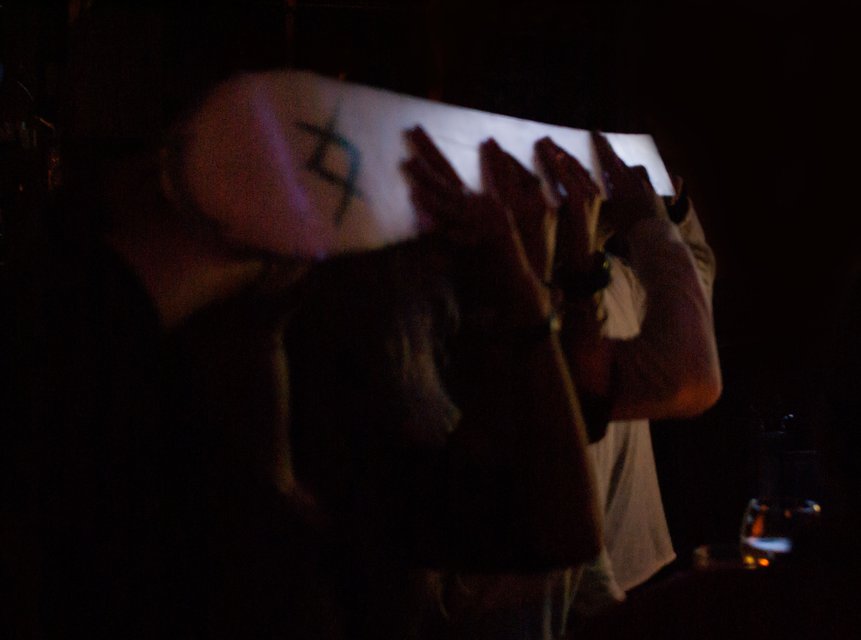 Holding an event like this in a bar is always a sure fire way to get the crowd going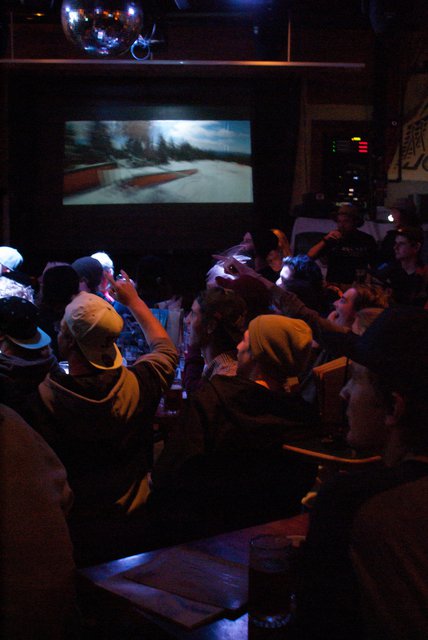 Dead end from Not so Local was definitely a crowd favorite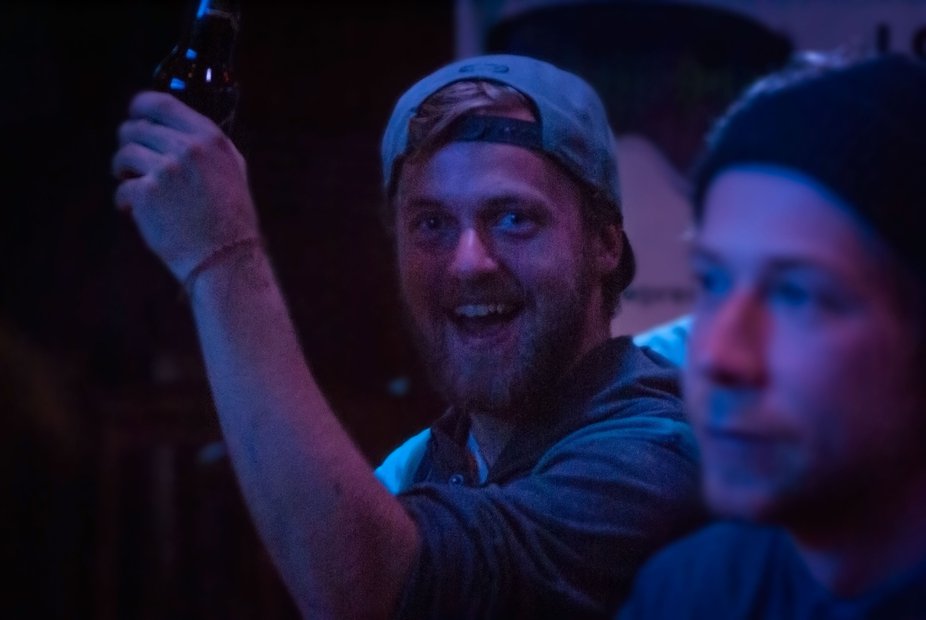 Clayton Villas For lack of Better, Inspired Medias In Search and Blank the Movie rounded off the night, well until the party moved on to Garfs.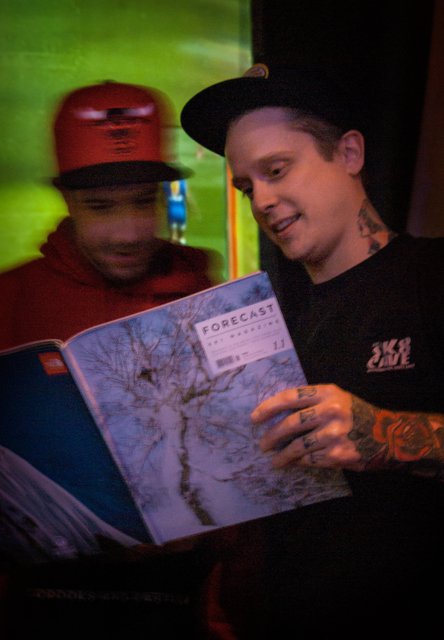 Just time for a quick read before the party moved on.
If you missed last night then you have one more chance tonight. With 8 more films and the prospect of a sleep in on Sunday, tonight should be even crazier so you have no excuse. Check out the full schedule below and see you there
Saturday @ 5:00 p.m. – 10:00 p.m.
K2 Skis – K2 Team Movie (15 minutes) – 5:00 p.m. – 5:15 p.m.
4FRNT Media – Shaping Skiing (30 minutes) – 5:20 p.m. – 5:50 p.m.
Armada Skis – Snowcieties (30 minutes) – 5:55 p.m. – 6:25 p.m.
JF Houle – Houligan: A Ski Story (30 minutes) – 6:30 p.m. – 7:00 p.m.
Inflik Media – The Unseen (21 minutes) – 7:05 p.m. – 7:25 p.m.
Nimbus Independent – After The Sky Falls (29 minutes) – 7:30 p.m. – 8:00 p.m.
Super Proof – The Masquerade (40 minutes) – 8:05 p.m. – 8:45 p.m.
Legs of Steel – Passenger (60 minutes) – 9:00 p.m. – 10:00 p.m.