https://www.newschoolers.com/videos/watch/777480/Paradise-Waits---Official-Trailer-by-Teton-Gravity-Research
This was my fourth time viewing Teton Gravity's film "Paradise Waits", and I can't get enough of it. Although only 30 minutes of the 75 minute movie was played here at iF3, they made their cuts wisely and gave the crowd something to be stoked on.
Teton Gravity was not the only production company this season to take on trip-based rather than athlete-based segments- Paradise Waits followed a chronological timeline documenting each location and trip. This meant multiple Boston segments, multiple heli segments, and best of all we got to see Angel Collinson (who took home Female Performance of the Year) ski crazy lines the entire movie.
Contrary to typical expectations from TGR, the film is more than skiing Alaskan spines and Jackson Hole backcountry. They fit the quirky personalities of each of the athletes into the entire film, including opening up with Johnny Collinson, Tim Durtschi, and Colter Hinchliffe stealing the hearts of ladies in Tokyo. The boys then spend Japanuary skiing every pillow that Japow has to offer. The film then heads to Boston, featuring some of the festival's favorite athletes, who also appeared in 'For Lack of Better'- Cam Riley and Clayton Vila. After the East Coast's record breaking storm, there was an entire new realm of hittable features that the riders took advantage of, which hyped up the crowd as they moved into the final segments which were previewed.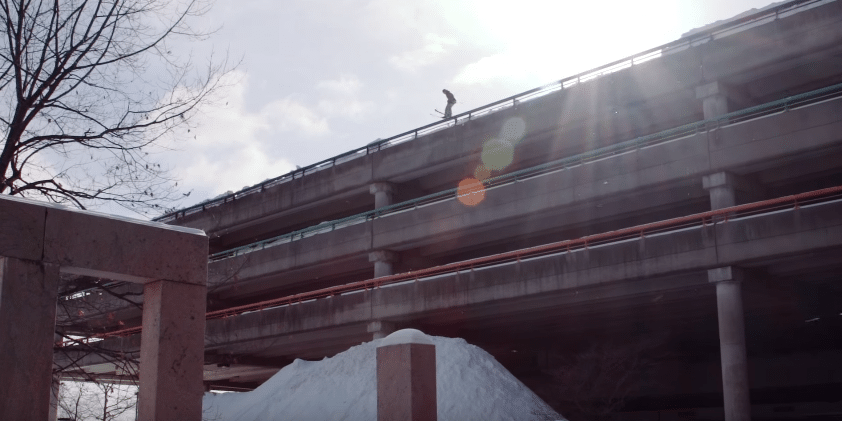 While not shown at the festival, Griffin Post skied possibly the burliest lines of the film- one that you should keep an eye out for. It was not only the descent that made it notable, but the high-risk climb to get himself to where he would drop in. Most of the crew made it out to Fantasy Camp in Alaska where TGR parks and recreation crew kept up a high functioning society at the base of many of their dream lines. After Sage Cattibra-Alosa's (almost) perfect line, the film takes us back to Jackson Hole Mountain Resort for a tram lap to 'Girls Just Wanna Have Fun' with Tim Durtschi. From waffles, to dropping Corbets Couloir, and hitting some of the most notable natural features that formed on the mountain this spring, Durtschi's segment successfully captures the essence of spring skiing.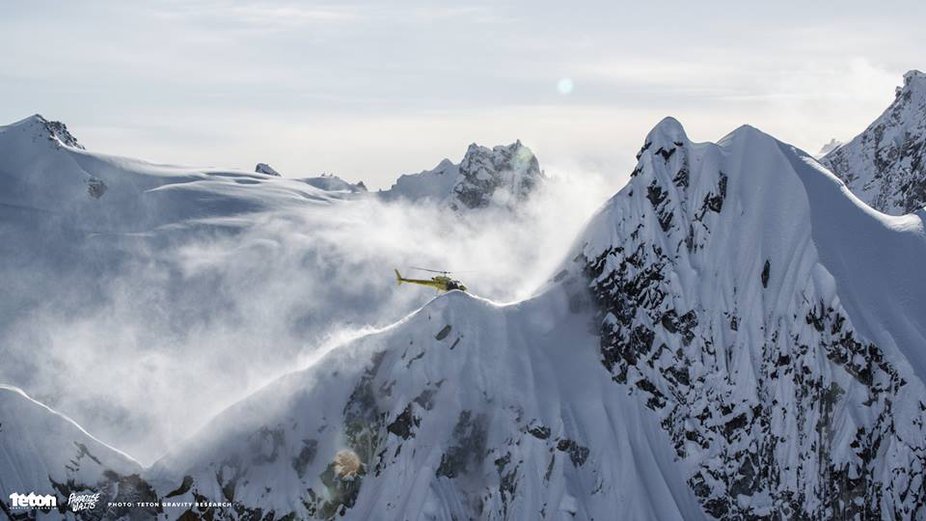 After opening up last year's film with a jaw-dropping segment, this year Angel Collinson proved herself once again. Back at Fantasy Camp, Angel closes up the film with incredible and technical lines in Alaska, giving everyone else in the film a run for their money. Congratulations on your award, Angel- it was well deserved!