For immediate release
F3 Montreal – 2018 VIP passes on sale and movie trailers available!
July 24th , 2018 – Montreal, Québec – You can now buy your VIP pass online and get pumped with your favorite ski or snowboard movie trailers...
VIP PASSES ARE NOW ON SALE!
You can now buy your all access VIP pass online and save. This is the best product for the REAL iF3 fans. Don't miss out on anything!
VIP passes are limited, get yours now before it's too late!
https://festivalif3.ltibooking.com/categories/vip-tickets
*More choices with specific screenings, iF3 movie awards access, iF3 EPIC parties and iF3 venues to come in the next few weeks. Be sure to check back often.
iF3 2018 movie registration is CLOSING soon!!
iF3 movie registrations are closing in a few days (The deadline is July 27th, 2018!) , be sure to register your movie in time if you want to be part of the official selection and get the chance to be part of the 2018 iF3 movie awards gala.
https://festivalif3.com/en/awards/#registration
Where to find the iF3 2018 Ski and Snowboard movie trailers!?
The films are listed in Ski, Snowboard and Open categories here:
https://festivalif3.com/en/film-guide/ski/
https://festivalif3.com/en/film-guide/snowboard/
https://festivalif3.com/en/film-guide/open/
As the trailers become available and when the selection process is completed you will find all the ski, snowboard and open movies here. This should give you a taste of what will be featured on screen at iF3 Montreal 2018. *Currently featured are Matchsticks Productions and Level 1's new trailers along with iF3 Chile 2018 movie selection to be presented in Santiago, Chile on July 28th-29th, 2018.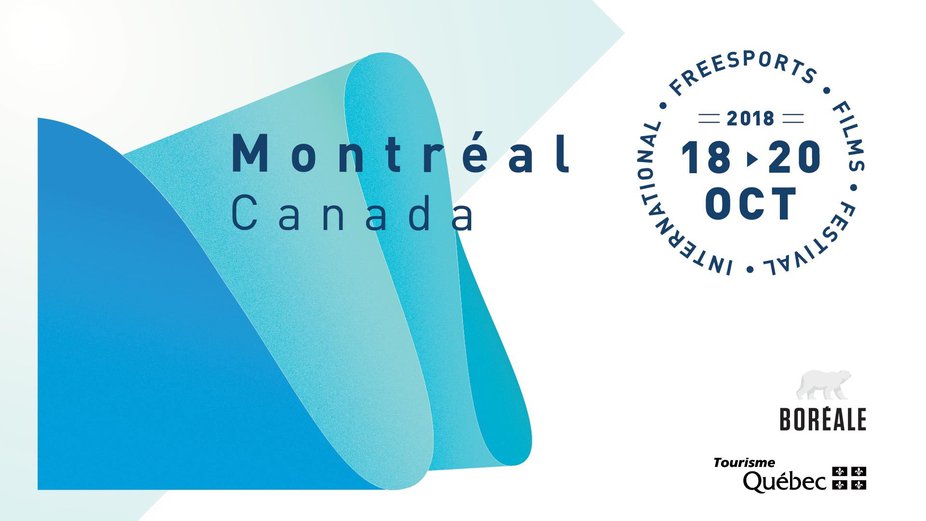 Stay tuned for more updates and see you in October !
About iF3
The International Freesports Film Festival was founded in 2007 to recognize and celebrate the excellence in freeskiing & freeriding. It is the biggest festival tour of its kind, travelling the globe to present the world's best ski & snowboard movies of the year. The festival's reputation and recognition stem from being the only independent ski film award ceremony with an international and diverse jury panel in which not only athletic performances are rewarded. In fact, a major part of the gala is dedicated to the artistry and production work involved in bringing ski films, and snowboard films to life.
Press & Media Relations:
Luc Skypowder, 819-578-3448, skypowder@if3festival.com
Communication & administration:
Camille Martin, 514-501-5337, communications@if3festival.com
Event Sponsorships/partnerships:
Marion Gayon, 514-755-4064, marion@if3festival.com
Jeremy Cloutier, 514-475-1123, jere@if3festival.com
Information about iF3 and upcoming events:
https://www.facebook.com/if3festival/
https://www.instagram.com/if3festival/?hl=en (@if3festival)