The first ever iF3 Innsbruck launched yesterday with a massive bang. Following a successful week at the Hintertux Freeski Session and the premiere for The Education of Style, freeski pros, media and fans made their way to Innsbruck to watch the latest and greatest freeski movies of 2012. It was a hot and sunny day in Innsbruck where the masses soaked in their fair share of freeski culture.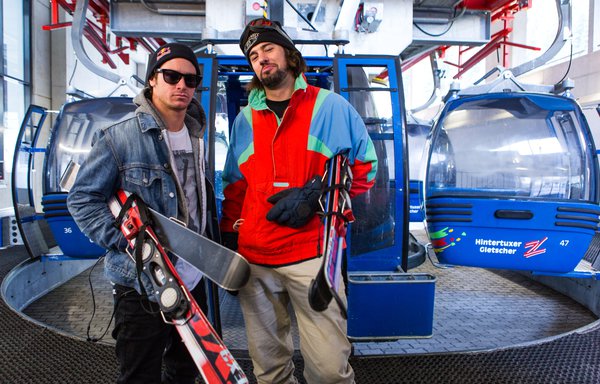 Sean Pettit & Luke Van Valin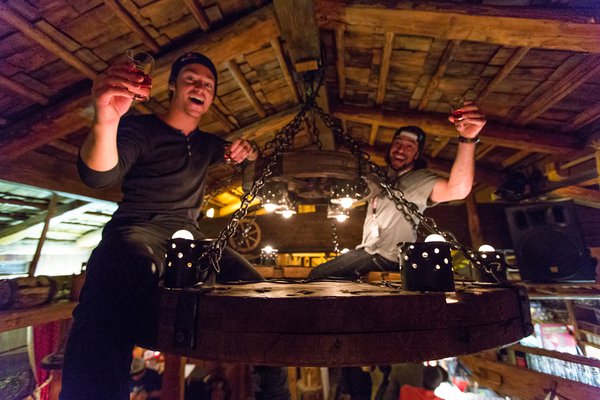 Before iF3 Innsbruck proper began, athletes from all over Europe and the world made the trip to Hintertux for the iF3 Innsbruck Freeski Session in Austria. Henrik Harlaut, Jacob Wester, Sean Pettit, Luke Van Valin, Phil Casabon, Tanner Hall and many more flocked to the glacier to shred the first European park to open for the 2012/13 season. Check out the recap...
A whole bunch of fantastic individuals had plenty of fun and lots to smile and laugh about. It was the first time on skis in a while for many of them, so everyone kept it pretty mellow on the 16 and 18-meter jumps – a great opportunity to practice some styled out 720s and 540s. A couple of guys really stood out, like E-Dollo and B-Dog, who were all smiles, throwing nollies and jamming out tail presses left, right and center on the jib features.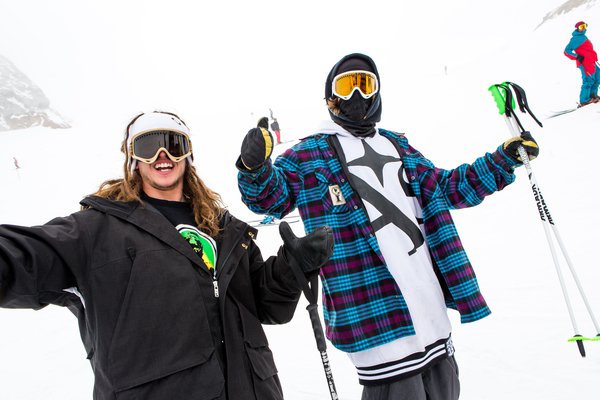 Henrik 'E-Dollo' Harlaut & Phil 'B-Dog' Casabon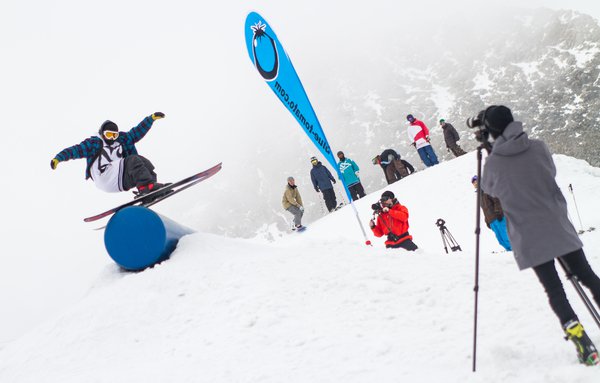 Phil Casabon
After the session, Hintertux invited everyone for an amazing Austrian dinner and then it was time to get an Education of Style at the Inspired Movie premiere, followed by a classic after-party at the Kleine Tenne in Hintertux (Lanersbach). The guys dove into local culture, as seen in the video below, where Luke Van Valin and Jacob Wester show off their (practically) perfect German...
The following day in Innsbruck an official press conference kicked things off, where Tanner Hall, Richie Permin, Bene Mayr and Eva Pattscheider, along with iF3 Founder Felix Rioux, expressed their views on the evolution of the sport, the newest movies and the upcoming Winter Olympics. The vice-mayor of Innsbruck was also present, who was more than stoked on hosting the event for the first time.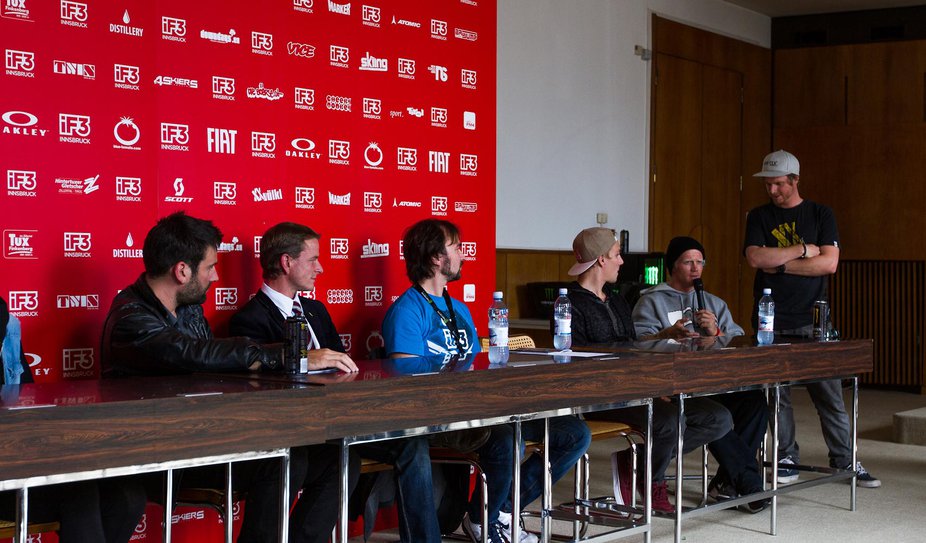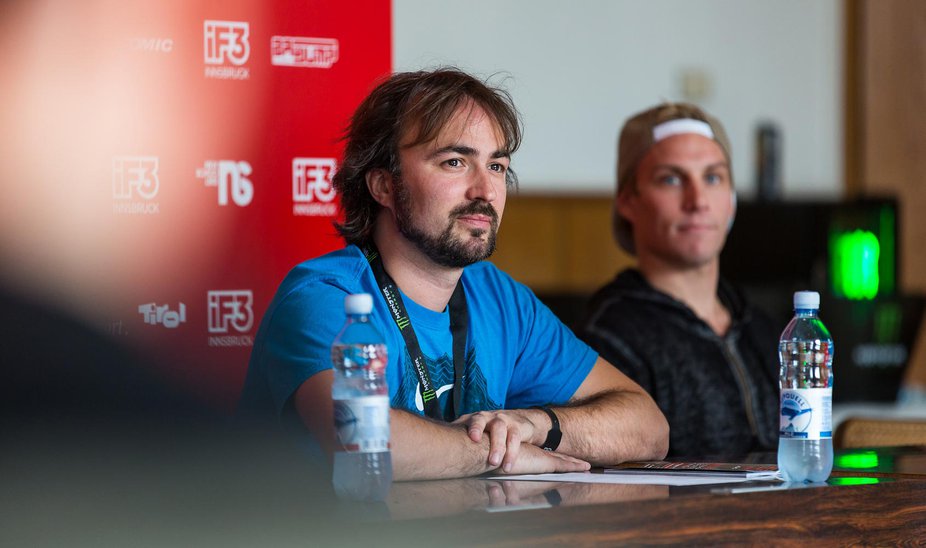 iF3 Founder Felix Rioux


The iF3 Brand World was crowded with stoked fans checking out the latest products while getting to know their freeskiing heroes. Multiple screenings took place all day and the packed cinema was overflowing with freeski aficionados frothing over the latest movies from Poorboyz, PVS, Stept, Legs of Steel and many more.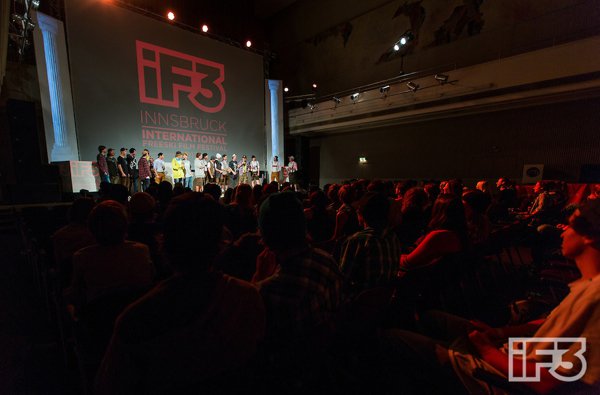 Following the premieres, the Legs of Steel party presented by Oakley was in full swing, where DJ Friction (Freundeskreis), Electro Ferris aka Ferris Hilton (Deichkind), DJ Harris a.k.a. DJ Binichnich rocked the city halls. Today there'll be more movie screenings, signing sessions, art exhibitions, a bag jump and of course the Rocker Party, so if you're in Inssbruck, don't miss it.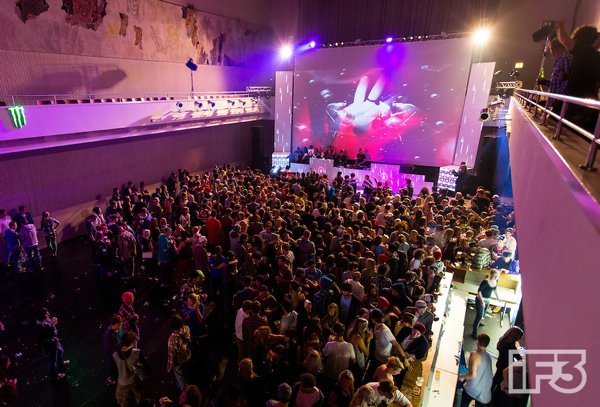 For more information on iF3 Innsbruck, check out iF3.at, http://www.facebook.com/iF3festival & twitter.com/iF3.