Hey,
i've been quite busy theses days, but I have a good reason.
Since spring 2011 i'm working at Downdays, both as a developer and editor. We 've worked hard this summer to remake the Digimag.
It's now an HTML5 publication, you can read it on your web browser anywhere, and especially on your smartphone and tablets!
But the best way to enjoy it is to download the iOs app on your iphone or ipad !

We will come out every two weeks with a new issue this winter, with the finests images of Europe Freeskiing ! I'm very happy to be part of this adventure, even if it's representing shit loads of work. I'm in charge of all the development, and working as a french editor/photographer: it's quite funny to be in this role now, after years of freelancing. I'm really happy to be involved directly in the production of a magazine. But i'm not alone, i'm working in collaboration with the german good old legend Klaus Polzer and the Italian talented photographer Alessandro Belluscio, and also Ben Burnett, Sebastian Huber, and many more freeski addict, working hard in a office at Innsbruck, and making this project reality .
We've launched yesterday issue 3 :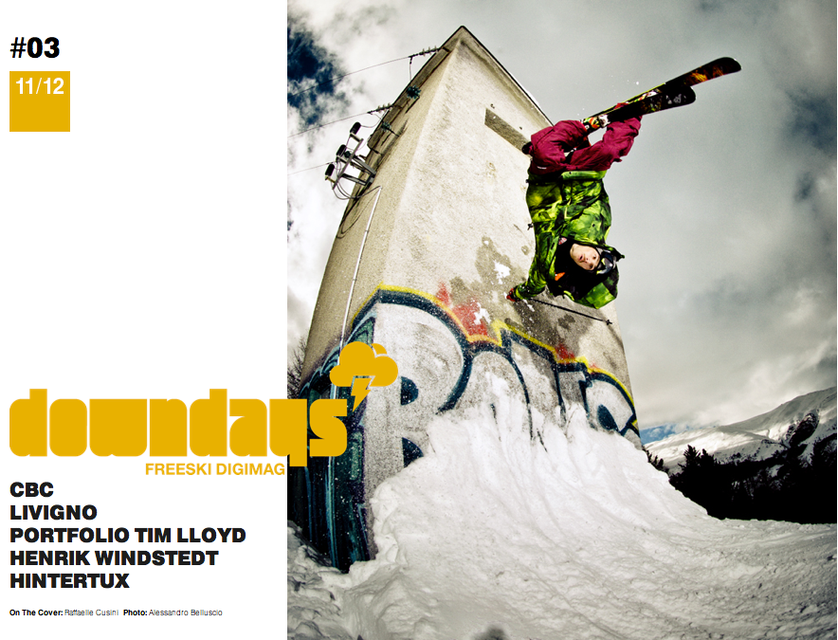 but you can check also issue 2 – special IF3 Annecy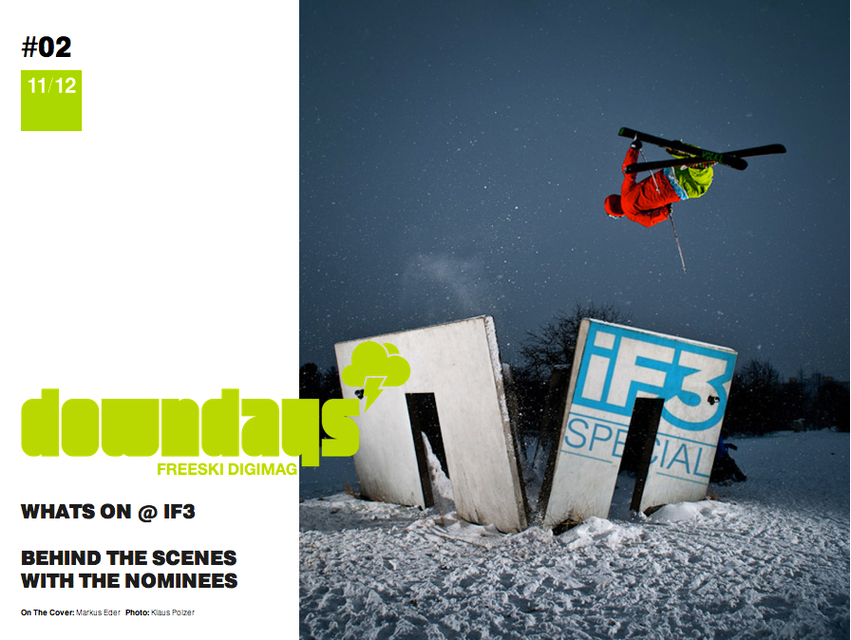 and also our first issue :
enjoy the downdays Digimag. , and spread the word !