I'm at Kootenay Lake right now with Nathan and Pat.  Josh and Archie slept here last night.  It was tons of fun stealing Josh's England pillow case that he can't sleep without.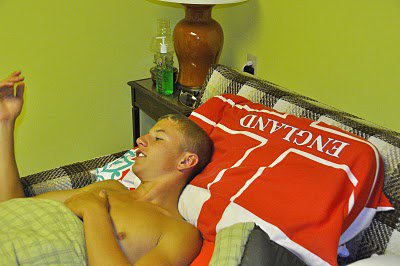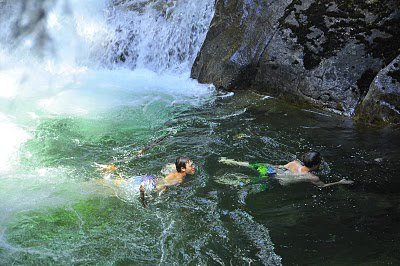 Swimming and jumping off things at one of my favourite places in the world!
Tomorrow I get the sutures out of my mouth which I'm really looking forward to!