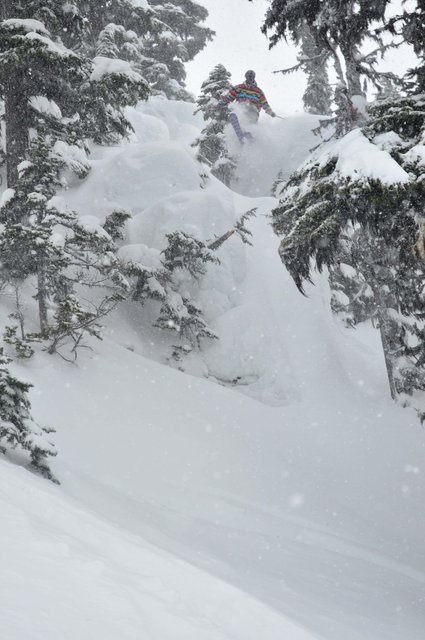 first with the pow fest... genomes 141mm underfoot... baller!
play in the trees a bit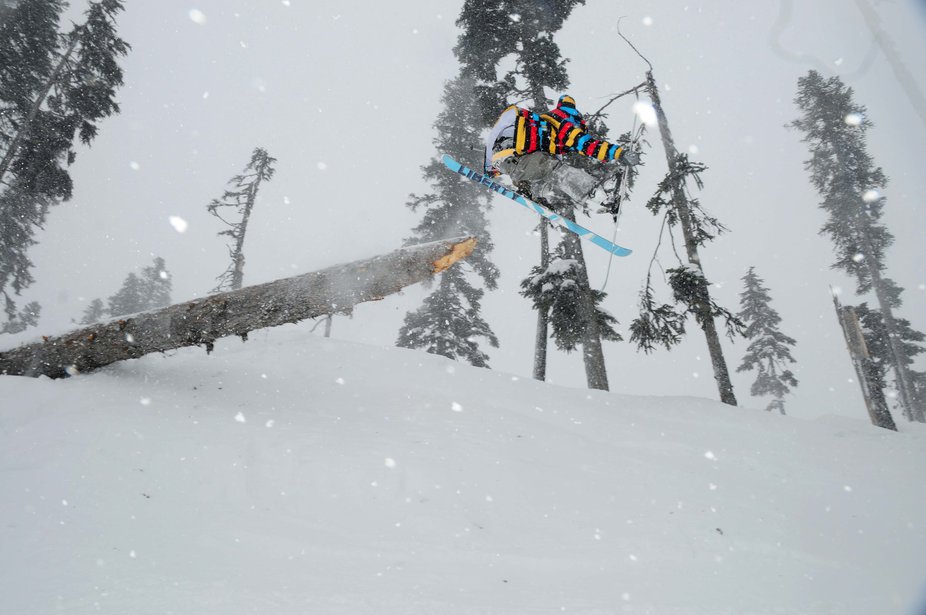 urban snatches and reach around tappers, thanks dogbowl ontario for the bungee!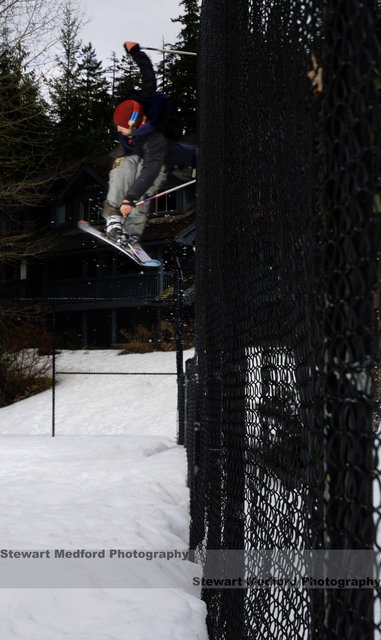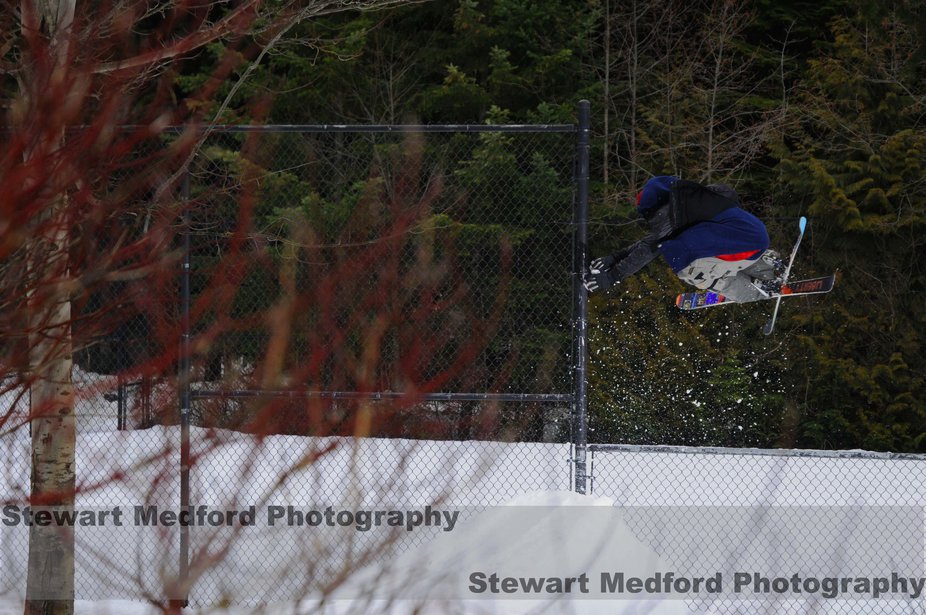 black park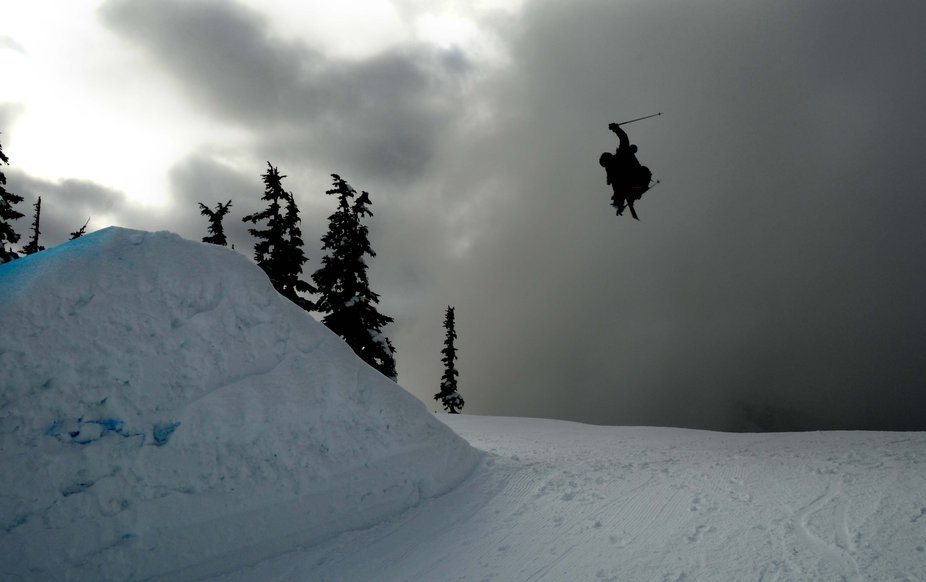 on the sled in the back country....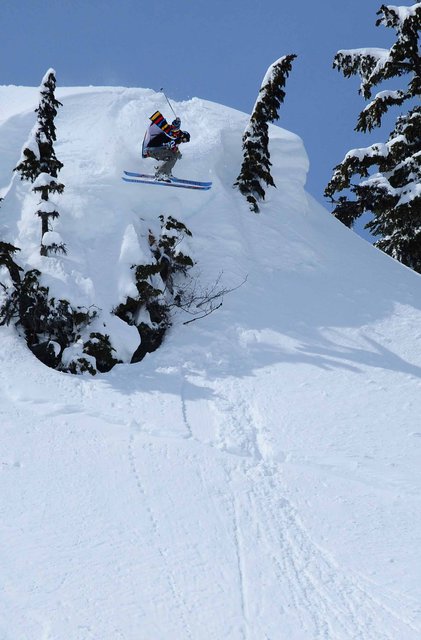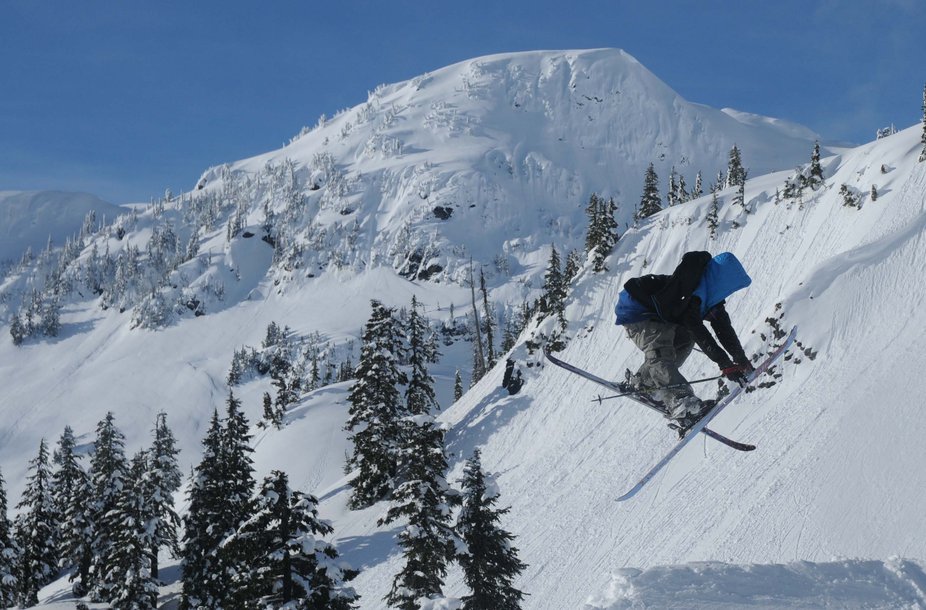 doin it big!!! thanks LIBERTY!!! double helixs are my go to ski at 121mm
perfect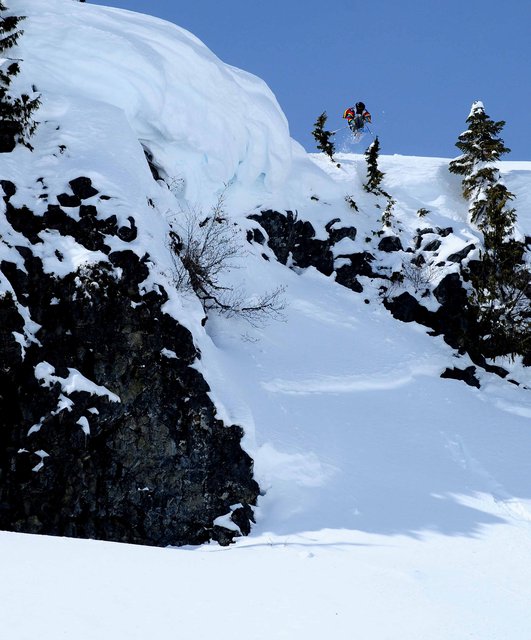 i'm just finishing up an edit to drop here soon and stay tuned for more news
from dom laporte, carl fortin, jeff boake and the rest of the canadian team!
still lots of snow!!! see ya on the glacier and in the spring park!! CH CH
signing off, its ben wannamaker aka bdub aka the wagon slayer aka
scott le rock
b