All the sights and sounds. Remember the movie BIG?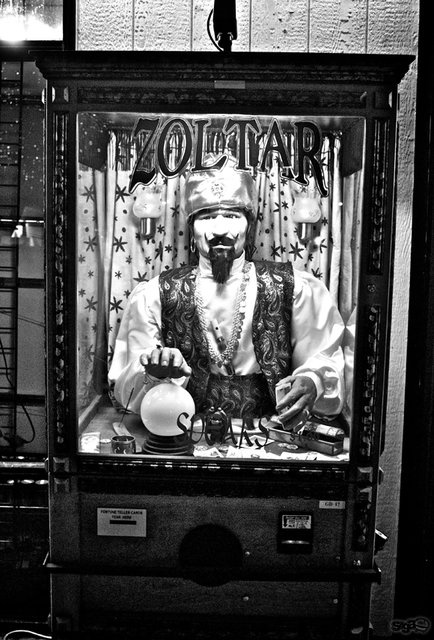 All other parts of Vegas aside the architecture is overwhelming.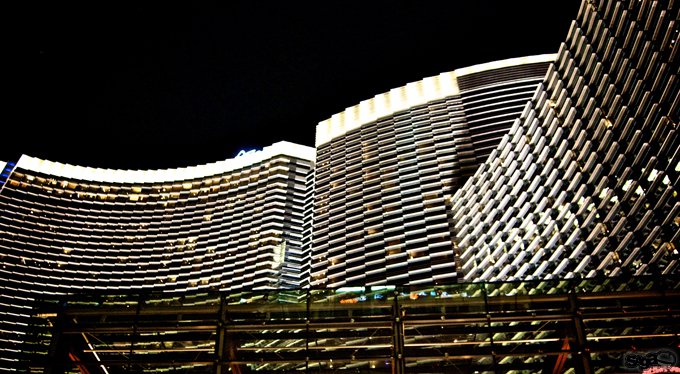 Skyline view from the LV Hoots.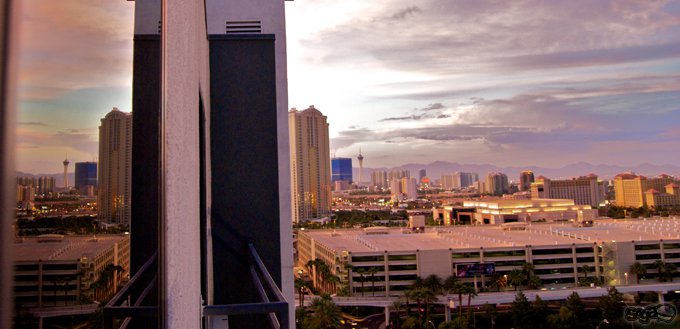 This about as close to the pool as I get.
and what tourism stint is complete without seeing the bellagio fountain, check.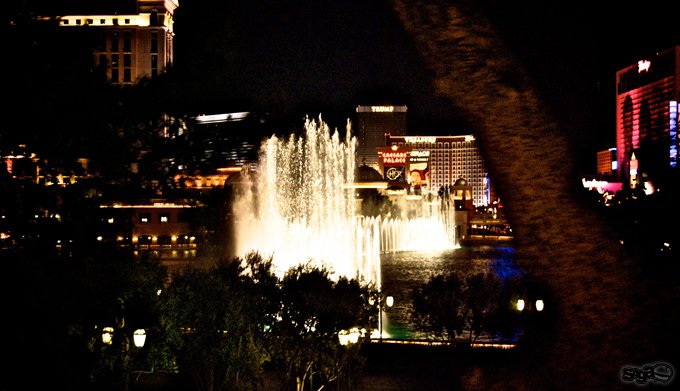 Subscribe to the comments for this post?
Share this on Facebook
Share this on LinkedIn
Stumble upon something good? Share it on StumbleUpon
Tweet This!
Email this via Yahoo! Mail
No related posts.