Slam Video Details
Skier Name: Zac Kelly
Crash Location: Perisher Valley Australia
Slam Detail:Hi my name is Zac kelly im 13 years old and im a ski racer from australia. Above is the video and photo of me breaking my leg skiing slalom. I broke my tib fib.
Photo Sequence: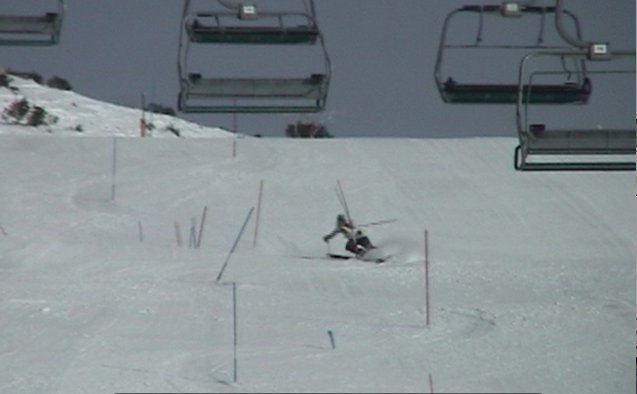 Zack faces leg doom.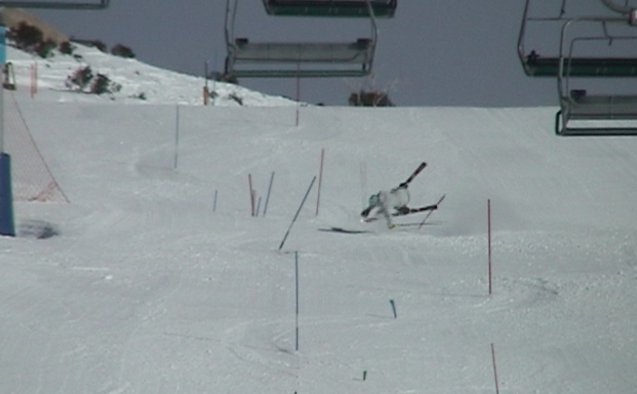 Right around this time, Zack's leg gives in.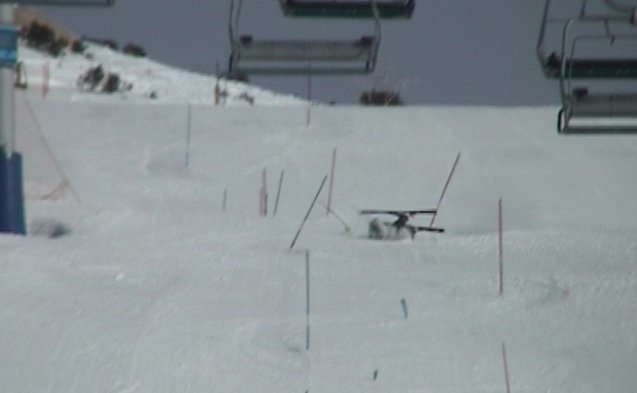 The damage is done.
 
Video:
 

Slytech Protection in conjunction with Absinthe Films and Daron Rahlves are passionate about raising awareness of safety on the mountain.
That's why we are giving away one back protector every month all 2010/2011 season long to the person with the most gnarly slam video or photo. These videos and photos are meant to highlight the potential for serious injury and that you can mitigate that risk by wearing protective gear like a back protector. Enter to win at the official signup page >> http://slytechprotection.com/slamvids