Super stoked how the early season Big Air comps went In Switzerland and Berlin. I won over in Switzerland. Also got 2nd in Berlin, Behind my Boy Henrik Harlaut.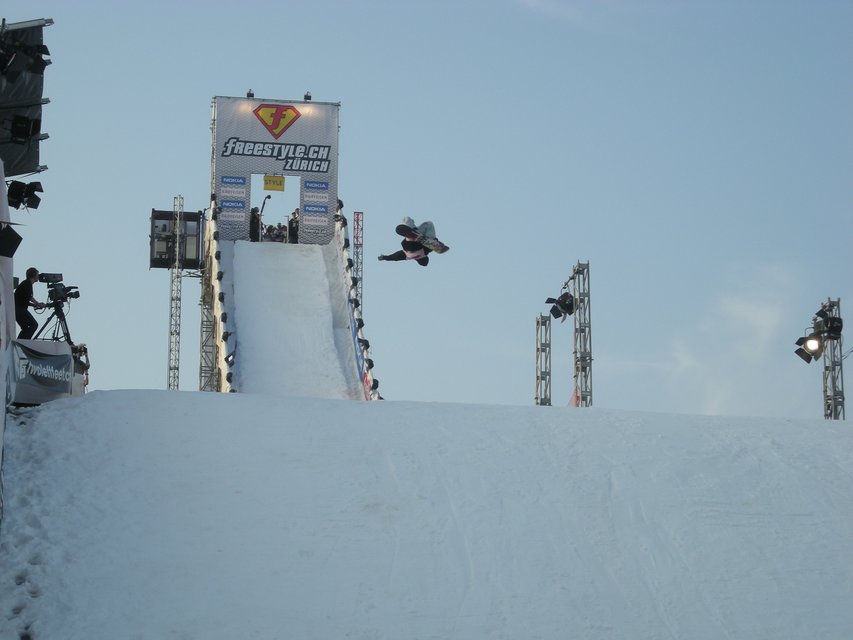 Some nasty food I saw in my travels!
TJ Warming up in true TJ style
It was crazy traveling to Berlin. Got a chance to check the city out and it was an amazing place. Cool to walk around a place with so much history. You could feel the vibe that things had been ruff there at one point.
If you guys Have not seen TGR's new movie Re;sesssion. You got to check it out, Movie turned out really sick, I have also been doing some premiere stuff with that movie.
Also If you guys haven't checked out Cant STOP, thats my movie I made with Ride The Planets Last year. Go to ridetheplanets.com and check it out. Buy a copy!
After those contest, I came back to Oregon where I have been hanging out getting everything ready for the season. Stretching, working out, Jumping on the Tramp, Fixing up my sled, and dialing in all my stuff at my place so I can leave it for the season.I just renewed my Oakley deal! 
Oakley is so sick, Stoked to continue Riding for them. Wait till you see the new clothes, There real nice!!  Had a really fun Halloween, Hope everyone else enjoyed theirs, you know you got to have fun on Halloween. I was a BUM!
I also have been taking an online business class, which is super cool to learn about.
Also a heads up, Hood is supposed to get 4 feet over the weekend! Going to get some POW turns, then heading out to Colorado start training for the  first Dew Tour Stop  Repetition in training  equals perfection.
Hope everyone has a sick winter!!
Hey you guys should also go and check out this you tube clip I found, I think you guys will be laughing! http://www.youtube.com/watch?v=tramh0n4o9U
Kill It! Have fun!
Sammy