MIKE WILSON was the one who decided to film Chad's Gap for his TV Show.
HARRISON COLE is the main filmer who follows Mike around the World to film for his TV show.
Harrison took some of these Screen Shots from his RED CAMERA.
He took them to send to Jonny Decesare so he knew that CHADS GAP was going down.
A nice Lifestyle on the lip of Chads.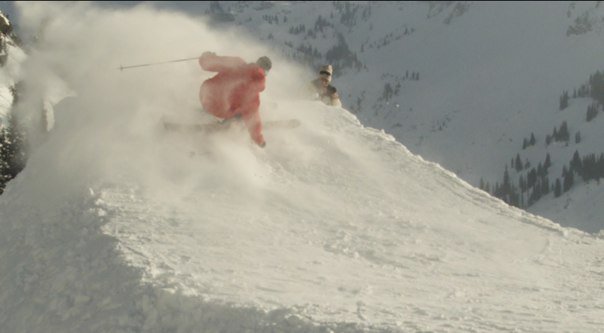 A Speed check, 50 to Zero in 30 feet.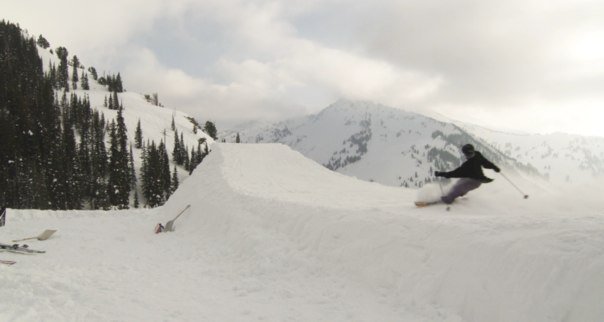 Pump the brakes.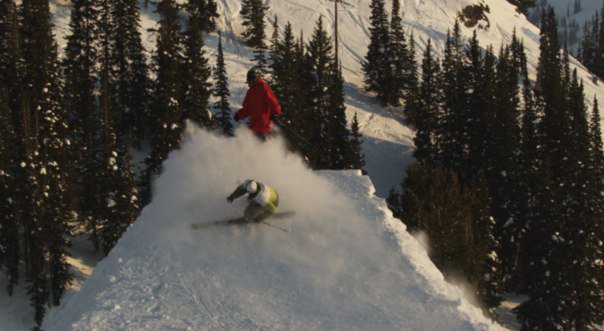 Leo Ahrens gives it a check.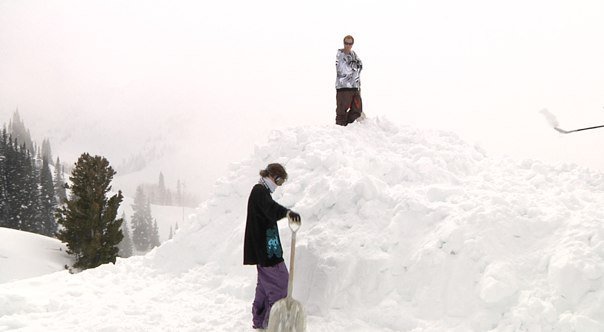 Getting there, shovel by shovel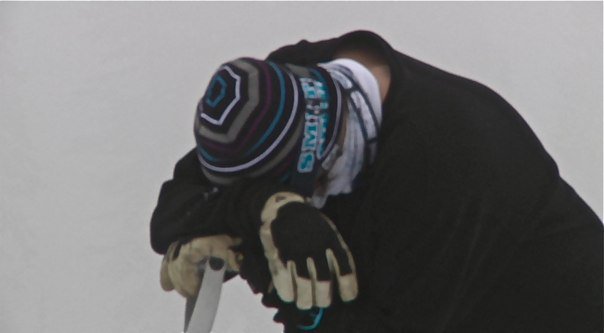 Long Day of shoveling, I had to stay positive.
No related posts.