Rage Films is elated
to announce a partnership with Newschoolers. We look forward to an upcoming
season full of team updates documenting our year from start to finish. Our crew
is set to up the ante this season raising the bar on cinematography and ski
action.
Pictures will be seen and videos will be posted of the Rage crew doing
what we do best. We look forward to sharing our long season with you through
the resource of NS. Listed below is our upcoming tour dates. Come kick it with
us on the road. We are giving out heaps of products from Fischer skis to Spyder
jackets. For all the people who are waiting to get their copy of Enjoy, we pre
shipped everything last week. Shops should all be getting copies this week as
well. Let us know if yours still hasn't arrived!
          We will be
updating the ragefilms.com website in the upcoming month. Look for all types of
new rage wear, including limited addition tall tees, and bandanas.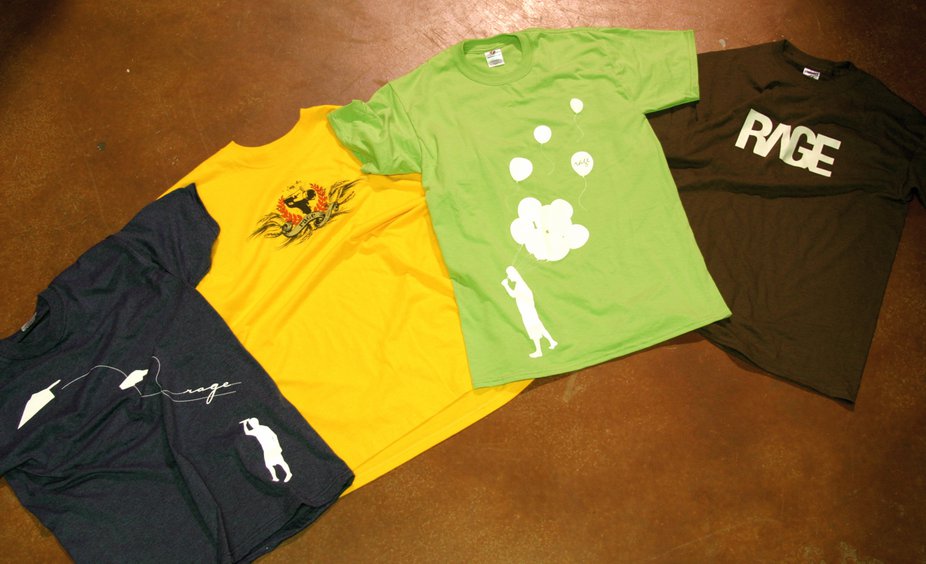 Codes for
hidden bonus features will also be released throughout the season. Stay tuned
and thanks for all the love and support.
Peace.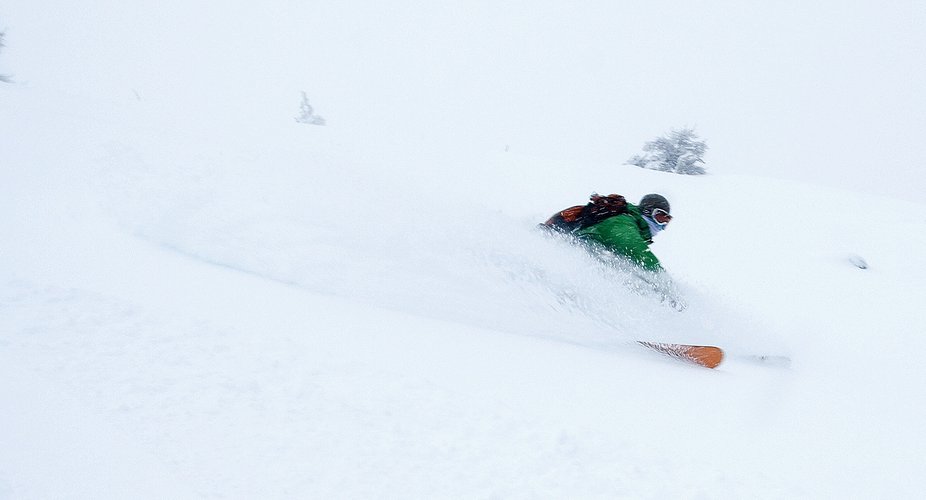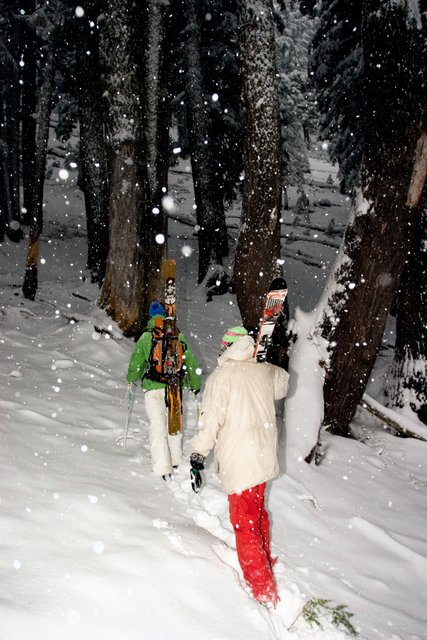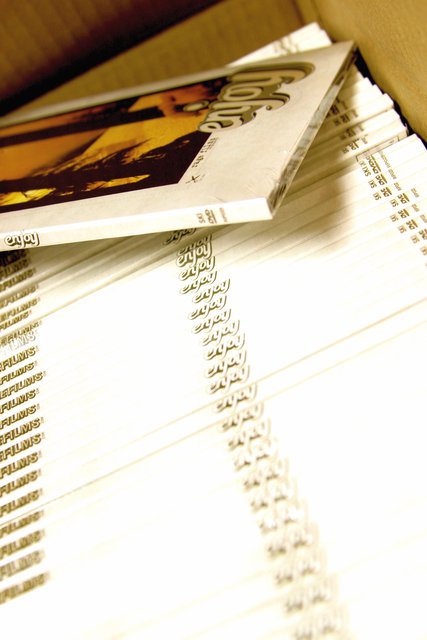 Tour Dates!
10/9/07 Portland, OR Berbati's 9pm
10/10/07 Hood River, OR Double Mtn. Brewery 8pm
10/12/07 Seattle, WA UW - Kane Hall Room 110 8pm
10/13/07 Bellingham, WA Western Washington Univ. Performing Arts
Ctr 8pM
10/15/07 Levenworth, WA Ullr's Bar 8pm Presented by Stevens Pass
10/17/07 Missoula Mt. University of Montana Student Center, 8pm
10/18/07 Bozeman Mt. Pour House Bar & Grill 8:30pm 21+
10/18/07 Denver, CO Mayan Theater (110 Broadway Denver, CO
80203) 7pm
10/18/07 Burlington, VT University of Vermont, CC
Theater/Billings LH 8PM FREE!
10/19/07 Spokane, WA Gonzaga University Jundt Art Bldg Rm 110
9pm
10/29/07 NYC, NY Gstaad, 43 West 26th St (bet. 6th &
Broadway) http://www.gstaadnyc.com 7PM
11/15/07 Salt Lake City, UT Blue House Skis Hosting Post Theater
on the University of Utah Campus doors 7:15
3/2/08 Swain Resort, NY Swain Resort NY TBD
11/24/07 Tamarack Tamarack, Canoe Grill Theater 7pm