France's own Tignes Ski Resort has recently received approval from local officials to begin construction on an indoor ski slope. Host to multiple X Games, the resort is attempting to bring back what it has lost to melting glaciers - 365 days of skiing.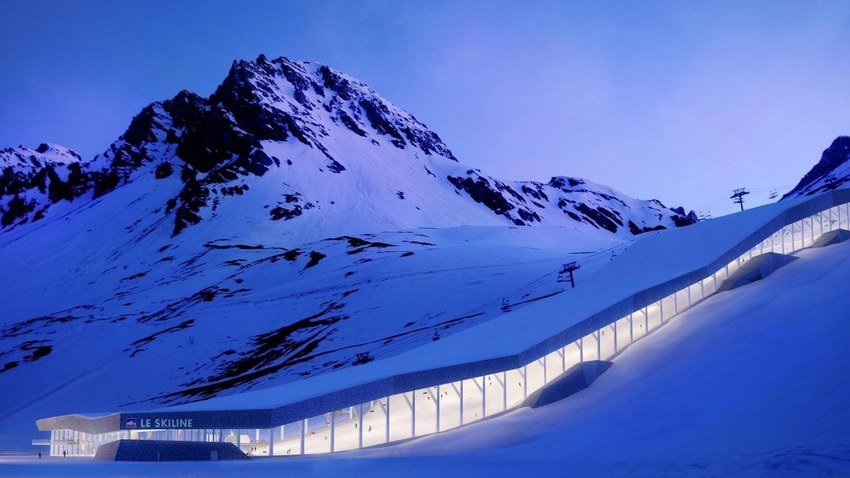 The indoor ski slope is set to be 1,300 feet long, residing at an altitude of above 5,000 feet, near the Val Claret ski village. The facility is also on course to include the likes of a surf center, shopping mall, and a hotel; tight. Plans to open the facility are leaning towards 2018 if all goes according to plan, but fundraising for the $65 million facility will begin asap.
Claims as to why this indoor facility is being built are to combat the effects climate change has brought upon the natural environment, athlete's summer training, and tourism industry in Tignes. Jean-Christophe Vitale, the mayor of Tignes, stated "The Grande Motte glacier has already lost 30 per cent of its ski area, so we have decided to react by creating an indoor ski slope." Back when the glacier was bigger, it had the ability to offer year round 'real' skiing.
https://www.newschoolers.com/videos/watch/769979/We-Are-The-Faction-Collective---S02E03
We Are The Faction Collective: #S02E03
I've never been to Tignes before, never even skied outside of the US, but when I watch S02E03 of the Faction Collective, an indoor ski slope resembling the likes of Dubai is the last thing I expect, and want to see. At least they claim to have plans of developing solar panels for the facility's roof, but I have to agree with Hervé Billard when he adds that this facility would be like a "Disneyland theme park. A line has been crossed. It does not respect the mountain." If there's any NS members local to Tignes, go ahead and voice your opinion or comment with additional info, because I really can't believe this thing got approved.