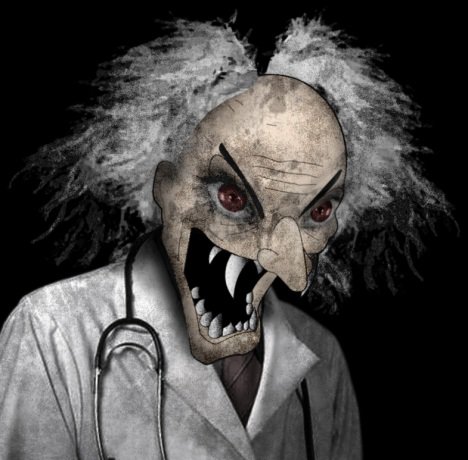 I'm a kinesiologist and exercise physiologist....but first of all a dedicated skier.
Can't have the pretention to show crazy stuff on video of killer photos...what i can do tho, is to help my fellow skier to keep ripping it as long as possible!!
Exercises physiology, physical rehab techniques and other performance related variables keep evolve everyday ! Let me help ya fix that wreck body, enhance that training or just clarify that "grand'ma" tips!
Make that 2010-2011 season Fu---ng EPIC!!!!
Tha Phyi OLO