What readers of this blog enjoys riding bikes? Mountain bikes?Before I began spending my previous 4 summers at Windells, Mt. Hood, OR, I rode bicycles constantly. I even raced DH for a little while. Unfortunately, I sold that bike a couple years ago. I also sold my dirt jumping bike this spring. They were collecting dust, sadly. A couple weeks ago, I did get up to SolVista's DH Bike Park for a day with a friend of mine. That was amazing.I only have the XC bike remaining, but it has been fun. I'm happy to say that I'm giving my bike some needed saddle time.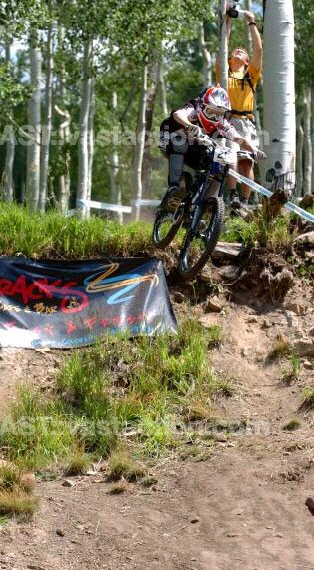 Circa summer '06. Telluride.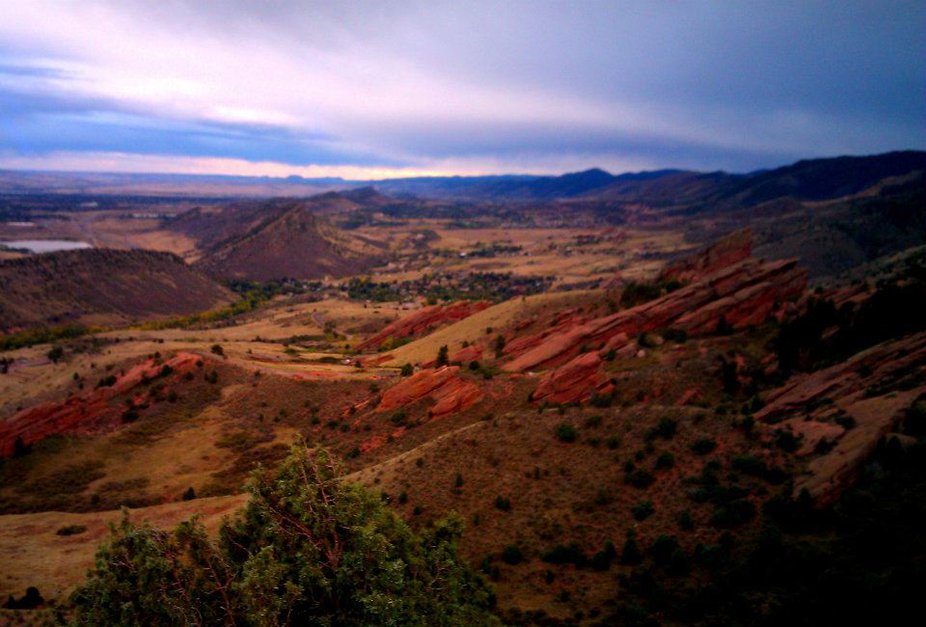 Today I rode just west of Denver in Morrison, CO. There are a few great trails right next to Red Rocks Amphitheater. Maybe you've heard of it?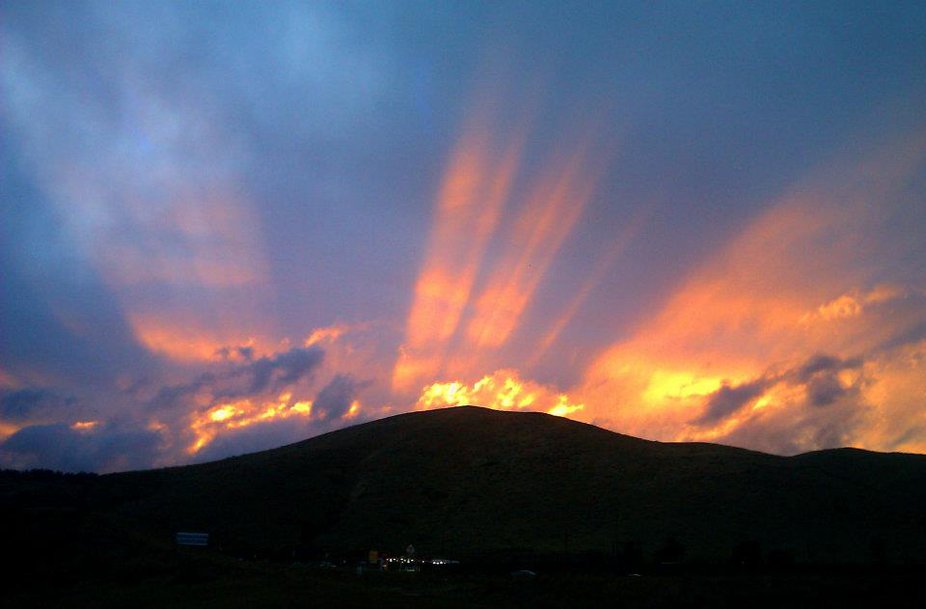 Sunset. It's snowing up there right now.