Words by Jeff Schmuck
Photos by John Vandervalk (http://www.majestyphoto.com)
Quick update here from Aspen, Colorado to keep you guys in the loop on what's going down at Winter X Games 13.
After last night's turbo charged superpipe finals and a wicked afterparty courtesy of our friends at Freeskier, the boys got right back to work this afternoon, practicing on the slopestyle course for their second day in a row. Unfortunately the rumors of Mother Nature getting cranky became reality today as wet snow began to pound down on the slopestyle course near the end of the practice session and a nasty patch of fog and flat light was prominent throughout.
However proving to the professionals they truly are, all the guys managed to persevere through the bad conditions and get as many runs in as possible leading up to Sunday's slopestyle finals.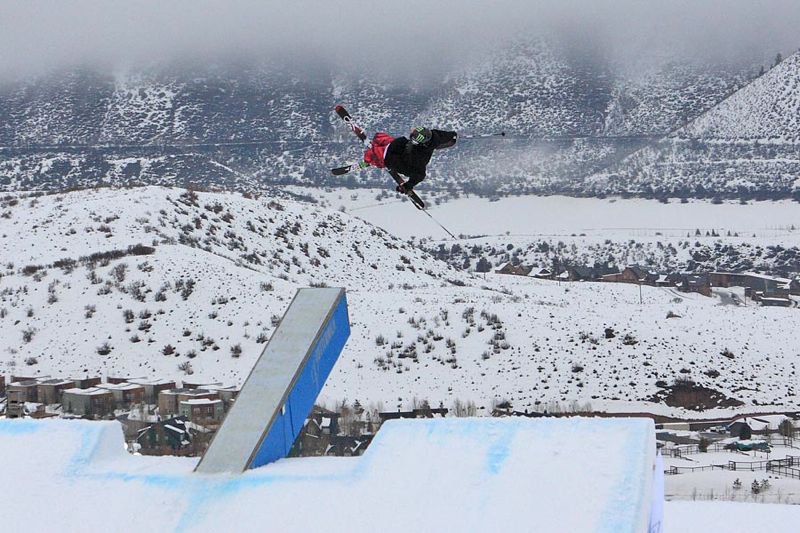 Jossi Wells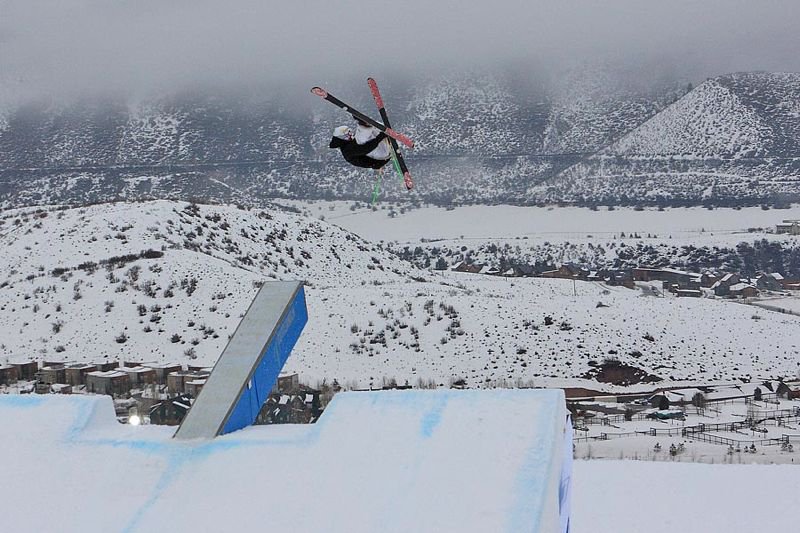 Bobby Brown
Picking up right where they left off yesterday was Sammy Carlson, Jossi Wells, Bobby Brown, Matt Walker, Phil Casabon and last year's gold medalist Andreas Hatveit, who as of right now appear to be the most on point out of all the competitors.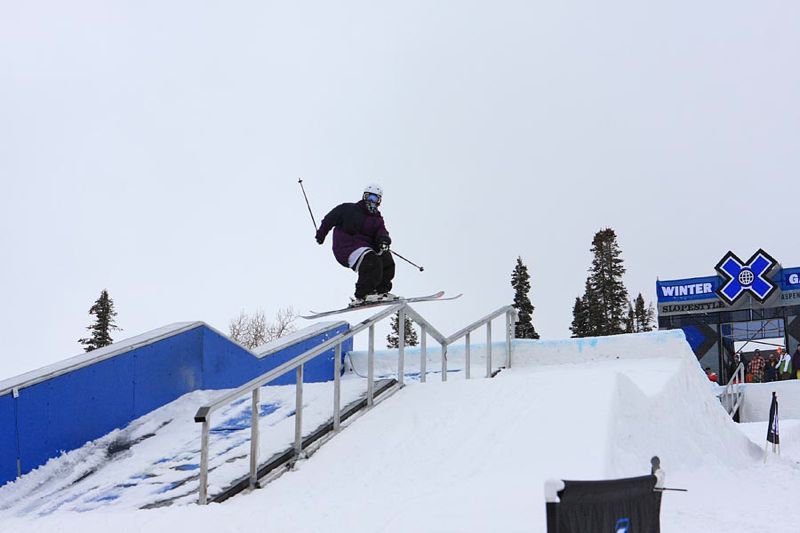 Phil Casabon
Simon Dumont made his first appearance on the slopestyle course today and got right to work after taking yesterday off to rest up for his stunning performance in last night's superpipe finals, and as is always the case with Simon in any competitions he enters, expect him to be a serious threat on Sunday.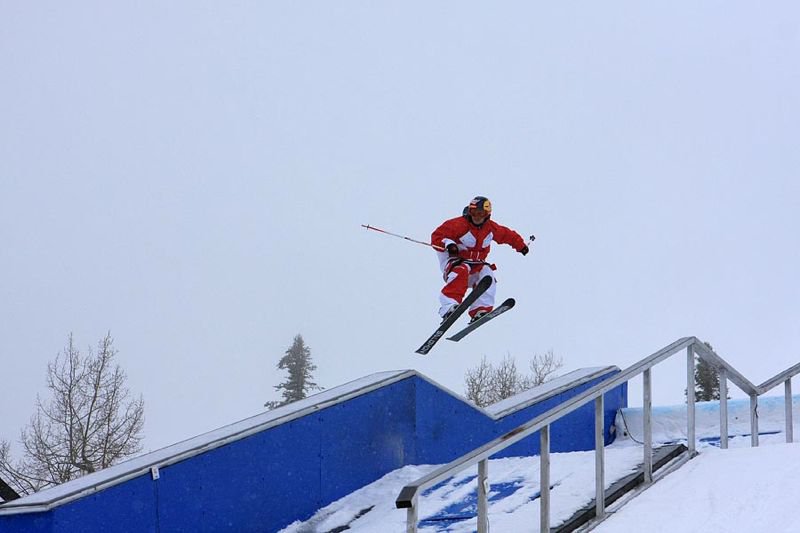 Simon Dumont
Also stepping up to the plate today in a big, big way was Colby West, who after throwing down in his own right during pipe last night showed how well-rounded of a skier he is by slaying the course at Buttermilk a new one.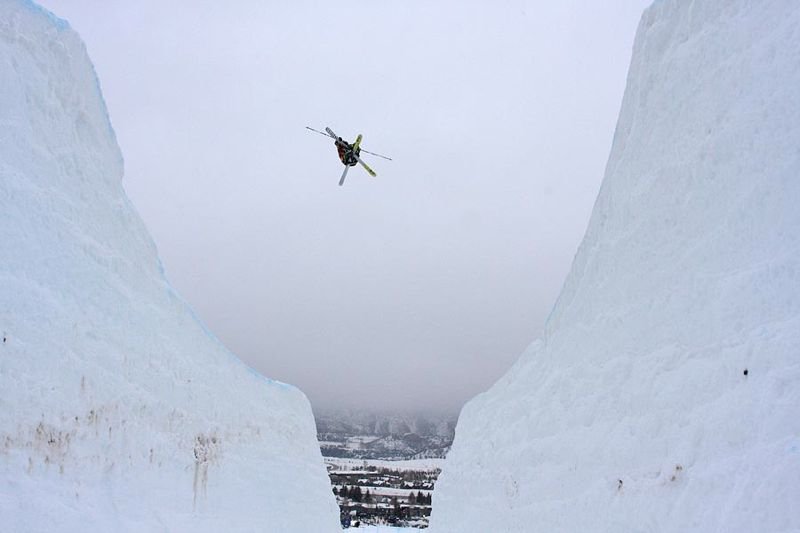 Colby West
On a sad note, JF Houle got hurt during practice today and the rumor is he may have broken (or just twisted) his ankle. Let's all send some positive vibes to the kick ass Frenchman and hope that his already stellar season will continue. JF's injury means that first alternate TJ Schiller (who was looking tan pimp in his new bright orange Orage suit) is in for Sunday's finals, and will no doubt be looking for some serious redemption after having to take the last year off due to a blown knee.
As I type this the snow is pounding harder than a girl's heart when she looks into Matt Margetts' eyes, which may put tonight's women's superpipe finals in question. Hopefully the snow will let up so the ladies can do their thing, and if it goes down as scheduled we'll have a full update on the finals first thing tomorrow morning, along with more episodes of NSTV, including the one below. Check it...