Words by Jeff Schmuck
Photos by John Vandervalk
Video by Christian Sander
The freeski side of things here at Winter X Games 16 in Aspen, Colorado has officially wrapped up, and what better way to culminate the biggest event of the year than with the always exciting and crowd pleasing big air, which went down last night in front of the biggest crowd of the week thus far.
The spectacle began with two heats of five, where the competitors had 15 minutes to get as many licks in on the step over-style jump as they could in a jam format where their two best jumps counted, with the top two from each heat and next highest score overall moving on to the five-man final.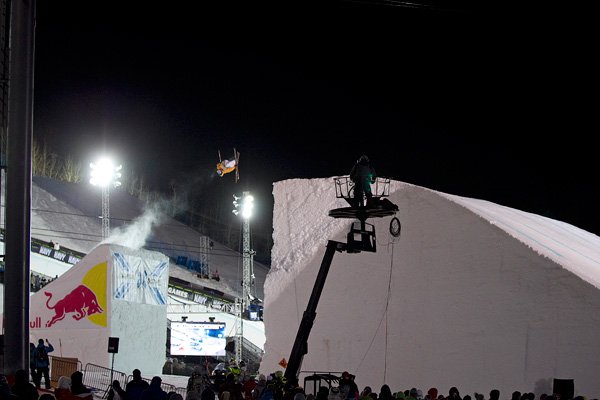 Bobby Brown
After an action-packed half hour of big air madness, moving on from heat one was Kai Mahler and Gus Kenworthy, while Bobby Brown and Jossi Wells took the top spots in heat two as Sammy Carlson nabbed the coveted fifth place bubble position.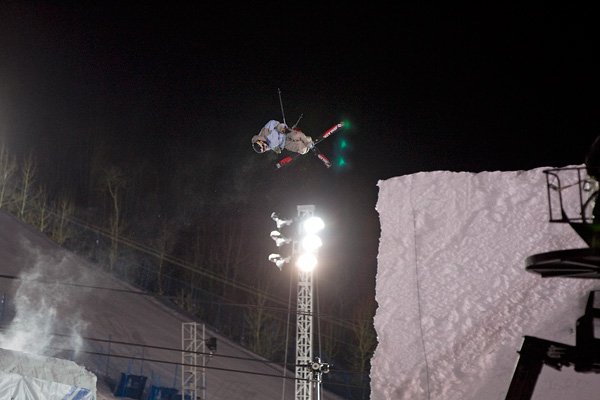 Gus Kenworthy
In finals, Gus Kenworthy's super smooth offerings landed him in fifth, while Sammy Carlson took fourth, although he was forced to sit out the bulk of the competition due to injury after crashing hard on a double cork,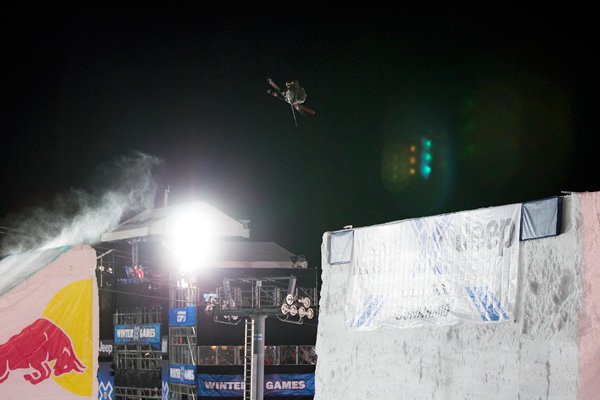 Sammy Carlson
Steezing his way to the bronze medal was Jossi Wells, who was on fire all night long with some of the biggest airs of the competition, which were highlighted by a series of killer switch double cork 14's.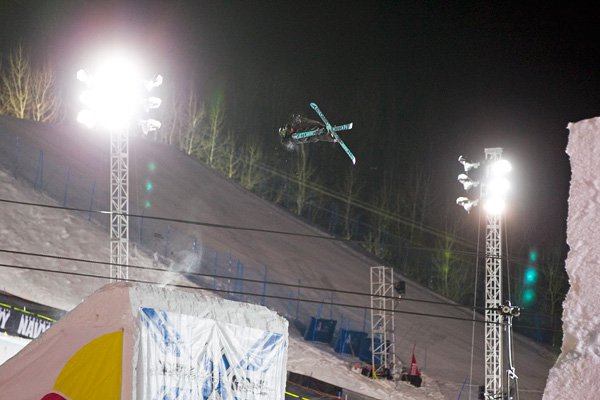 Jossi Wells
In second was rising star Kai Mahler, who after killing it at the city big airs this past fall was given the nod to compete in X Games for his first time ever, and he without question took advantage of the opportunity by unleashing a flurry of switch double misty 12's and 14's with mute grabs from take-off to landing.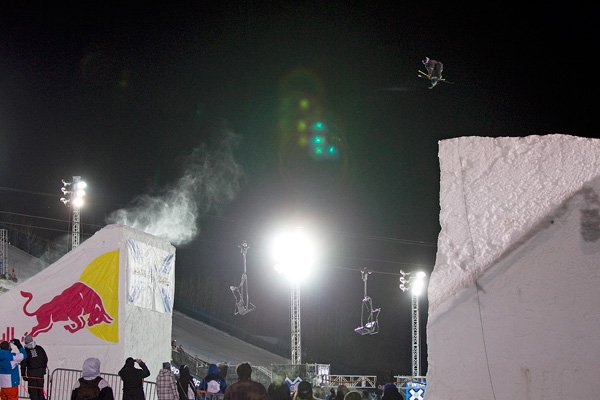 Kai Mahler
And last but certainly not least, Bobby Brown made his way back to the top of the podium in Aspen by picking up his third X Games gold medal with an absolutely perfect, stylish and huge switch double cork 14 leading tail and switch double misty 12.
Bobby Brown
Ski Big Air Results
1) Bobby Brown - 88
2) Kai Mahler - 84
3) Jossi Wells - 83
4) Sammy Carlson - 72
5) Gus Kenworthy - 72
To see how this event affects the AFP rankings, go to afpworldtour.com.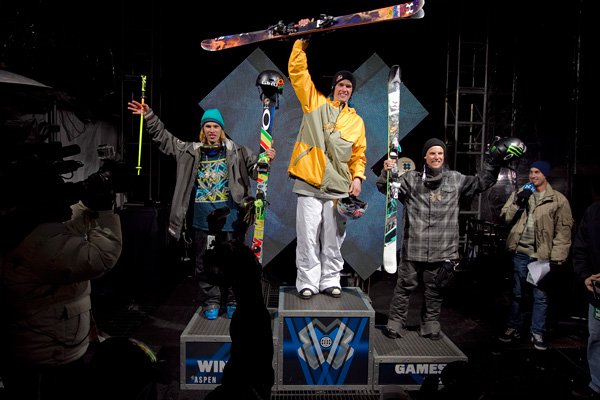 Kai Mahler (2nd), Bobby Brown (1st), Jossi Wells (3rd)
This concludes our coverage of Winter X Games 16 in Aspen, Colorado. Be sure to check out the final episode of our behind the scenes video coverage below, which takes a look at last Big Air and the Monster Energy after party at the top of Aspen Mountain, where a very special tribute to Sarah Burke took place. Thanks for reading and watching, and we'll see you next year for Winter X Games 17, same time, same place.
Behind The Scenes at X Games - Episode 5