It's that time of year again. Winter X Games 16, the biggest event of the year, officially kicks off tomorrow in Aspen, Colorado.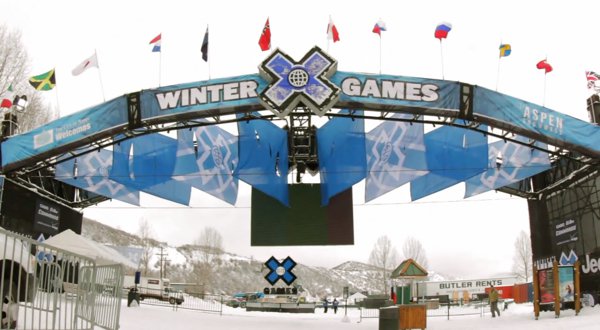 For a look at what's to come in tomorrow's slopestyle competition, here's a trio of videos featuring Gus Kenworthy, James Woods, Sammy Carlson, JF Houle, Jossi Wells, Elias Ambuhl and Andreas Håtveit practicing under the lights on the impressive and beastly course...
Gus Kenworthy Winter X Games 16 Slopestyle Preview
Winter X games 2012 : Run slopestyle + interview
James Woods, JF Houle & Sammy Carlson X Games Slopestyle Practice
Jossi Wells, Elias Ambuhl & Andreas Håtveit X Games Slopestyle Practice
Our friends at Freeskier have also put together some in-depth and comprehensive looks at the slopestyle course and superpipe, which includes footage of Nick Goepper, Joss Christensen, Russ Henshaw, Bobby Brown and last year's winner Sammy Carlson on the slopestyle side of things, while Xavier Bertoni, Mike Riddle, Jossi Wells and two-time gold medalist Kevin Rolland talk about today's pipe practice. Click here to check out their slopestyle preview, and here for the superpipe.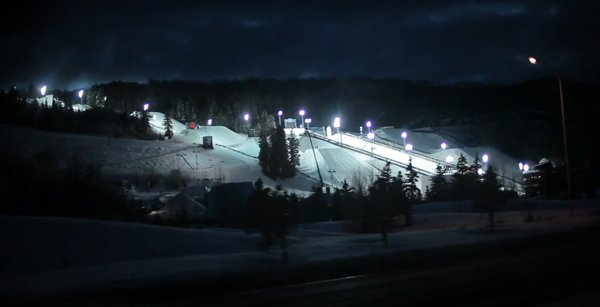 Stay tuned to Newschoolers for daily updates on Winter X Games 16, beginning tomorrow with Women's Ski Slopestyle Finals and Men's Ski Slopestyle Elimination & Finals.