Words& photos by Jeff Schmuck
Well, it's time of year again. The biggest winter action sports event of them all, X Games, officially kicks off tomorrow in Aspen, Colorado, so in an effort to get you stoked for the epic week to come, here's a little preview of what to expect...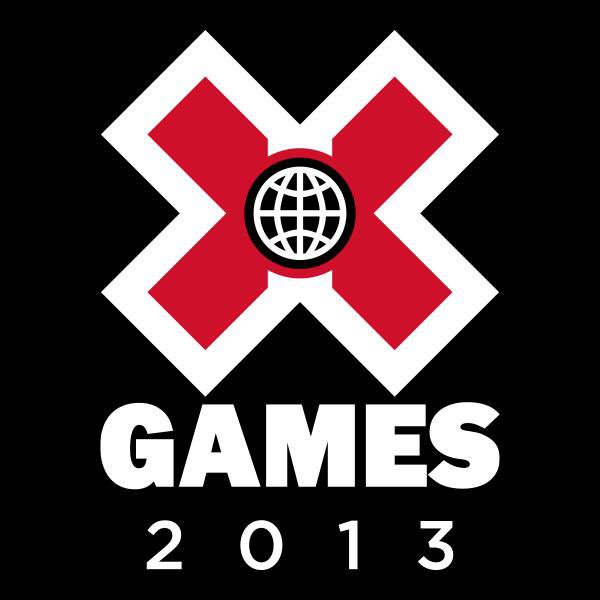 Practice has been in full swing for the past two days in slopestyle, halfpipe and big air, and to help wet everyone's whistles for the big show, the hosts with the most, Aspen/Snowmass, have released two killer videos of McRae Williams and Matt Walker sessioning the next level slopestyle course, along with a preview of big air, and will be releasing a video on superpipe practice soon (so be sure to stay tuned)...
Also, our friends at Freeskier have dropped two well-rounded and photo-filled updates on what went down during yesterday's slopestyle and superpipe practice sessions, so be sure to check them out by clicking here for slopestyle and here for superpipe.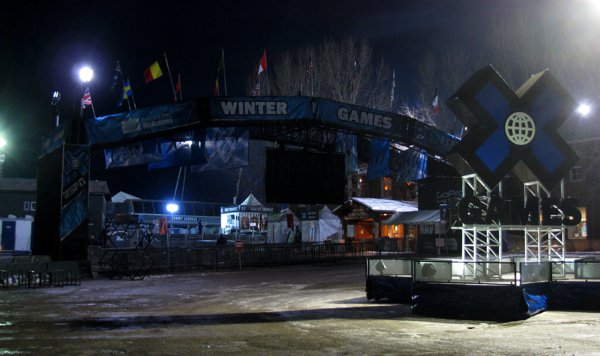 And just so you're in the know, here's a look at the full list of invited skiers who will be competing in X Games this week (which is of course subject to change), followed by the competition schedule and when and where you can watch it all go down on TV...
X Games Invited Athletes
Men's Superpipe
Aaron Blunck
Noah Bowman
Simon Dumont
Alex Ferreira
Tanner Hall
Gus Kenworthy
Thomas Krief
Matt Margetts
Tucker Perkins
Joffrey Pollet-Villard
Mike Riddle
Kevin Rolland
Benoit Valentin
Byron Wells
David Wise
Torin Yater-Wallace
*Note that Justin Dorey was unfortunately forced to pull out of X Games earlier this week due to a shoulder injury that requires surgery.
Women's Superpipe
Maddie Bowman
Anais Caradeux
Annalisa Drew
Roz Groenewoud
Megan Gunning
Keltie Hansen
Jen Hudak
Brita Sigourney
Men's Slopestyle
Alex Beaulieu-Marchand
Alex Bellemare
Bobby Brown
Sammy Carlson
Joss Christensen
Nick Goepper
Henrik Harlaut
Andreas Håtveit
Russ Henshaw
PK Hunder
Gus Kenworthy
Noah Morrison
Alex Schlopy
Tom Wallisch
Matt Walker
James Woods
Women's Slopestyle
Ashley Battersby
Tiril Christiansen
Jamie Crane-Mauzy
Keri Herman
Dara Howell
Anna Segal
Yuki Tsubota
Kaya Turski
Big Air
Elias Ambuhl
Bobby Brown
Vincent Gagnier
Russ Henshaw
Henrik Harlaut
Gus Kenworthy
Kai Mahler
Alex Schlopy
Tom Wallisch
Jossi Wells
Competition & TV Schedule
Thursday, January 24th
Men's Ski Superpipe Elimination – 12:30pm - 2pm EST – ESPN3
Friday, January 25th
Men's Ski Slopestyle Elimination – 3pm - 5pm EST – ESPN / WatchESPN / ESPN 3D
Women's Ski Superpipe Final – 8:30pm - 10pm EST – WatchESPN / ESPN 3D
Men's Ski Superpipe Final – 10:30pm - 12:30am EST – ESPN / WatchESPN / ESPN 3D
Saturday, January 26th
Ski Big Air – 9pm - 11pm EST – ESPN / WatchESPN / ESPN 3D
Sunday, January 27th
Women's & Men's Ski Slopestyle Final – 2pm - 6pm EST – ESPN / WatchESPN / ESPN 3D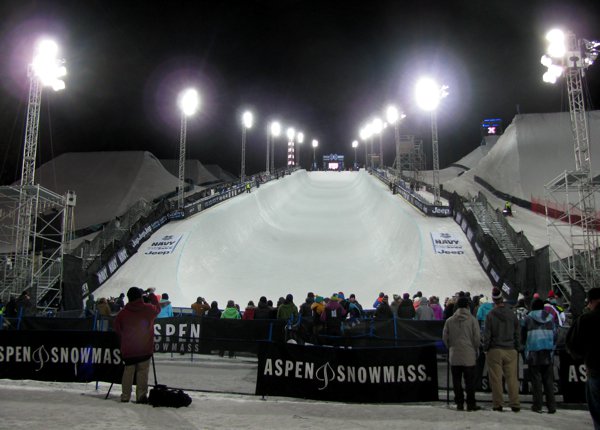 Stay tuned to Newschoolers for daily coverage on X Games throughout the week, which will be highlighted by our Behind The Scenes video coverage on the event presented by Aspen/Snowmass (which will feature Jeff Schmuck as the host and the infamous Evan Heath behind the lens), and if you happen to be in Aspen for X Games or will be tuning in at home, be sure to share any and all content you see in the News so we as a community can enjoy the best coverage of the best event in the world from a variety of sources. For more information on X Games, visit xgames.com.