Words & photos by John Vandervalk
Dat two of Winter X Games 14 in Aspen, Colorado started off with a wee chill as the sun tried to burn off the unwelcomed fog parked in the valley. And much to the delight of the competitors and spectators in attendance, eventually it did, although the first run proved to be a bit challenging for the boys as the bottom jumps were smothered in an irky haze.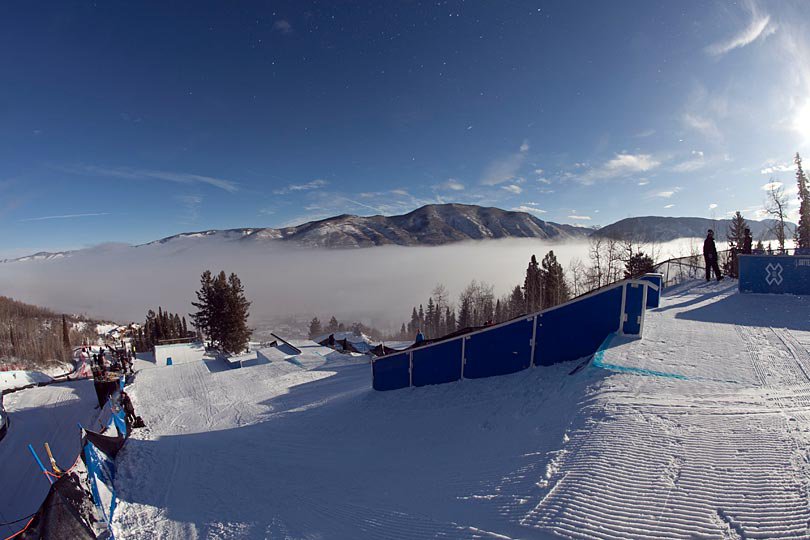 Bobby Brown was the first to drop in and absolutely killed it, setting the bar high with an inward 450 on, switch 450 on 270 out, to switch cork 5 over the log rail, cork 810 tail off the cannon box, to switch right 9, double cork 12 and switch dub misty 12 on the infamous money booter at the bottom.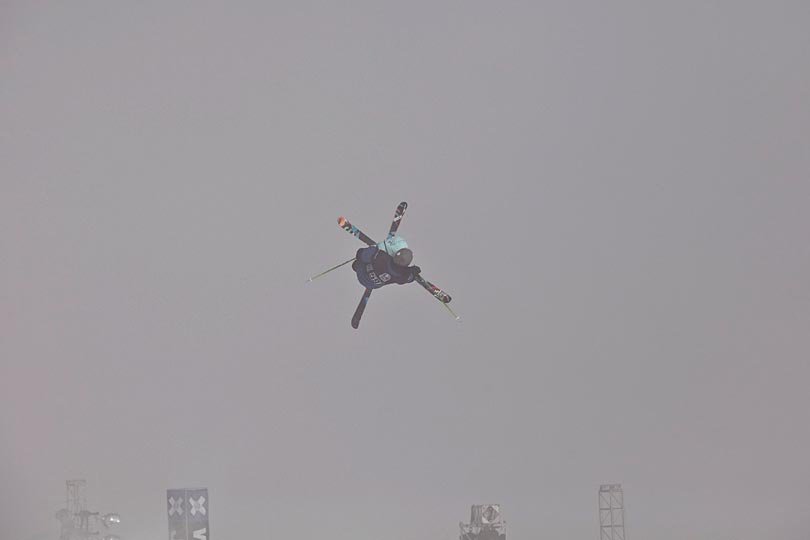 Bobby Brown
Today's prelims were based on the best of three runs, and eventually the unbelievably consistent Andreas Håtveit bested Bobby's score to take first place. Dre looked almost unstoppable with his rodeo 5's off the cannon box and complimentary doubles corks, and will no doubt be one of the biggest threats during Saturday's finals.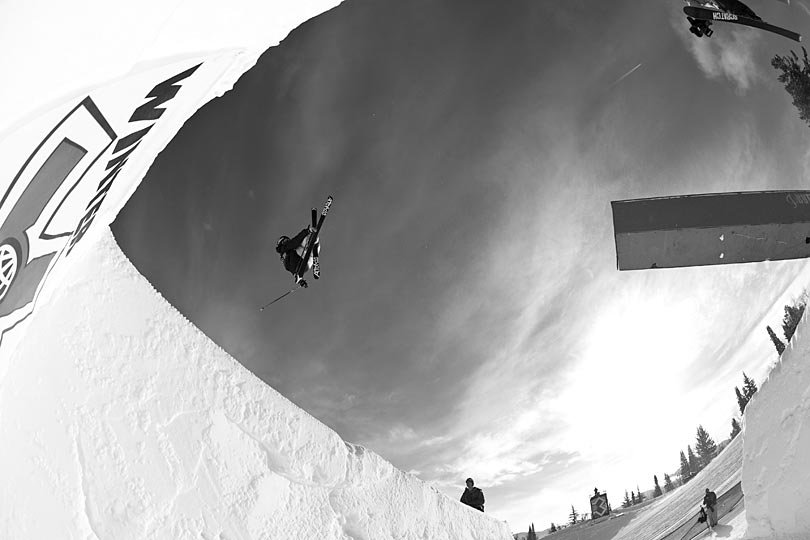 Andreas Håtveit
Russ Henshaw looked so smooth that according to some team managers in attendance the judges may have found his run a bit too flawless to handle. The mate from down under threw a 270 onto the down rail, 450 on 270 out of the gap to down box, cork 360 hand plant on the stall bar to cork 630 blunt out of the cannon, and absolutely slayed the jumps with a dub cork 12, switch unnatural 1080, to switch double flatspin 10 complete with his trademark double grab.
Russ Henshaw
Sammy Carlson is a real contender for the podium as always and was the only qualifier to hit the rainbow rail instead of the cannon box. Pasty C is looking as steezy as ever as the season progresses, and look for him to give it his all on Saturday in an effort to claim the X Games gold medal he's been dreaming about since he was knee high to a grasshopper.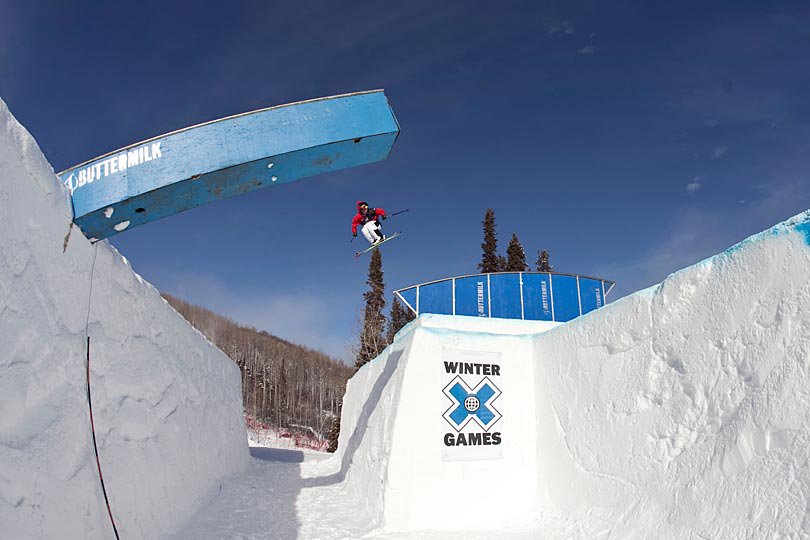 Sammy Carlson
Tom Wallisch crashed on the first run for probably the first time in his life, or so we all think. However on his second attempt T-Wall pulled it all together with a rodeo 450 off the cannon and a couple of doubles tweaked so hard that the laces on his new boots almost came off.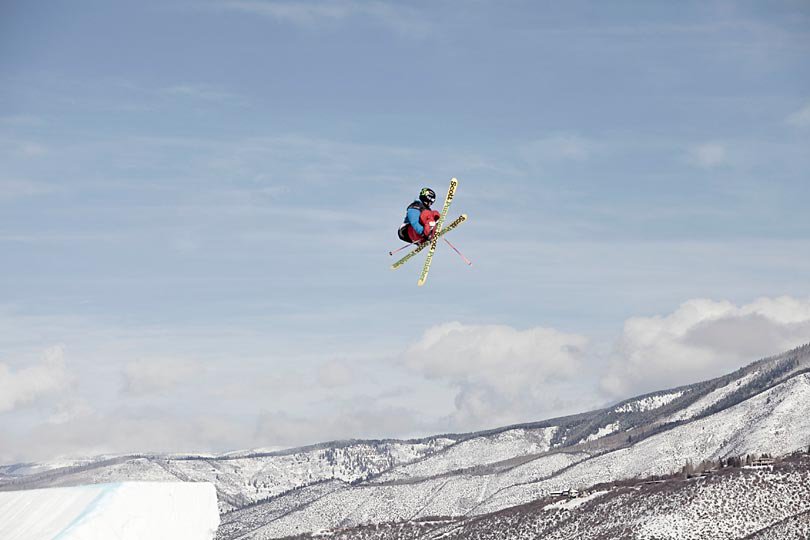 Tom Wallisch
Phil 'B-Dog' Casabon was doing some seriously steezy cork 7's over the log rail along with a 270 into the down-flat-down with a pretzel 270 out, followed by his aforementioned cork 7 nose tap, to 720 tail off the cannon box, to right 9 reverse mute and switch left 1080 tail, and capped it off in front of his fans with a switch left 1260 double japan.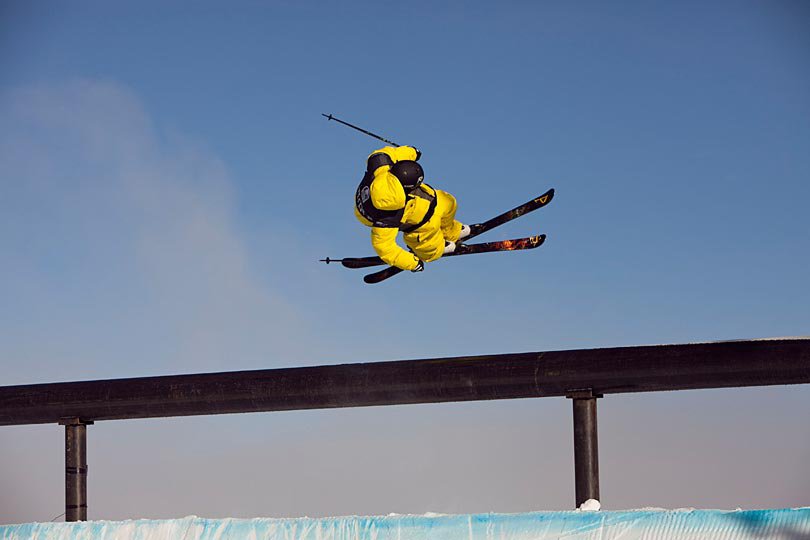 Phil Casabon
Jossi Wells was as stylish as anyone on the jumps, which was no surprise, considering he's known as Da Boss. 270 on 270 off the flat bar, to switch 630 on 450 off the gap to down box, to switch 5 tail tap on the log rail, to 630 blunt out of the cannon and showed the jumps what's up with a right 9 mute, switch cork 9 blunt to double cork 12 mute.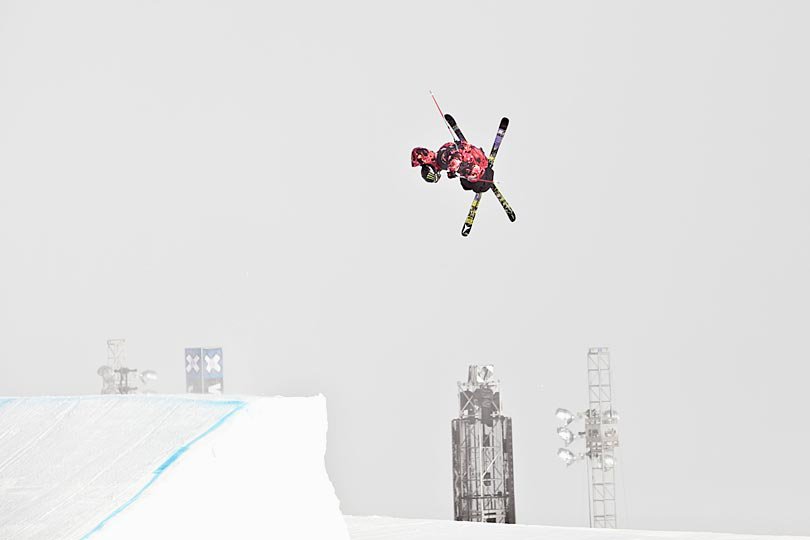 Jossi Wells
Matt Walker's heart was pumping louder than the hip-hop in his ears, as TJ Schiller was the last to drop in with a chance to knock him off the bubble spot. Last year's X Games champion was looking solid until he washed out a bit on the landing of his double 12, securing Walker a spot in the finals.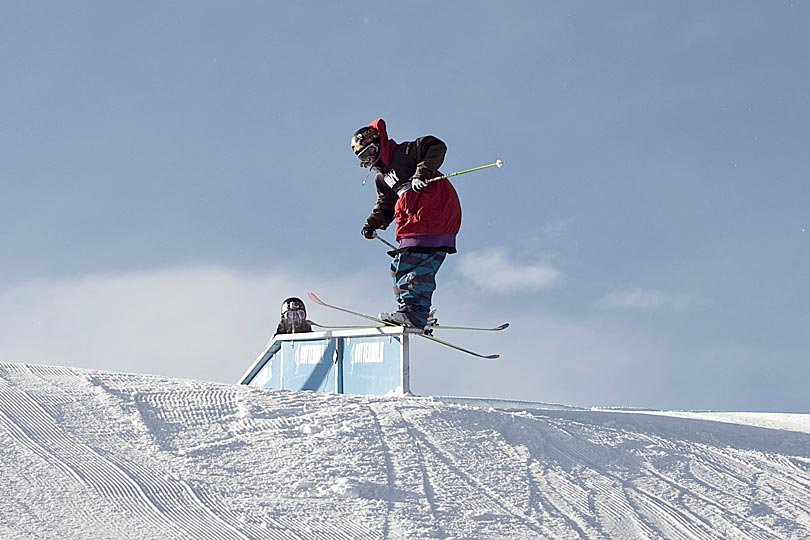 Matt Walker
Just missing the big show was JF Houle, who proved once again that he's back in a big, big way by throwing down hard and tweaking everything even harder, although he unfortunately he just missed the cut.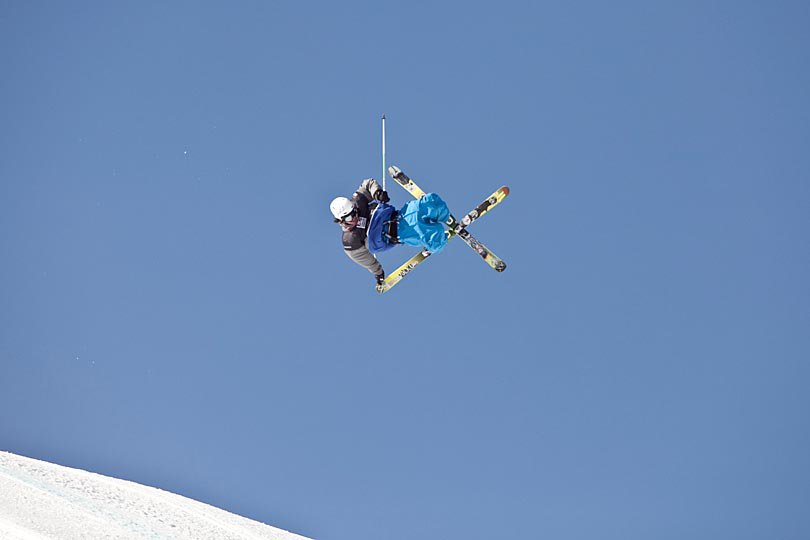 JF Houle
Elias Ambuhl was also stomping loudly all over the place with doubles galore and an 810 off the rail up top. The Swiss machine was understandably disappointed to miss the cut, but rest assured that we'll be hearing from this young gun for many years to come!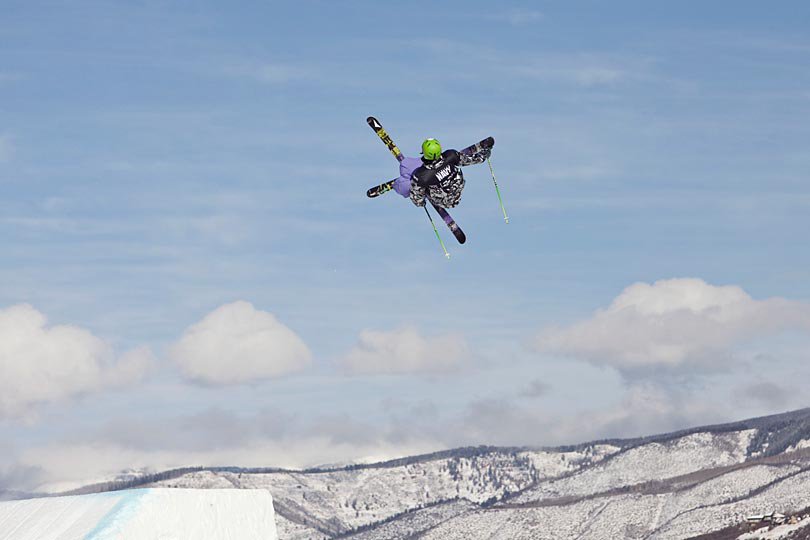 Elias Ambuhl
Results
1) Andreas Håtveit - 93.66
2) Bobby Brown - 92.00
3) Russ Henshaw - 90.00
4) Sammy Carlson - 89.66
5) Tom Wallisch - 89.00
6) Phil Casabon - 85.00
7) Jossi Wells - 84.00
8) Matt Walker - 82.66
cut-off
9) JF Houle - 82.33
10) Jacob Wester - 80.33
11) Elias Ambuhl - 75.33
12) Charles Gagnier - 71.66
13) Alexis Godbout - 71.66
14) TJ Schiller - 71.00
15) PK Hunder - 70.00
16) Colby West - 36.33
Stay tuned for more from Winter X Games 14, which continues tomorrow afternoon with Women's Superpipe Finals and the always entertaining Big Air.