This summer was by far one of the best I have ever had in my life. The day after Park City closed on April 21 I moved out of my house in Salt Lake and have been on the road ever since. I started off my travels with a trip up to Schweitzer Mountain in northern Idaho for a Level 1 park shoot. Unfortunately we were hit with heavy rain and snow for the first ten days of the trip. We stayed busy with lots of beers, drinking games, and building the craziest fun track I have ever seen. Finally towards the end of the trip we had three days of sun to hit the features they had put a ton of work into. There was a massive gap jump over the chairlift that was by far the scariest jump I have hit. After a couple hours of speed checks and a $50 bet LJ Strenio stepped up and guinnied it. I think we clocked ourselves going off the take off at around 53 mph, which is the fastest I have ever had to hit a jump.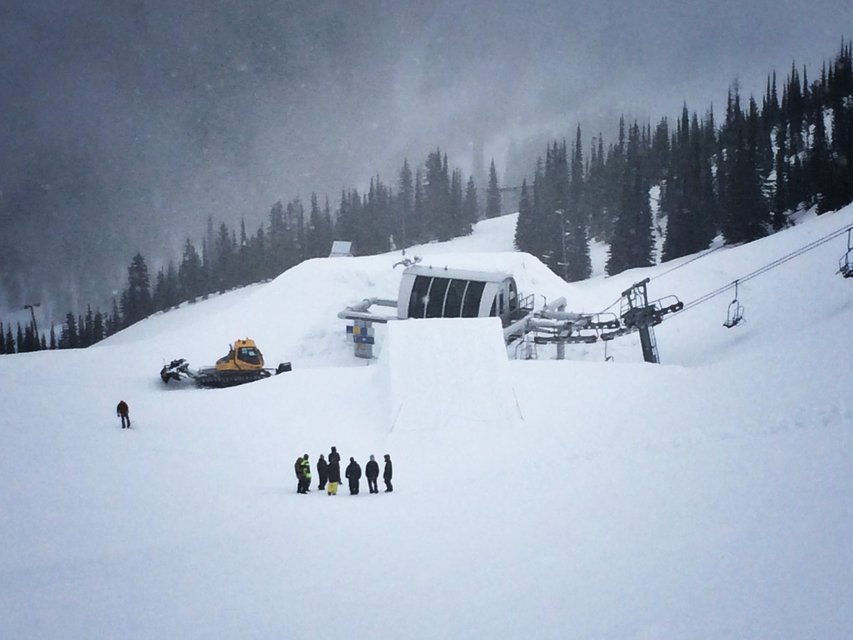 After a couple others tested it and weren't really feeling it Adam Delorme and myself had a good session on it and both got some shots for the movie. We then moved up to the rail line they had built for us that was 5 rail features in a row. This was such a fun park shoot idea and was super difficult to get a full line through all the features. Everyone rode this till the sun was completely down with a stand out performance from Khai Krepela.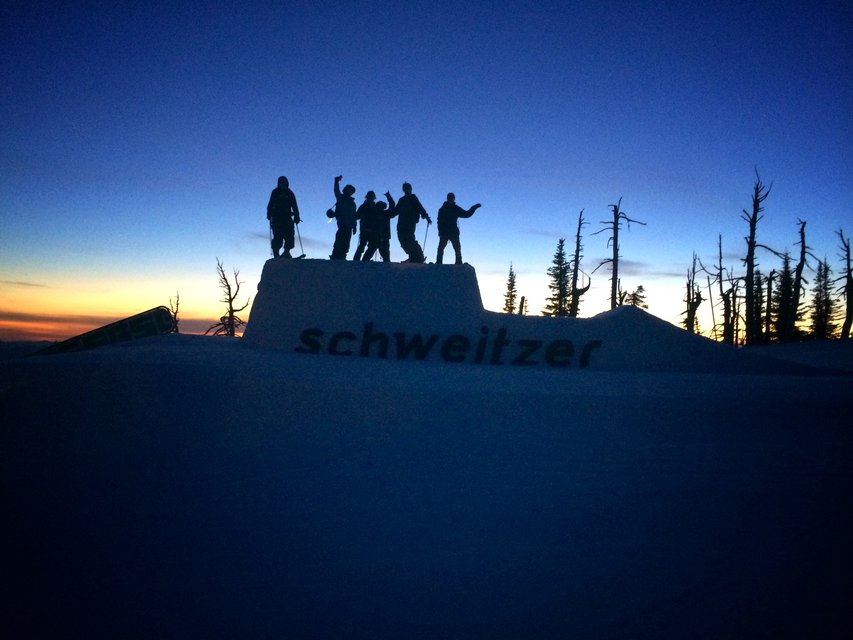 With one more day of sun we had another good day of shooting on both the features to wrap up the shoot. After Schweitzer it was off to Mt hood for The West Coast session. This is one of my favorite events every year and brings together so many friends for a sick session at the end of the winter. Again we didn't have the best weather but got a couple really sick sessions on one of the best jumps I have ever hit. The sunset session went off and everyone was doing some of the craziest tricks I have ever witnessed in person. This was my last day of skiing for the winter and was one of the most fun one of the year for sure.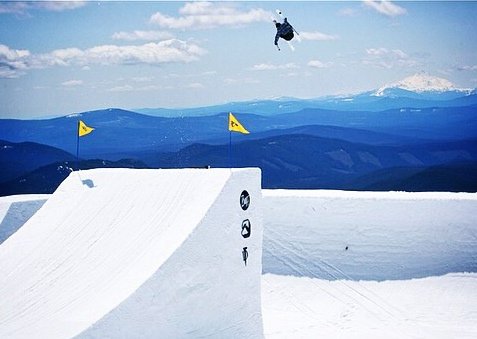 With skiing wrapped up for the winter I came back to Utah for a couple days and then it was off to Costa Rica fro some surfing. This is the second year I have made a surf trip down to Central America after skiing all winter and I don't think I will have a summer without it. After being fully immersed in nothing but skiing for the past 6 months it is so nice to just forget about it and hit the beach. My trip was originally 20 days but I ended up adding on another month and staying down there till the end of June. It was the best trip I have ever been on and a ton of different friends came down which was awesome. Also surfed almost everyday I was there with good waves the whole time, which made it hard to leave and head back home.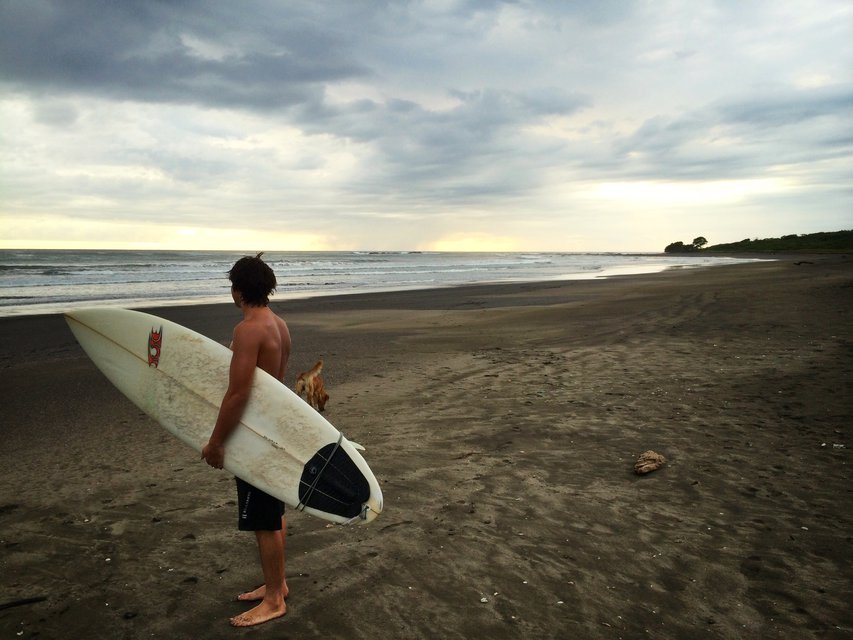 I got back to Utah for the beginning of July and stuck around for a couple days to celebrate the 4th. Then it was back to snow. For the past 5 years I have spent pretty much all June and July skiing up at Windells, this year I decided to try and get a little break from skiing and only go for two weeks. I was a guest pro at Windells for the first week during Level 1 takeover.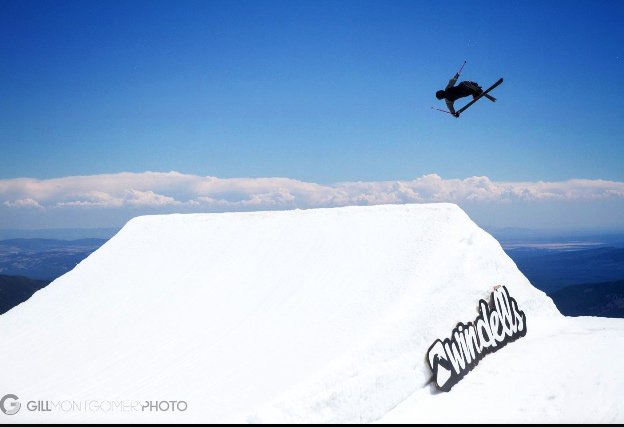 We had Will Berman, Sandy Boville, Magnus Graner, and myself out there skiing. Hood in July is the best weather of the summer by far and we had five strait days of sun up on the glacier. With no coaching for me this year I had everyday to just ski as much as I could. It was one of the best sessions I have had at Windells and the park was the best it's ever been.
Session 4 Skiing, 2014 from Windells on Vimeo.
The next week was more of the same. I moved up to a sick camp spot with The Bunch crew and Karl Fostvedt nicknamed the studio.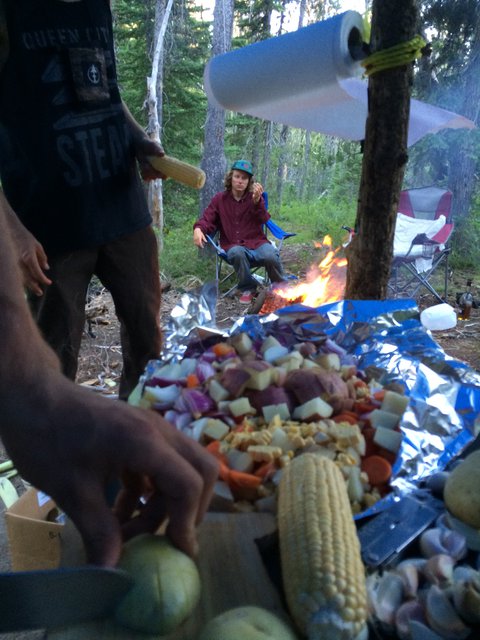 We had another perfect week of weather and skiing. After surfing all summer it was so fun to be back on snow and I had a blast everyday shredding the glacier. After getting a couple days of surfing in on the Oregon coast it was time to head back to Utah. Now I am just working on editing my parts for the new 4bi9 and Level 1 movie as well as making some plans for next winter. Can't wait for the snow to start falling and to start on a new video project that I think everyone will be really stoked on for the 14/15 season. We'll have more news about it out soon!