Words: Cy Whitling
Photos: Matt Sklar and Cy Whitling
Last night's fog and snow bumped Men's Slopestyle finals to this morning where the top 5 riders from each qualifying heat joined Evan Mceachran, Alex Bellemare, Joss Christensen, James Woods, McRae Williams and Bobby Brown who earned a free pass though the heats and pre-qualified for finals.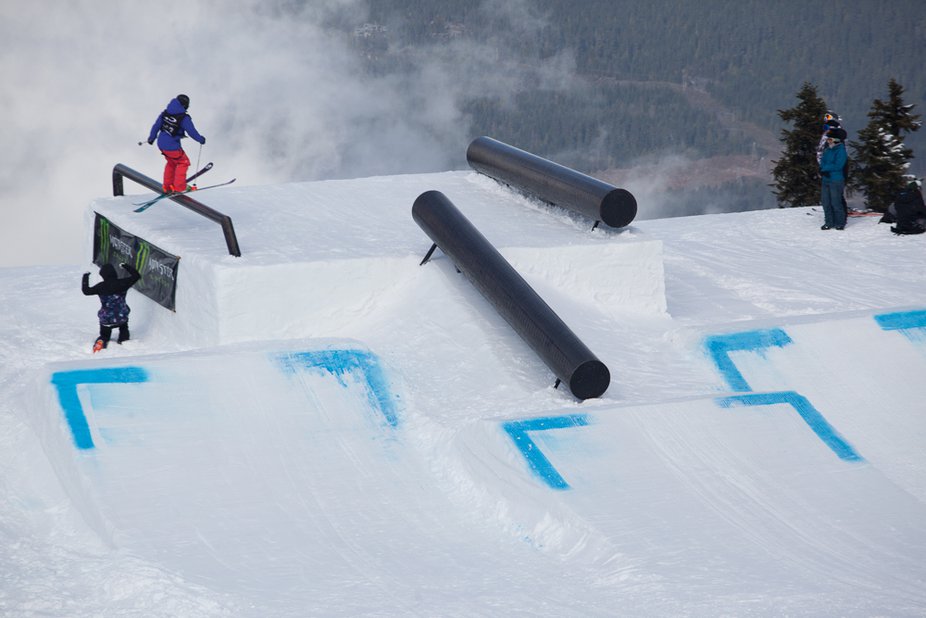 After the women's Slopestyle Finals wrapped up (results and recap bellow) the men dropped in a best of two run format. Bobby Brown set the bar high first run with an 87.5 followed closely by Antoine Adelisse with an 86.25, and James Woods with an 84.25. Bobby raised that bar on his second run to take first place with an 88.67 including a massive switch dub 9 and a right dub 10 on the last two jumps. McRae improved from an 80.83 to an 87.92 to slide into second place. Antoine's first run held strong and he bumped down to third.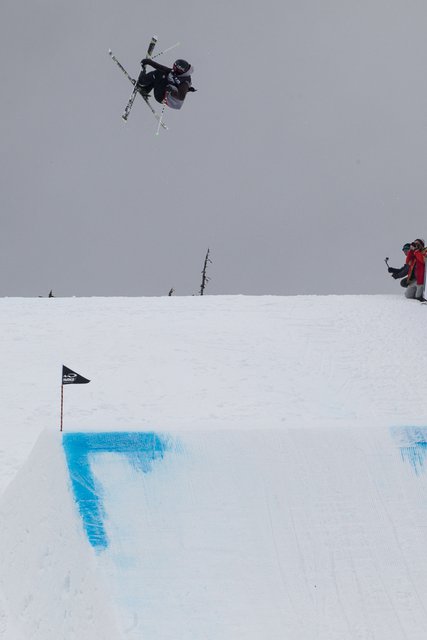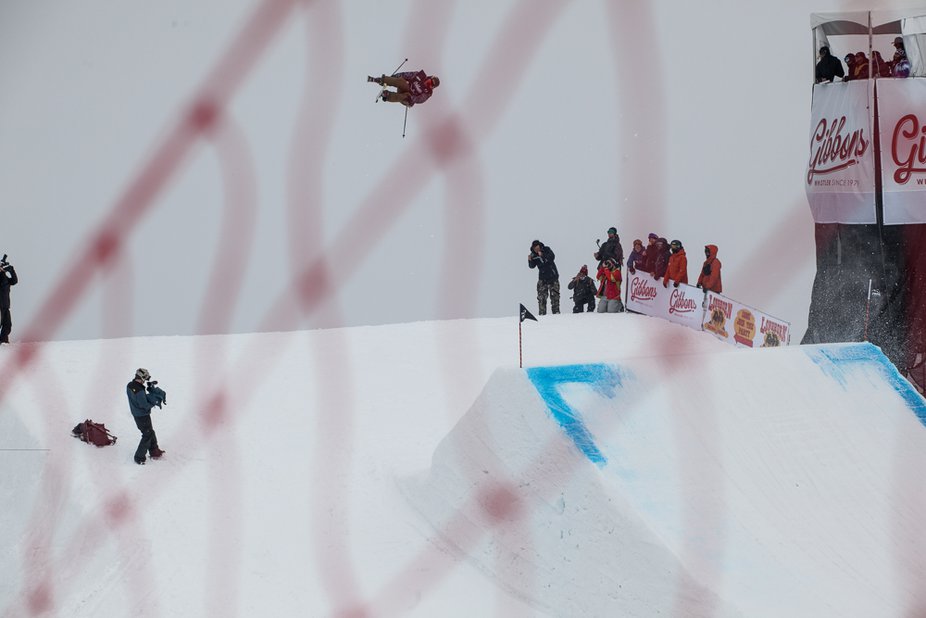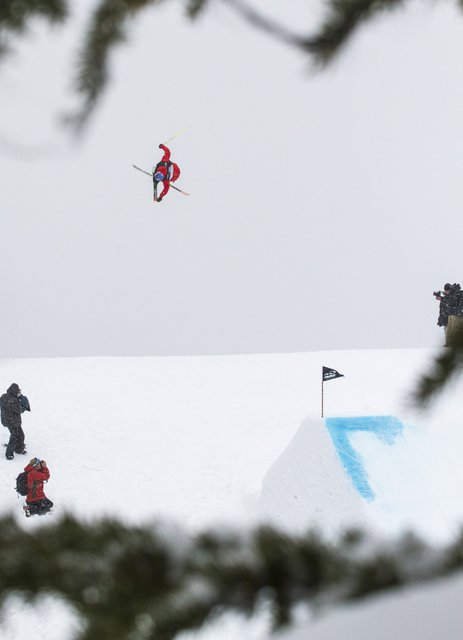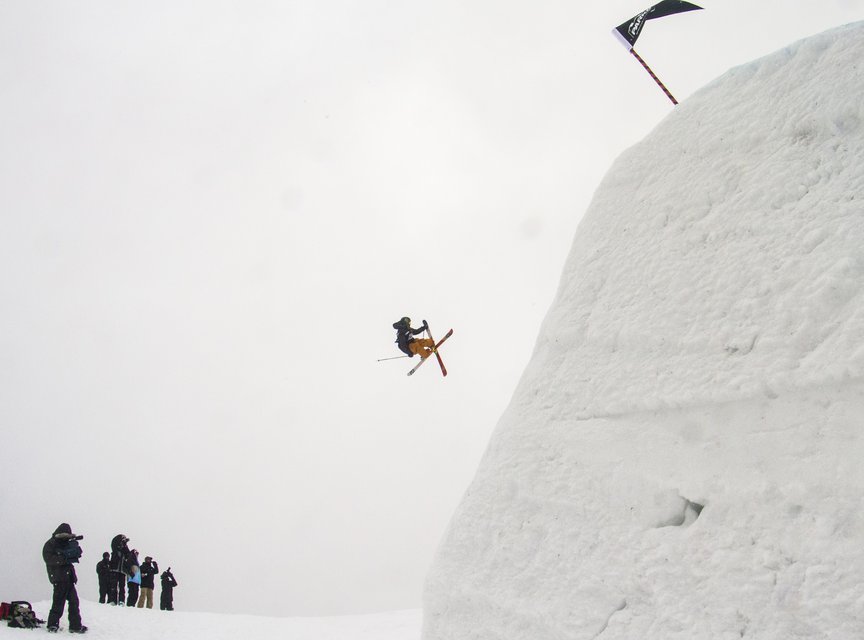 Women's slopestyle finals opened bright and early this morning. 15 finalists dropped in to a much softer and sunnier course after yesterday's foggy snowstorm. Women's Slope and Big Air were combined in a best of two run format where the first jump counted towards the Big Air event which will be judged later tonight. Because the first jump also counted toward Big Air the ladies pushed it, sending high consequence tricks early in their runs. Yuki Tsubota took the top spot while Katie Summerhayes and Kim Lamarre rounded out the podium.
On her second run Jamie Crane-Mauzy under-rotated a double backflip and had to be sledded off the course. Send your thoughts and prayers her way.
The winners for Women's Big Air will be announced tonight along with the men so stay tuned!
Results:
Men's Slope Finals
1st Bobby Brown
2nd McRae Williams
3rd Antoine Adelisse
Women's Slope Finals
1st Yuki Tsubota
2nd Katie Summerhayes
3rd Kim Lamarre