Each year the organizers of the World Heli Challenge invite a few of the world's best young skiers and snowboarders to follow in the footsteps of athletes like New Zealand's Jossi Wells and Australia's Chris Booth; taking on the big mountain heli-accessed terrain in Wanaka, New Zealand with the best of the best.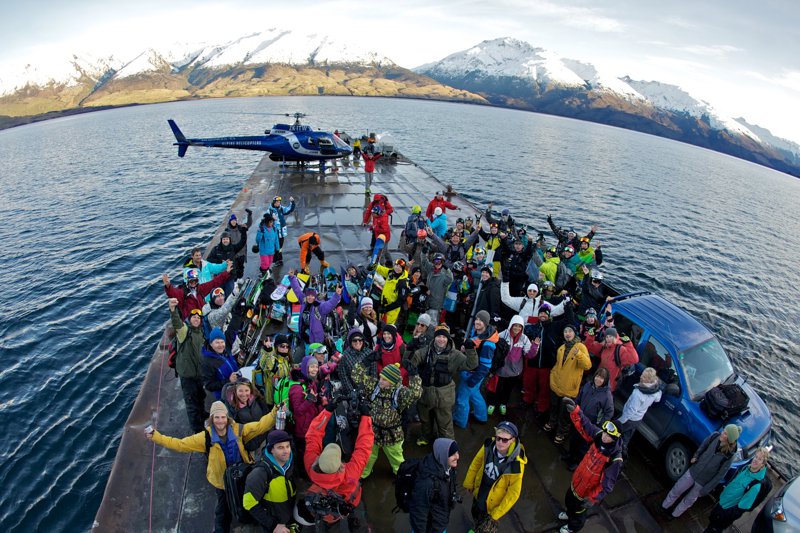 "This is an amazing opportunity for the younger generation to ski or ride alongside athletes like Travis Rice, Ted Davenport, Ane Enderud, Aline Bock and many other legends," says event founder Tony Harrington.  "It allows them to get a taste of what it's like to compete at an international level and allows them to meet and learn from the best athletes in the world, all of whom have happily taken them under their wings each year."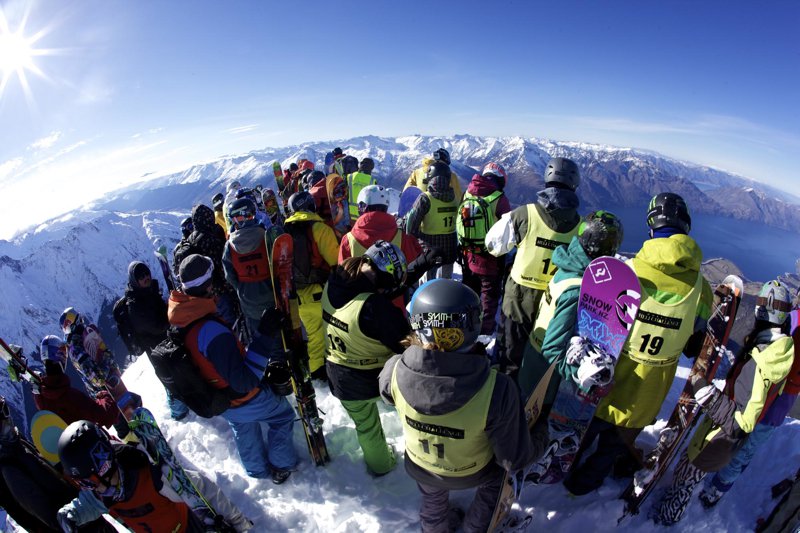 "We are pleased to welcome snowboarders Drayden Gardner from the US and Luke Stavely from Australia and skiers Finn Bilous from New Zealand and Mitch Reeves from Australia as the 2012 Young Guns."
Finn Bilous – Skier
Age: 12
Hometown/Resorts: Lake Hawea, NZ/Snow Park NZ and Treble Cone.
Goals: Gold at the Olympics and X Games
Sponsors: Volkl NZ, Dalbello, Marker, Icebreaker, Groovstar, R and R Sport, Go Pro, and Snow Park
Quote: "I was so excited to be a part of the World Heli Challenge last year. I'm even more excited for this year."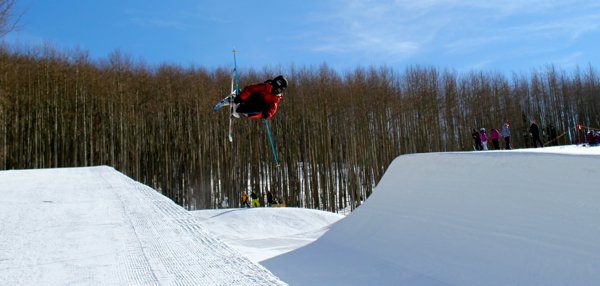 Finn has been skiing NZ mountains since the age of two and it shows! He is one of New Zealand's most promising up and comers and already has a string of podium finishes at overseas competitions in everything from halfpipe and slopestyle to big mountain, skiercross and rail jams. Finn got a taste of what the World Heli Challenge is all about last year through the eyes of his camera, taking part in the Shootout as our youngest cinematographer. This year it's a whole new ball game for Finn when he hits the slopes with the world's best to show everyone what he's got. 
Mitch Reeves – Skier
Age: 13
Hometown: Mt Buller, Victoria, Australia.
Goals: To one day win the World Heli Challenge
Sponsors: Quiksilver, Liberty, Oakley, XTM
Quote: "I am really looking forward to being a young gun again we have heaps of fun together and the skiing always provides a Challenge."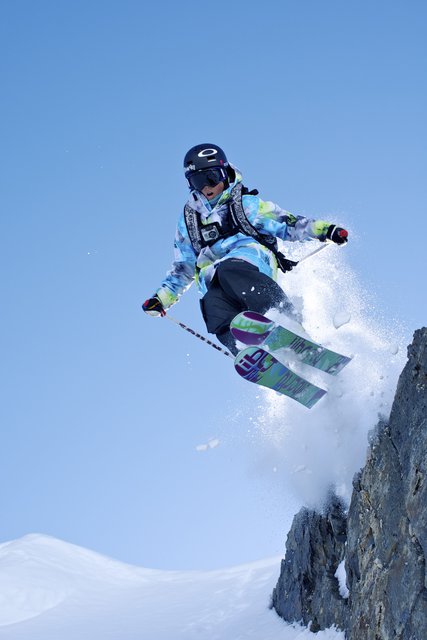 Mitch Reeves returns to New Zealand for his third year as a Young Gun. He's become the de facto Young Gun ambassador, helping the "newbies" navigate the overwhelming experience, calming their nerves and giving them helpful advice in how to hold their own with the "big boys and girls." Mitch grew up on the slopes of Mt Buller and has been skiing for 10 years. He showed the world that he had what it takes the first time around at age 11 and continues to dial it up a notch year-over-year. We can't wait to see what he pulls out of the bag this year.  
Drayden Gardner – Snowboarder
Age: 12
Hometown: Big Bear, California, USA
Goals: To compete in the most elite board sport contests worldwide including TTR events, X Games and the Olympics.
Sponsors: Flow Snowboarding, NXTZ, Sessions, DVS, Von Zipper, Grombomb, Olley, Get Boards Ride Shop and Z Ranch in Mammoth
Quote: "I am so stoked to be a part of this! Heli boarding has always been a dream of mine! New Zealand! I can't wait!"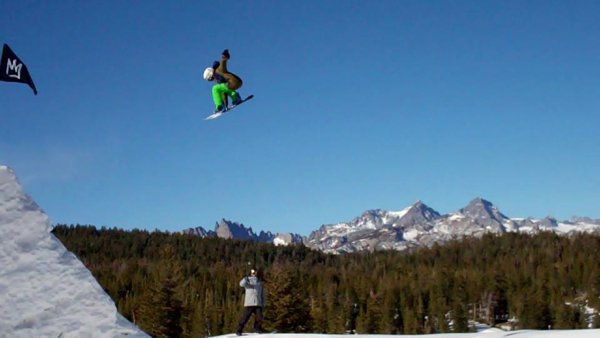 In addition to being one of the world's top up and coming snowboarders with a string of podium finishes at USASA and TTR events, Drayden also manages to pull straight A's in school and has received the President's Honour Award for Academic Excellence three years in a row. Drayden will leave his hometown of Bear Mountain next winter to start training with the Mammoth Team.  
Luke Stavely – Snowboarder
Age: 12
Hometown: Mt Buller, Victoria, Australia.
Goals: Luke has ambitions to compete for Australia at the Winter Olympics, but above all he wants to just continue riding and having fun with his mates.
Quote: "I am so excited to be invited to be one of the young guns for this years Heli Challenge. I had a chance to do some big mountain stuff in Alaska over the summer and I can't wait to get to NZ and ride some powder with some of the best athletes out there"
Luke has been snowboarding since the age of 4. For the last three years, he has trained with TSC at Mt Buller. He spends his Northern Hemisphere winters in Breckenridge, Colorado where he trains in halfpipe and slopestyle as part of the ISTC program with coach Jim Smith. He has achieved top 10 results at the USASA Nationals in both halfpipe and slopestyle and also made top 10 in the Burton US Open Grom division.

The ultimate adventure lifestyle event in snow sports, the World Heli Challenge will take place from August 1st to 16th, 2012 in New Zealand's Lake Wanaka and the towering peaks that surround it. Much more than just another snow sports competition, the World Heli Challenge brings people, art, creativity, lifestyle and cultural experiences to Lake Wanaka, NZ. For more information on the event, check out http://www.worldhelichallenge.com.