It's crunch time here on campus. Only one week remains until summer officially begins with Session 1. All the staff is hard at work prepping the new features, cleaning up campus, filing paperwork, and doing the nitty gritty to get everything ready. Here are some awesome Instagrams from our staff members putting in a good day's work. Don't forget to share your Instagrams with us by typing #Windells2012 and #funnestplaceonearth. Get to snapping those photos and we will see you next week!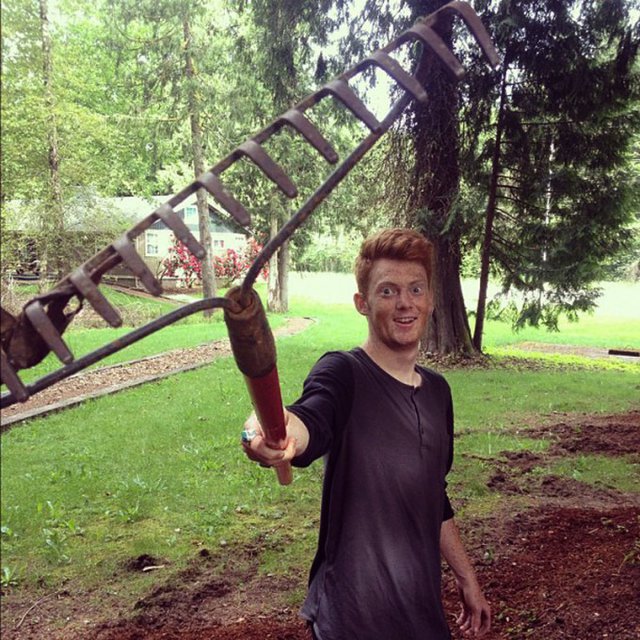 codylee360: @dr_drage working hard at @windellscamp #windells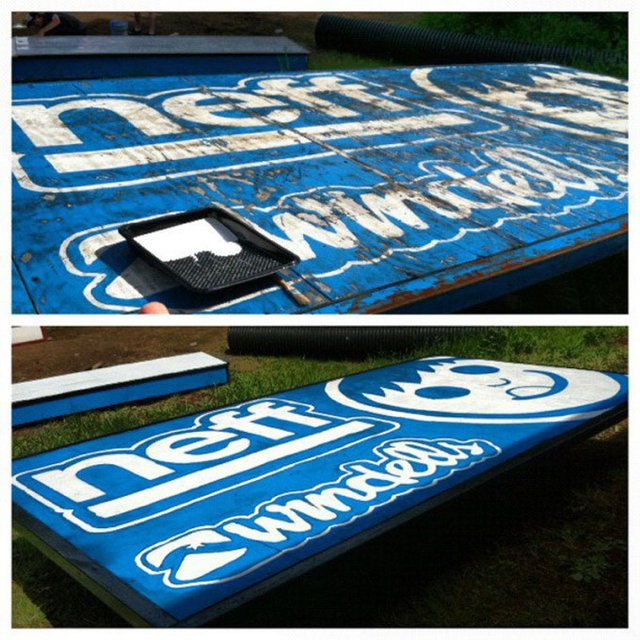 theburrrprint: B and A. Call @theburrrprint for your next ice cream paint job.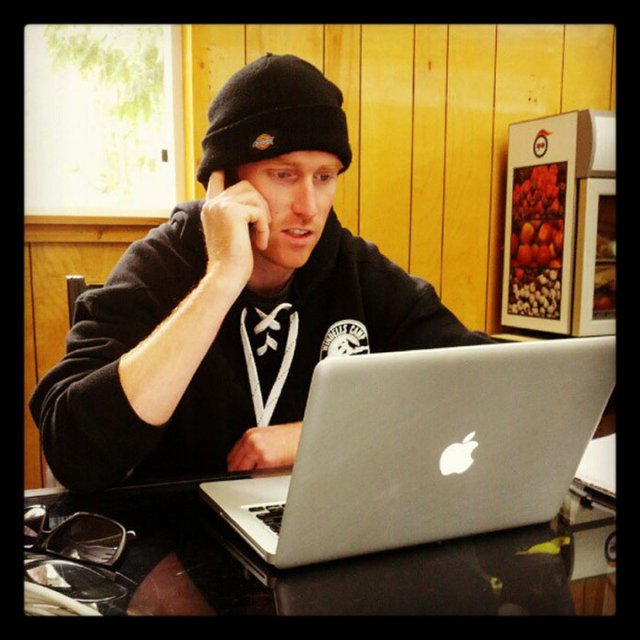 lukeochoallen: Danger Dave hard at work! #windells2012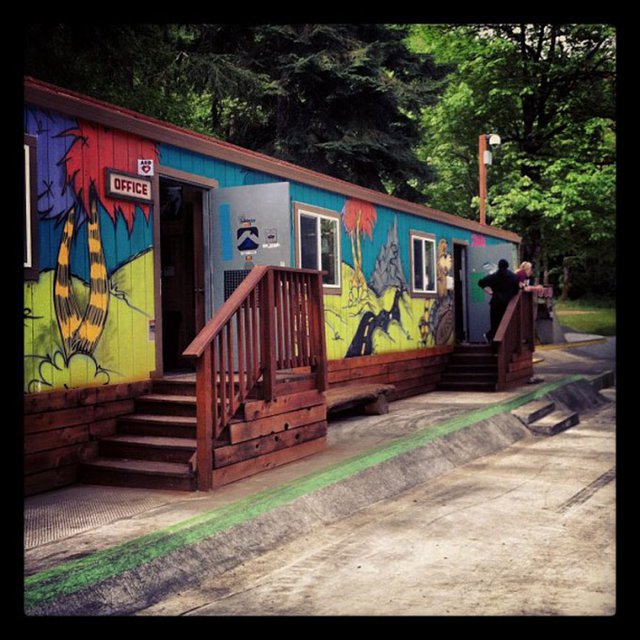 someginger: My neat office. #Windells2012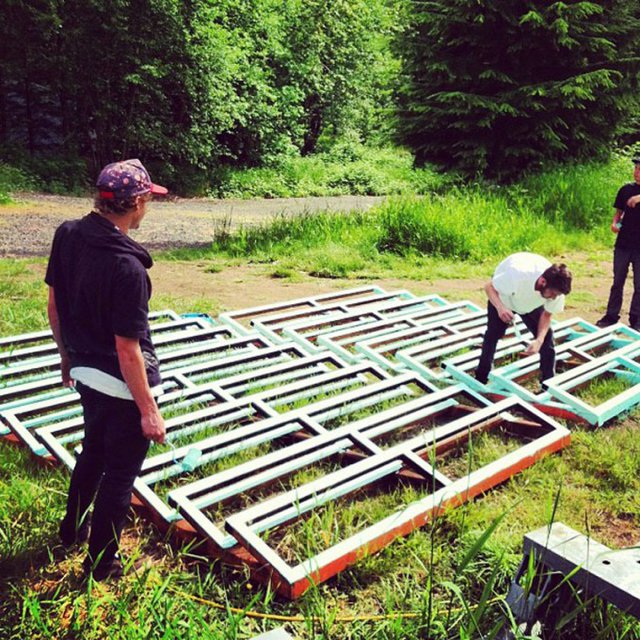 theburrrprint: New Nike blue. #windells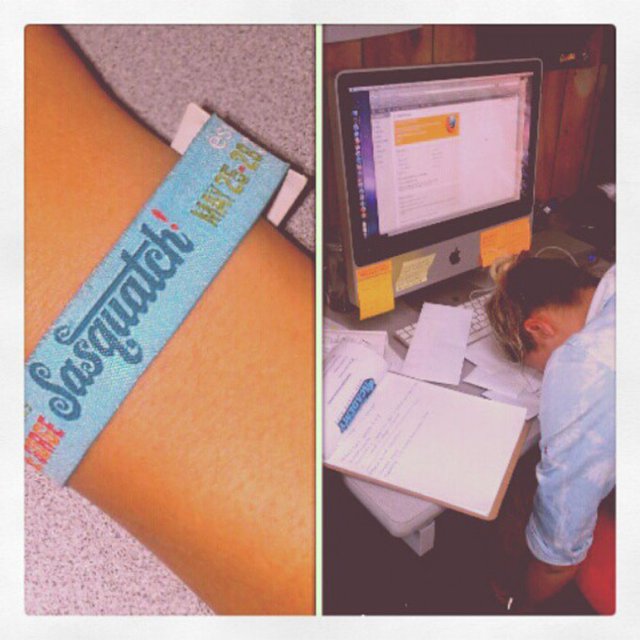 angela_swain: Back to reality and it's go time for #Windells2012. Death by Sasquatch Music Festival @WindellsCamp