By now we hope everyone already knows about our $35 Woodward Wednesday deal which includes; a full day lift ticket, a Barn sesh, and one beer/soda! But we are adding a new deal to the mix, for the month of March you will receive a free prize pack when you book your summer camp session on a Wednesday. These packs include tons of Woodward at Copper gear which could combine t-shirts, stickers, patches, lip balm, face masks, sunglasses, and more! You will also save up to $100 off your camp session if you book by April 6th. Hurry get your savings and free prize pack now!! Click here for the fine print.
Here is are the new features of Central Park this week: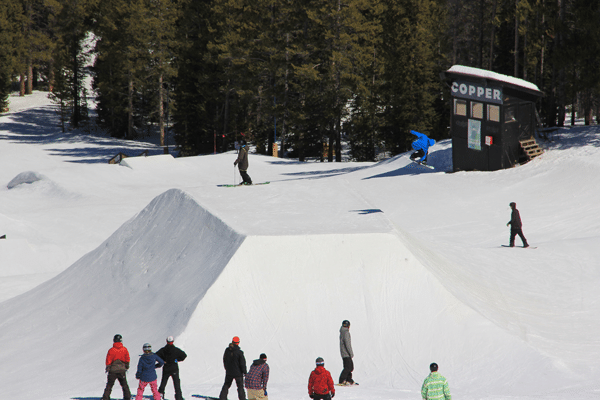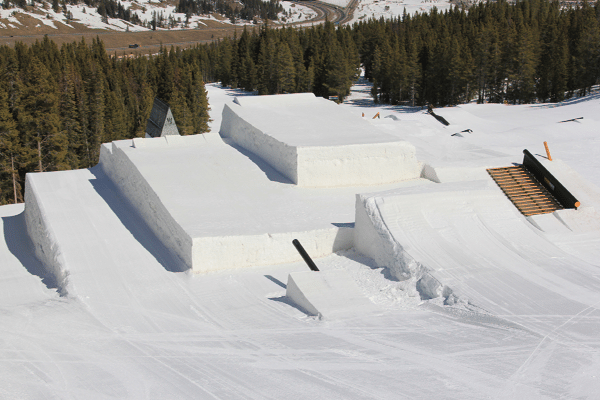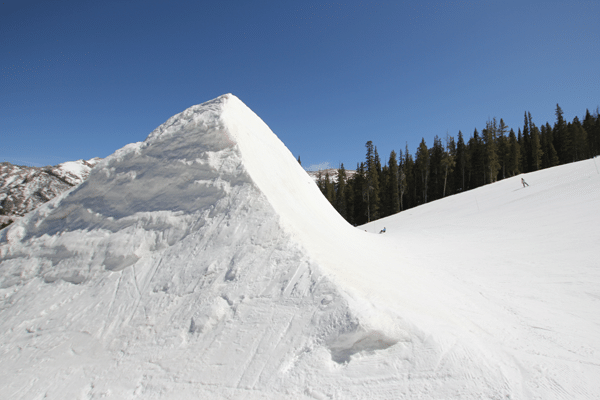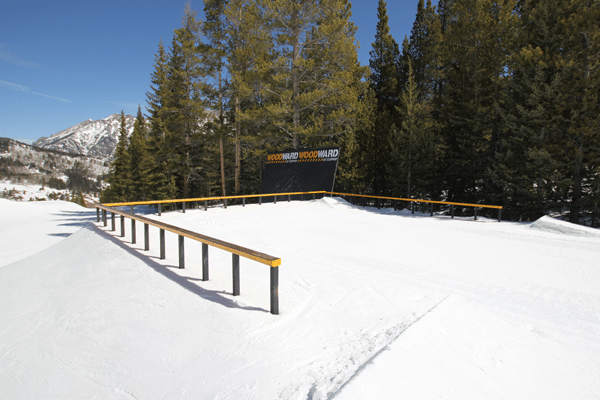 Click herefor more images!