Words & photos by Josh Bishop
Built upon the dreams of the action sports generation, Woodward at Copper is now open to the public. Although Woodward Camps have been the premier facility for gymnastics for well over 39 years, Woodward has been catering to the BMX, Inline, and skateboard communities for nearly two decades. Now, with the opening of Woodard at Copper, skiers and snowboarders have a limitless playground of progression.
The Facility: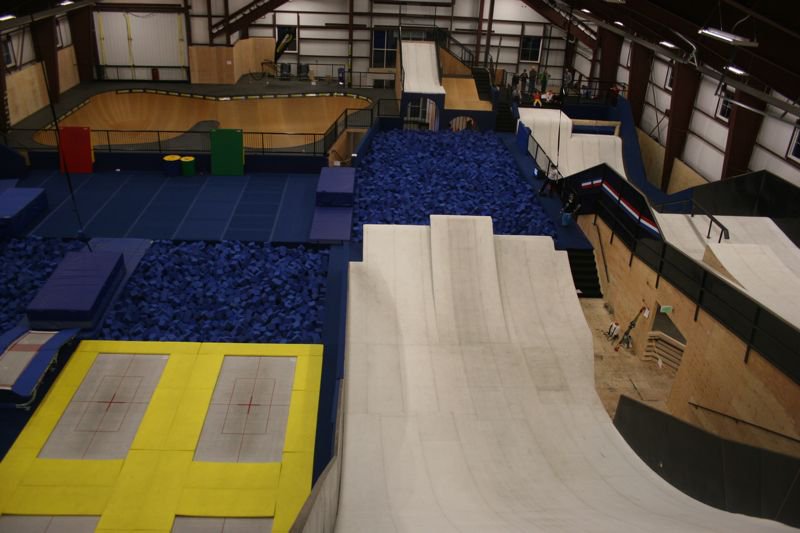 6-foot mini ramp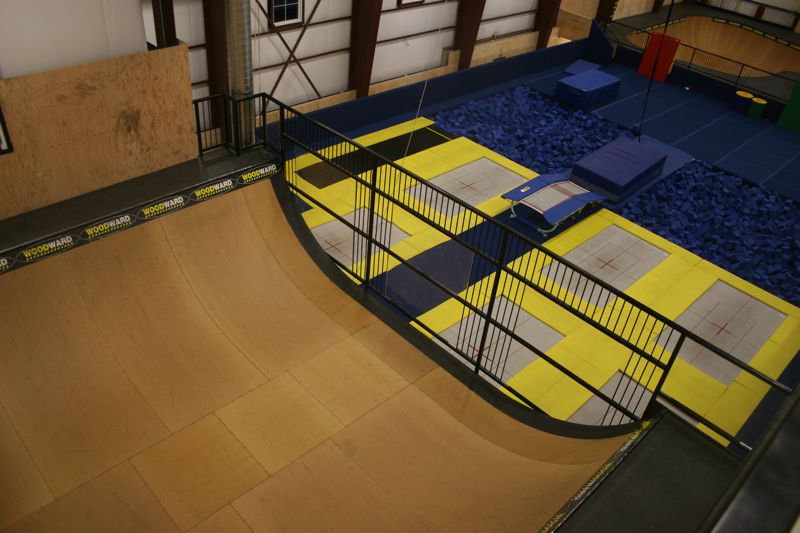 6 Olympic Fly Bed Trampolines (3 of which are connected to foam fits)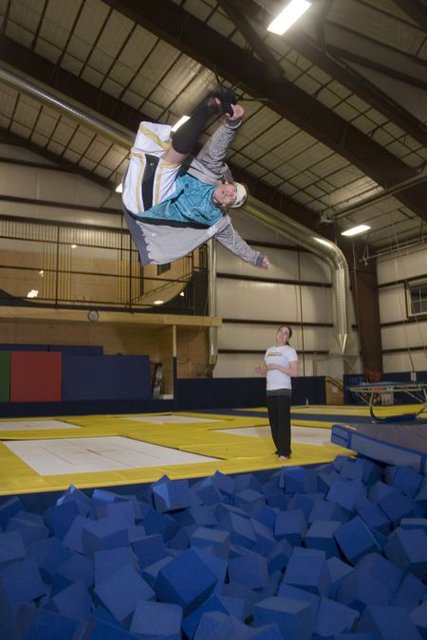 photo: Jack Boyd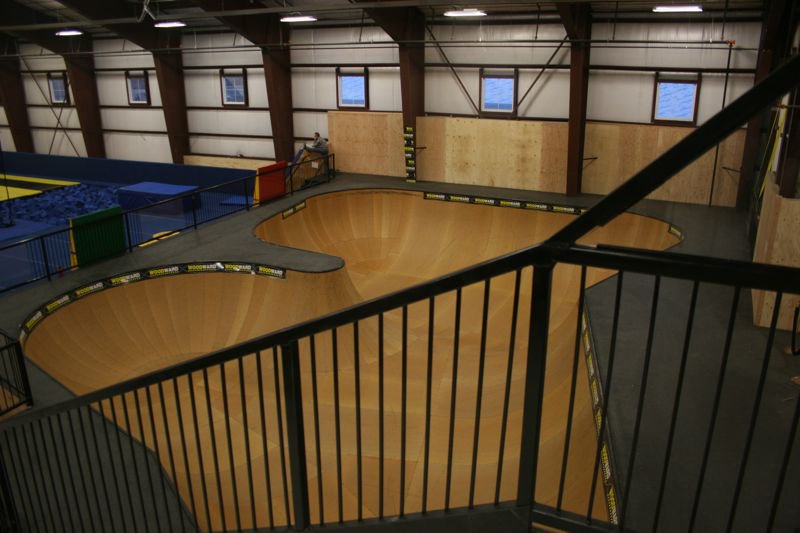 skate bowl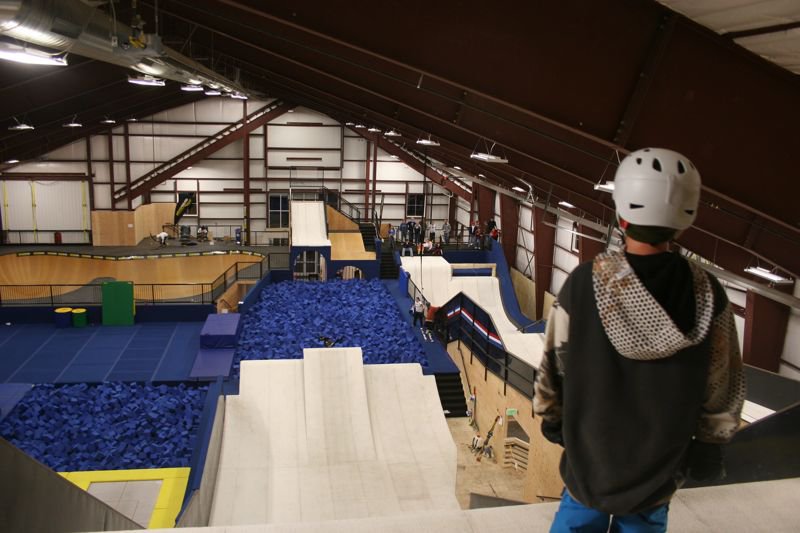 tumbling trampoline and 3-tiered snowflex ski/snowboard jump into foam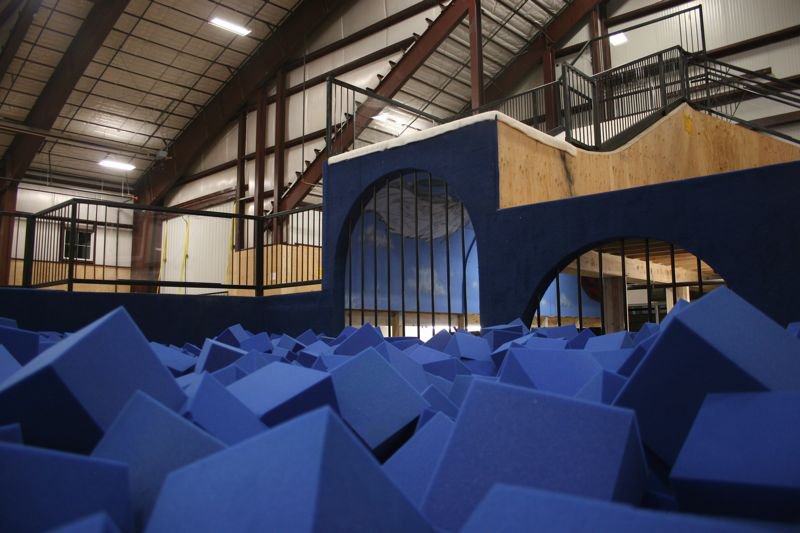 Snowflex & skate board cliff drop areas
Snowflex jib area featuring: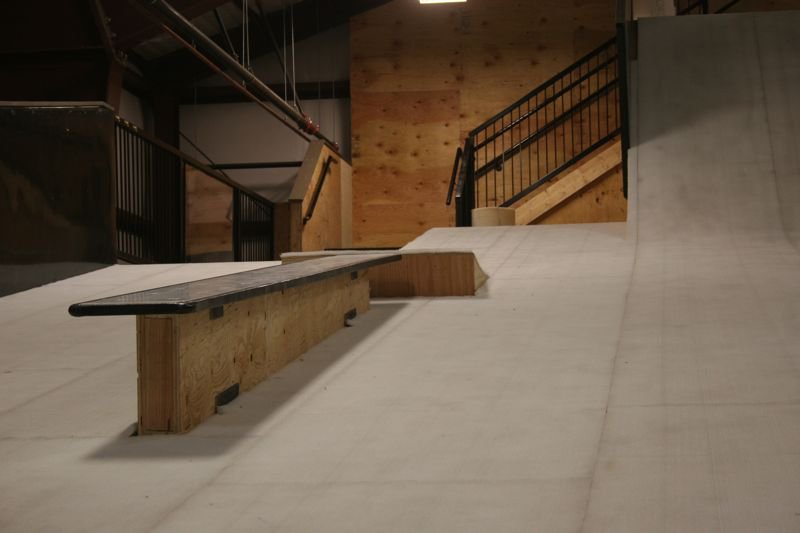 down box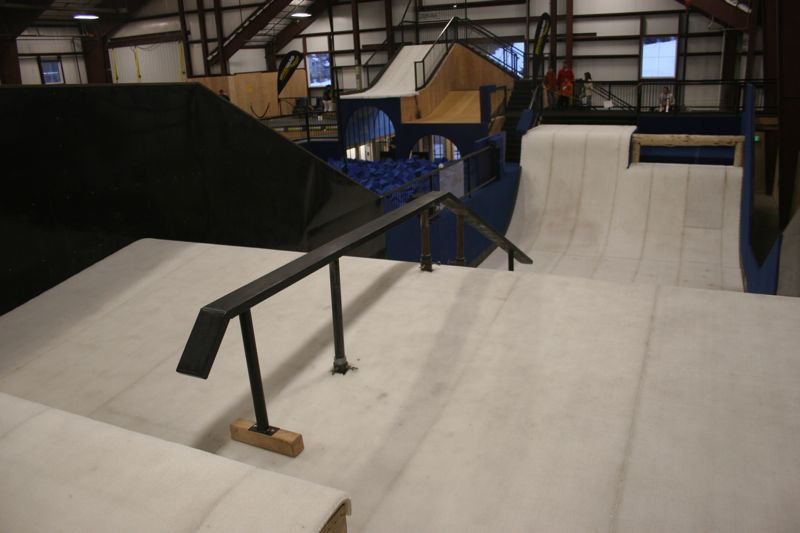 flat-down rail, quarter pipe, log jib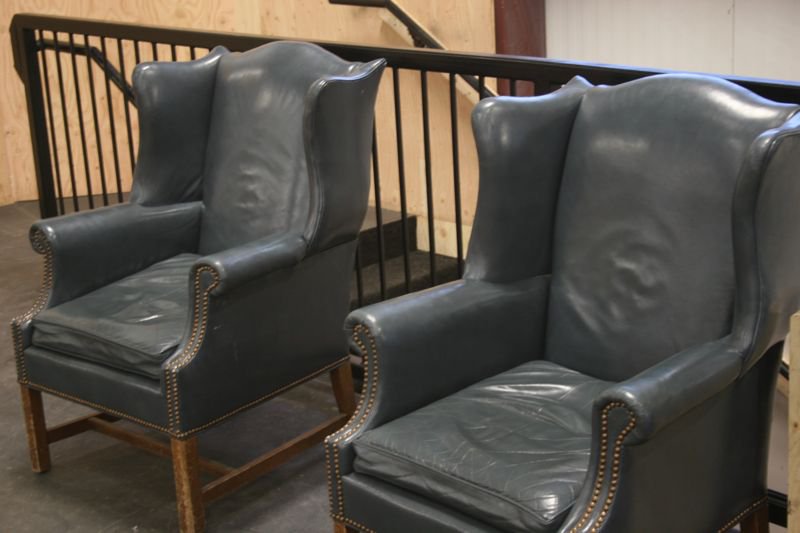 Lounge Area (complete with multiple flat screen TV's playing ski, snowboard, and skate videos with a solid selection of video games)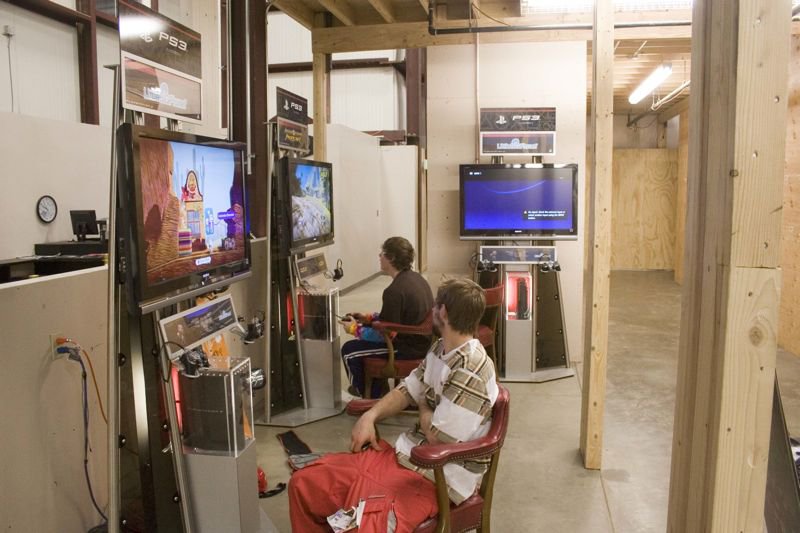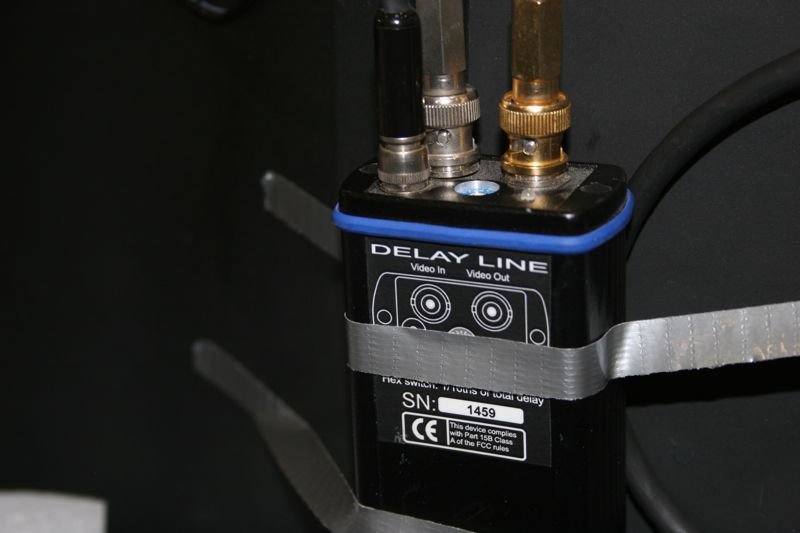 Live Camera/TV with a 45-second delay attached to the side of the foam pit (this allows you to watch your trick after you land so you can perfect your foam pit ride away)
Signing Up: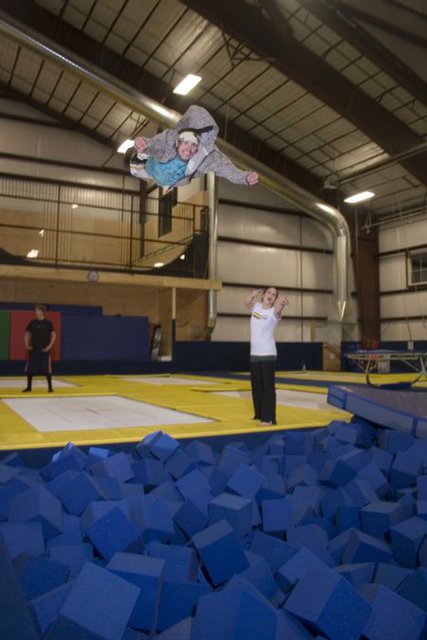 photo: Jack Boyd
This process takes about 10-15 minutes depending on the line, so come early. In order to sign up, you will need an insurance card and parent/guardian signatures.
Mandatory "One Hit Wonder" Training Session: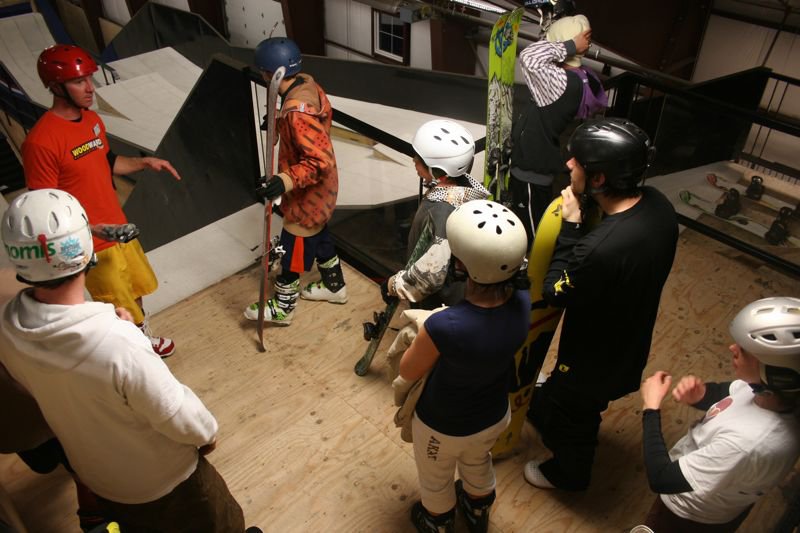 The training session takes roughly two hours and yes, you may find certain aspects less than entertaining. Thankfully, this allows Woodward to cover their bases from a legal standpoint and allows you to attend "Drop In" sessions after completing the training program.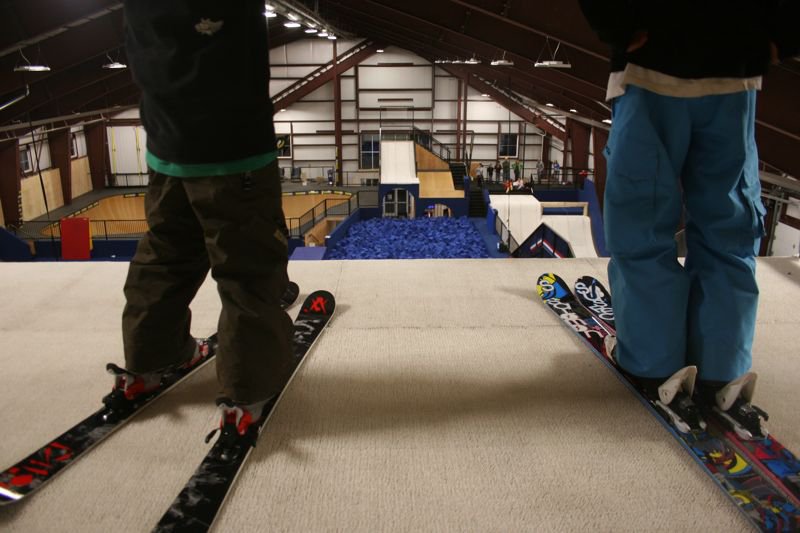 What to Bring: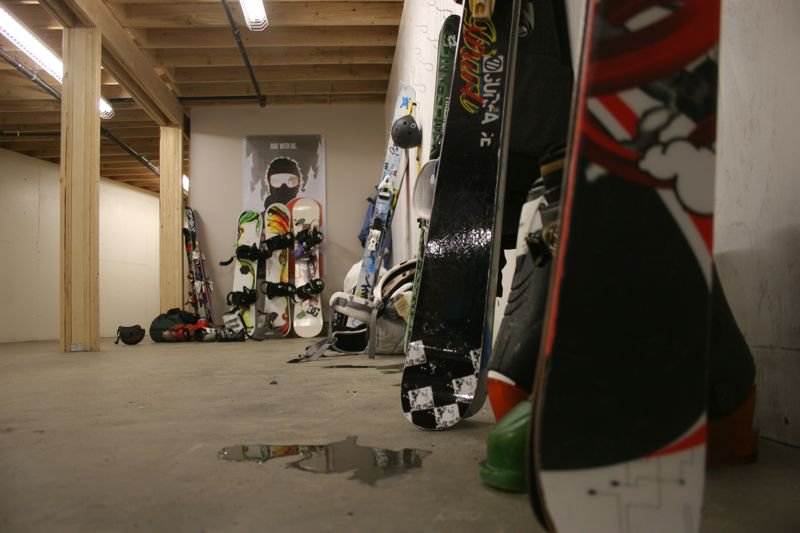 -Skis, boots, helmet, pants, basketball shorts or sweatpants, skateboard, and long sleeves for the Snowflex.
-Water bottle...as although water fountains are located on the premises, you will be sessioning so hard that walking to them in ski boots after climbing out of the foam pit will seem a little monotonous.
-Video/digital camera...as chances are good you will be progressing so fast you will want to watch your tricks at the end of the session.
-And last but not least, friends...because sessioning alone is not that sick.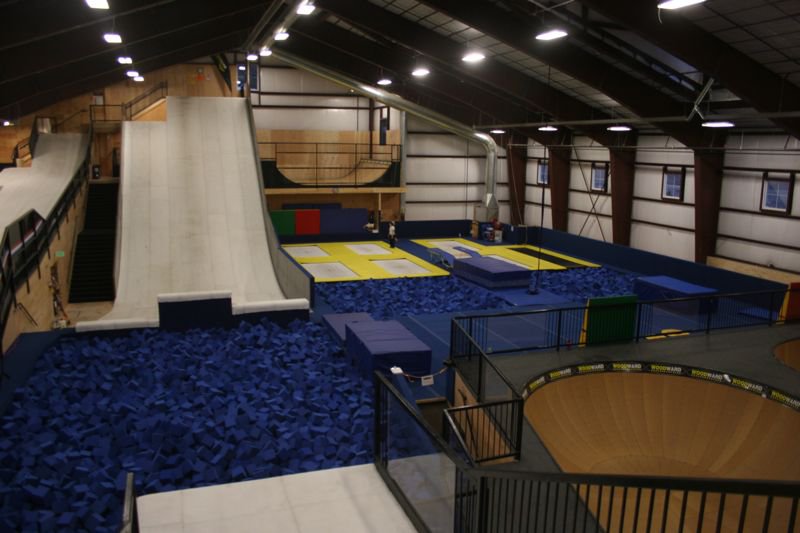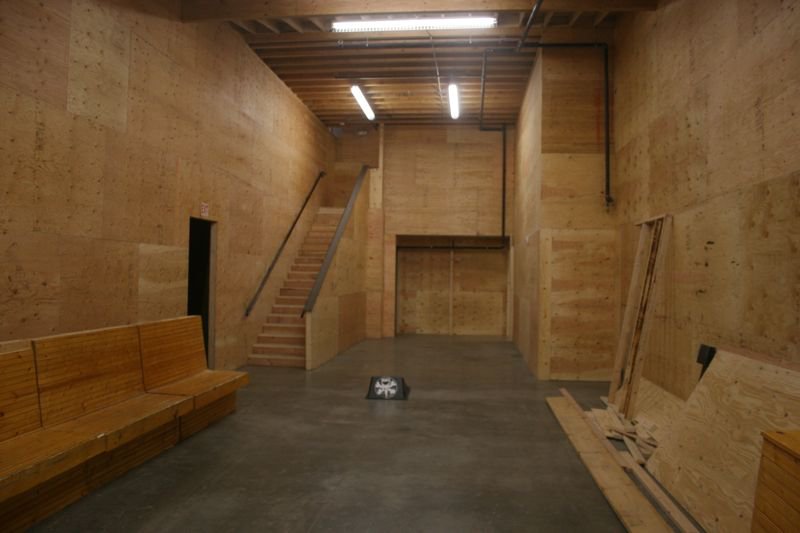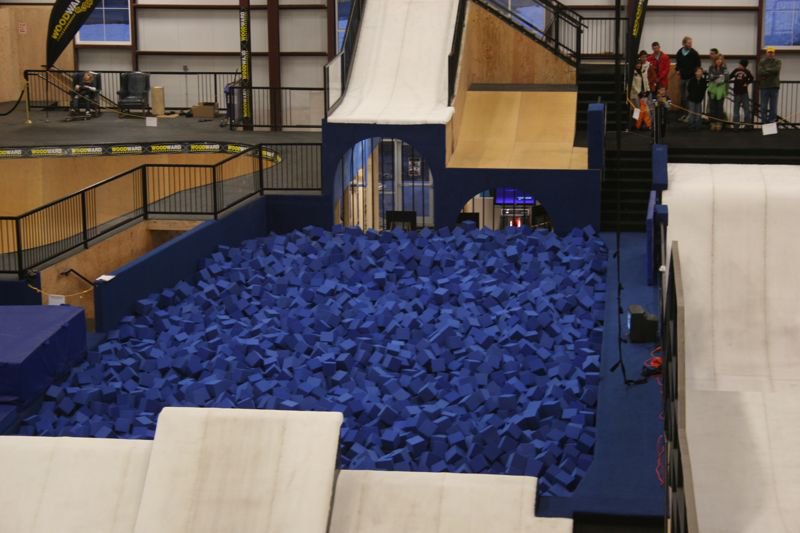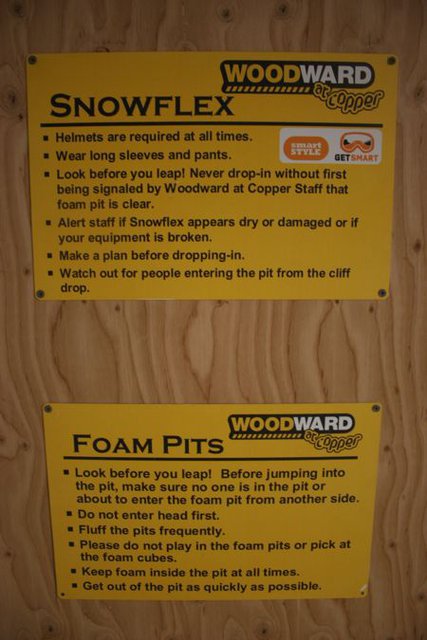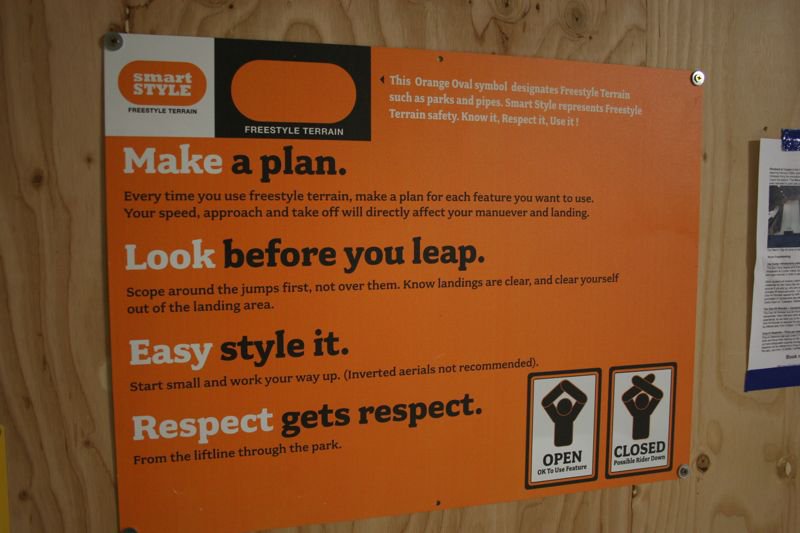 photo: Jack Boyd
For additional information, rates, and programs check out: http://www.woodwardatcopper.com/site/index.html
A sincere thank-you to Amy at Woodward Camp and photographer Jack Boyd for making this update possible.