Took a trip to the top of Wolverine Cirque with these dudes below, yea it was no fun at all.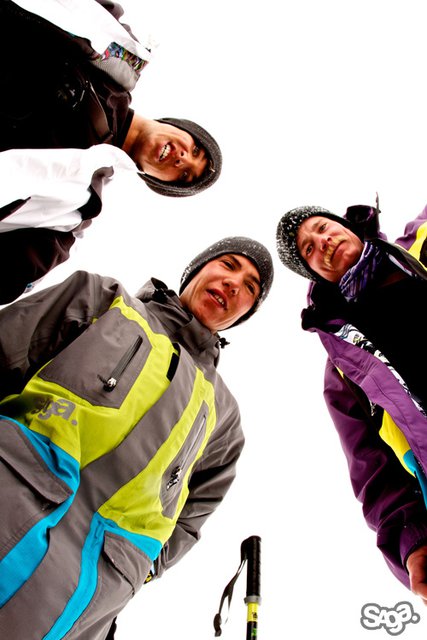 Dylan Natale shows off a nice gash in his lip from a flat landing earlier in the day.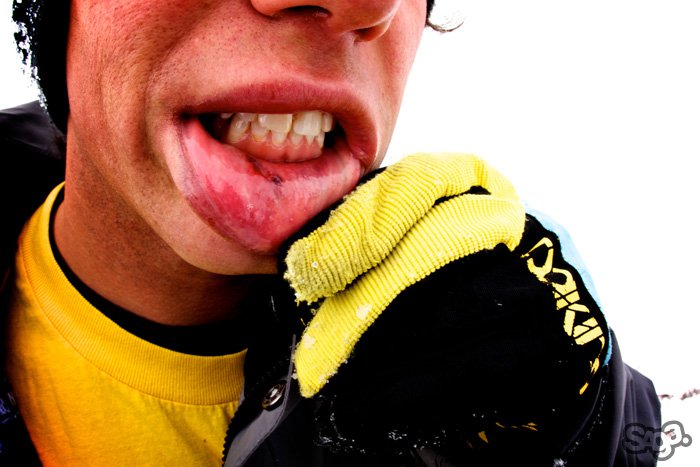 Top of the ridge, looking pretty blue bird.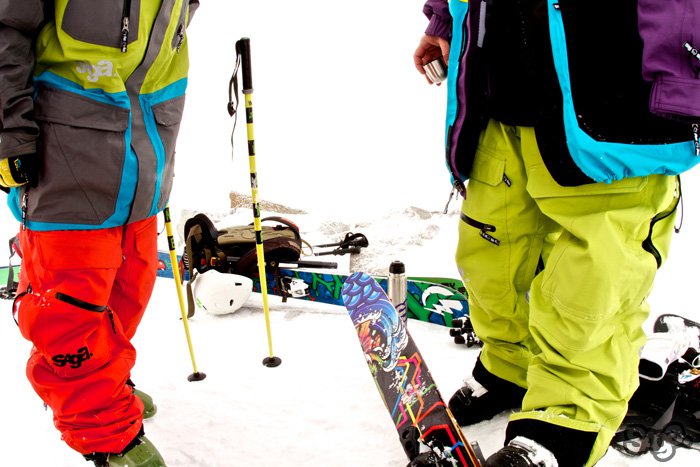 Dylan pointing to the zone.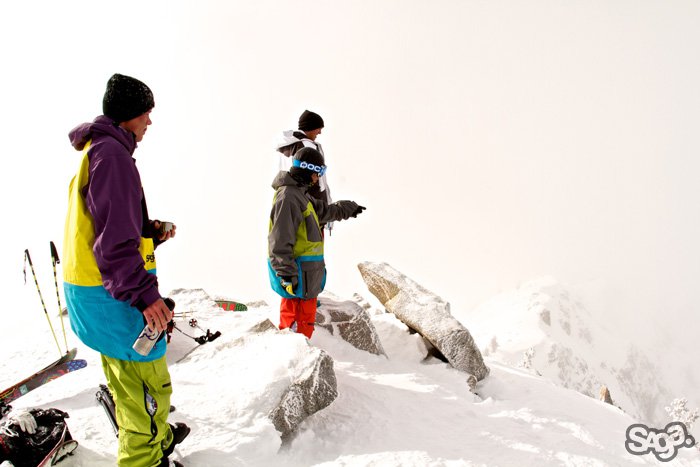 Which when the clouds lifted looked like this.
Dylan getting ready to drop.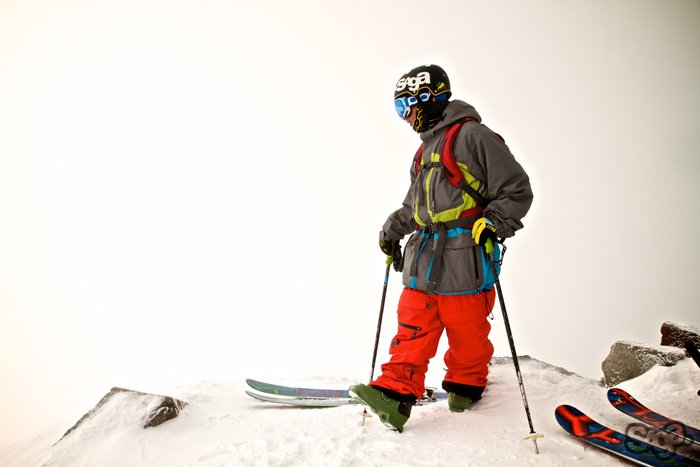 I filmed the lines and missed the pics, typical but you can see the tracks and the homies in the basin after a successful slash and burn.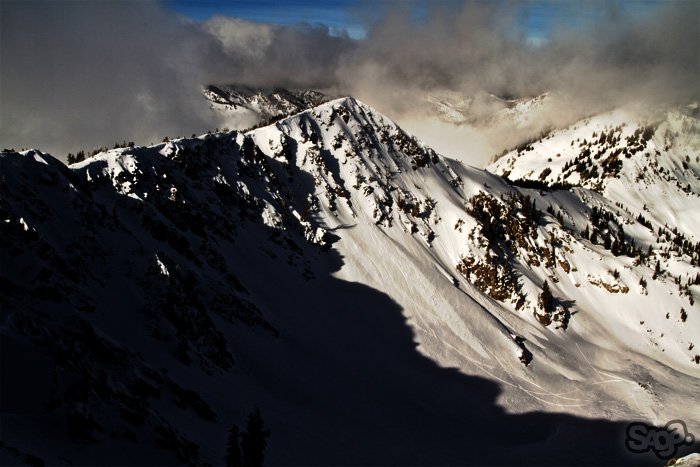 No related posts.