Summer is going strong at Mount Hood and there's some spots available for Session 3! If you needed any more reasons to come to camp for the funnest summer ever, here are some photos from the first two sessions. There's so many awesome things to do at camp, check a few of them out here and register here to join in on the fun at Windells this summer!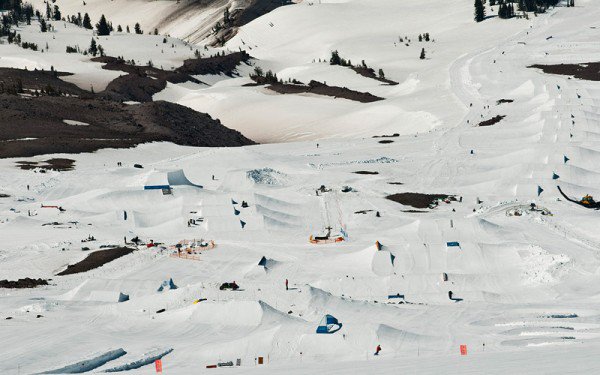 The park is huge! 1.5 miles of jumps, rails, and more.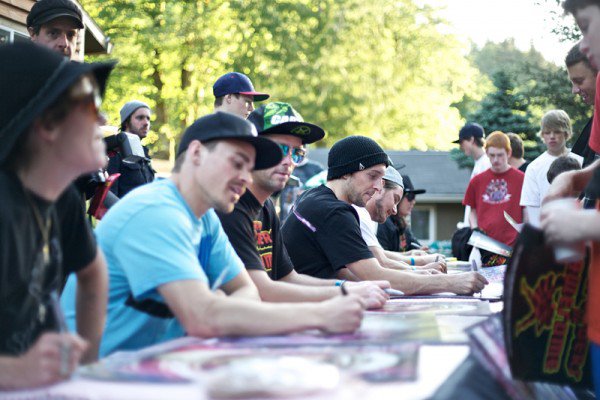 Meet your favorite pros! The Capita Team came by to hang out, sign posters, and play games with campers during Session 2.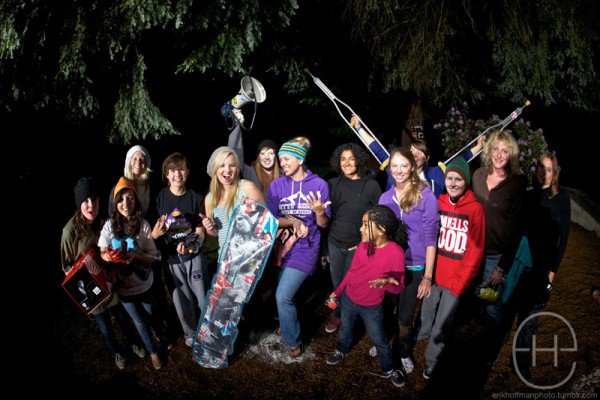 Come hang out and win prizes at Burton Ladies' Night!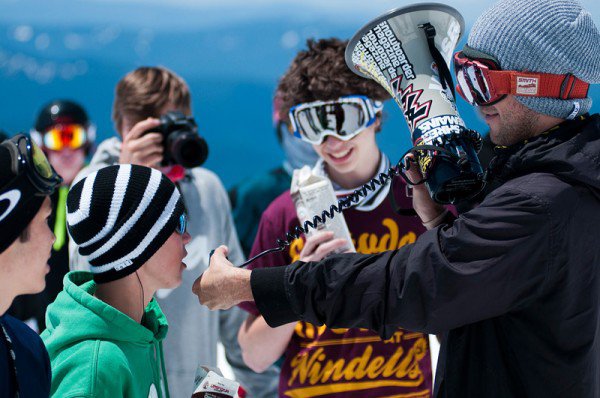 Games on hill every day where you can win prizes, like Saga Day!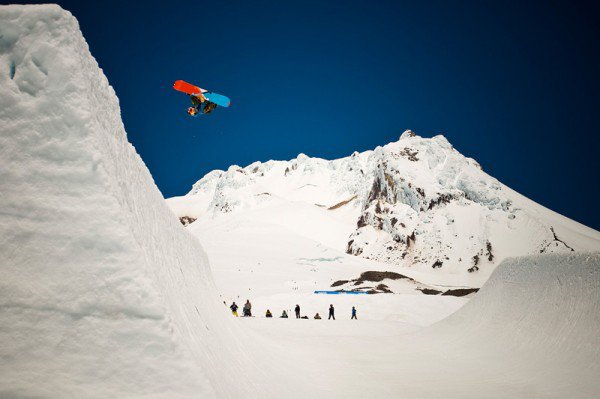 The 22 foot Superpipe is so much fun!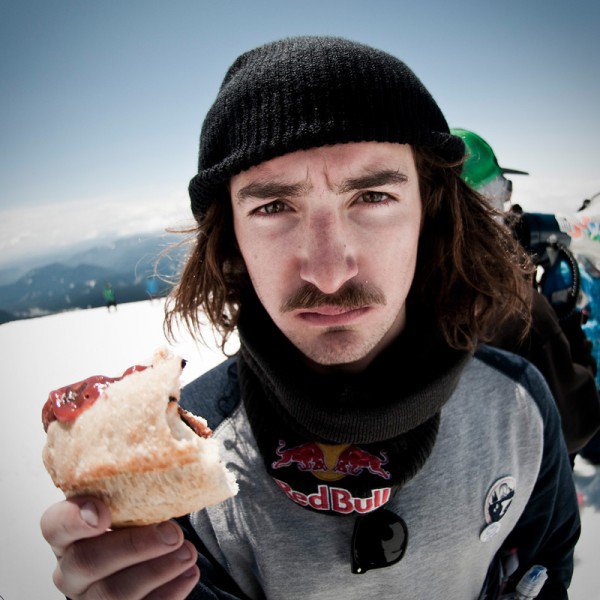 The Double Cork Combo: two digger dogs and two sodas for five bucks! Forest Bailey enjoys a digger dog in between tow rope laps.
Adult campers go to sushi night in Portland!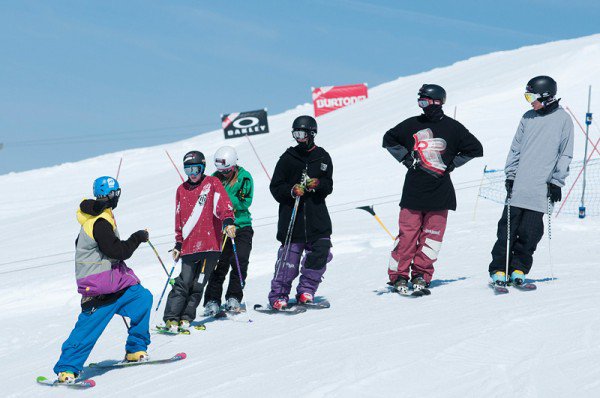 Learn new tricks from pro coaches like Andy Parry!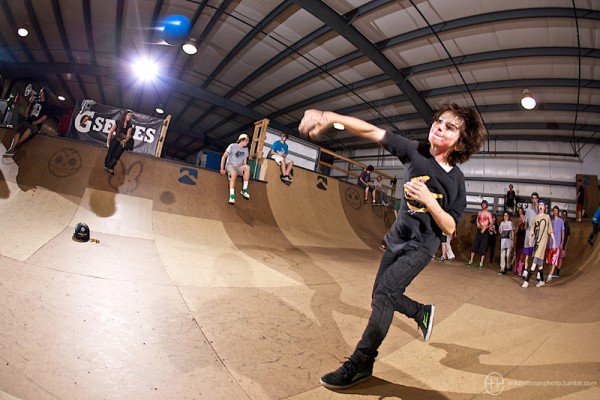 Don't forget Zombie Dodgeball!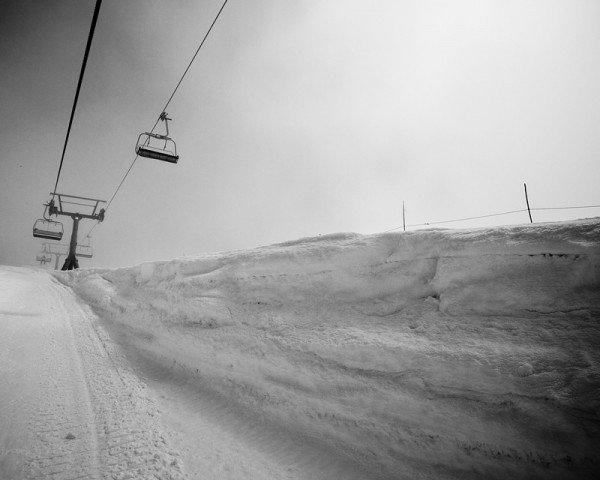 There's so much snow on Timberline right now, so get out here!
Windells - BMX. Skiing. Skateboarding. Snowboarding.