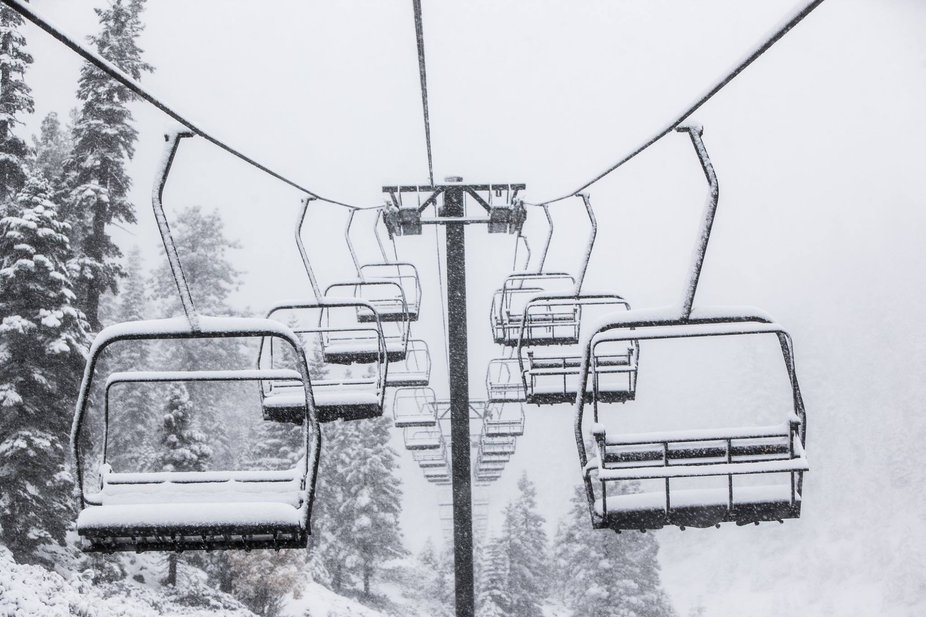 Photo Courtesy: Heavenly
For the past four years California has suffered through one of the worst droughts in state history. The winters have been unusually warm and due to this snow totals have suffered. However, this year hopes are higher than ever thanks to enticing reports of a Godzilla sized, El Nino fueled winter just around the corner. On Monday winter finally found its way to the Golden State as an impressive early season storm buried the Sierras with significant snowfall.
As of Monday afternoon ski resorts in California had reported anywhere from four to eleven inches with Mammoth and Kirkwood leading the pack. Snow fell heavily throughout the evening on Monday and continued into Tuesday morning. The unofficial snow stake cams at multiple resorts registered as high as fourteen inches Tuesday morning.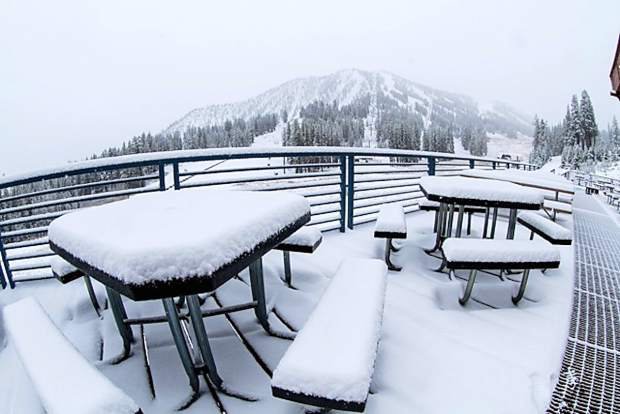 Photo Courtesy: Mt. Rose
Temperatures across the state remained very low throughout the night and most of the resorts were able to turn on their snow guns complementing the natural snowfall. Due to this turn of events ski resorts in the Lake Tahoe region will be able to open this week. Mt. Rose Ski Resort, located on the Nevada side of the lake plans on opening Wednesday. Boreal, home to the world famous Woodward Tahoe has announced that they will open for skiing and riding on Friday. Preceding the storm Mammoth Mountain, the biggest resort in the state announced they would be opening on November 11th but they have since hinted at an earlier opening.
The storm will continue on across the west and multiple states should see significant snowfall from the system. Colorado, Idaho, Montana, Wyoming and Utah will all receive precipitation with Big Sky slated to receive nineteen inches of powder. Areas across Colorado could see up to a foot and resorts in Washington are reporting the same amount after their storm this weekend. As November rolls on let's hope this a sign of a snowy winter to come for the west.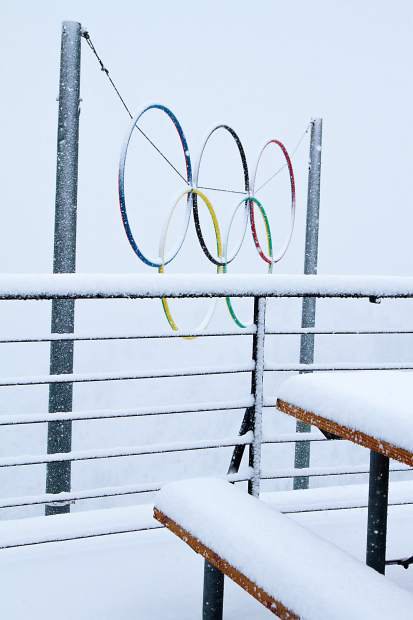 Photo Courtesy: Squaw Valley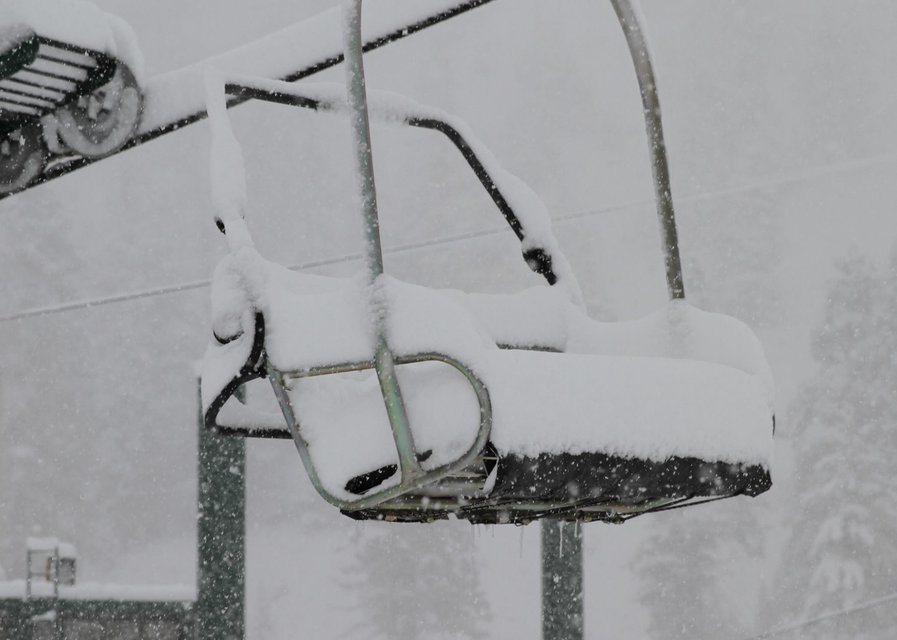 Photo Courtesy: Kirkwood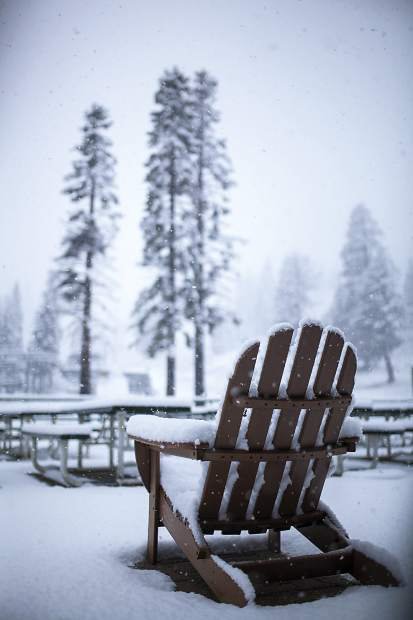 Photo Courtesy: Alpine Meadows