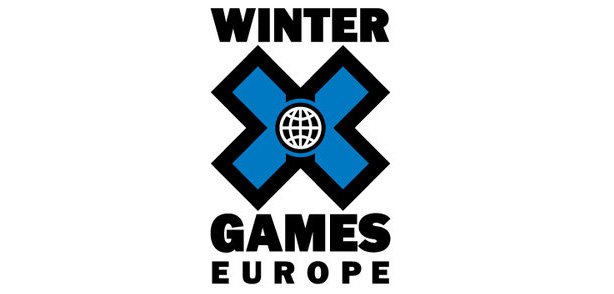 The first announced names for the Winter X Games Europe in Tignes have been announced and it looks like it's a pretty good start. There's a little while left so there will be many more names announced that I'm sure will be standard inclusions but for now let's see who's made the cut.
Women's slopestyle
Keri Herman
Kim Lamarre
Kaya Turski
Men's Slopestyle
Sammy Carlson
Andreas Hatveit
Russ Henshaw
JF Houle
James Woods
Men's Superpipe
Justin Dorey
Simon Dumont
Thomas Krief
Kevin Rolland, k
Torin Yater-Wallace
Women's Superpipe
Sarah Burke
Anais Caradeux
Devin Logan
That's the list of currently invited riders to the event and it will be growing as time goes on. Remember that the Winter X Games Tignes will be kicking off on March 14-16 and I'll be bringing you all the latest updates so keep your eyes firmly on Ski Union.
Related posts:Winter X Games 16 – invited riders announced The first wave of invited athletes has been announced so...
Winter X 14: Riders List Announced It?s nearly upon us; the biggest freestyle event on the...
Winter X Games 2012: Dates released! ESPN release the dates for the Winter X Games 2012!...