The Winter Dew Tour Nike Open, kicking off the 2011-12 season at Breckenridge Ski Resort, will open athlete registration today to snowboarders and freeskiers looking to compete in superpipe and slopestyle. Freeskiing game-changer Simon Dumont is slated to compete, as well as Torin Yater-Wallace, who dominated the superpipe in the Gatorade Free Flow Tour before moving up to the pro ranks in 2010.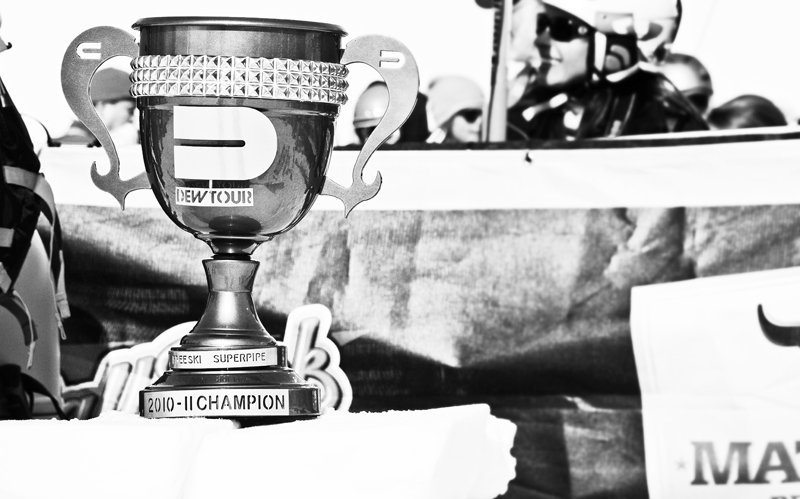 Photo by Rocky Maloney
For the first time in Dew Tour history, women's freeskiing will be elevated to a Dew Cup discipline on the Tour. At the Killington and Snowbasin stops, female skiers will compete for points towards the overall standings and the Dew Cup. Expect to see top women's freeskiers such as Sarah Burke and Jen Hudak bring their top game to the pipe and slope in the race for the title.
 
Women's events will take on a new level of focus this year. The ladies will compete in snowboard superpipe and slopestyle in Breckenridge, while skiers will have a chance to show their skills on the slope and in the pipe in Killington. All women's snowboard and freeski events will be held in Snowbasin at the Toyota Championships, where the women will compete for the Dew Cup in their respective disciplines.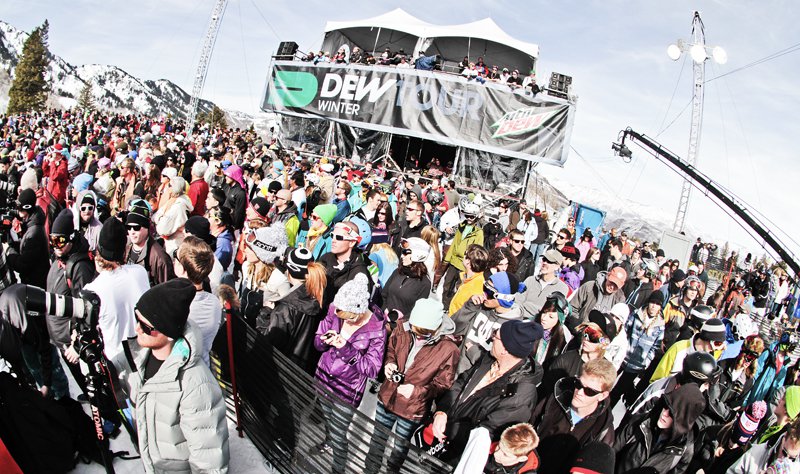 Photo by Rocky Maloney
 
For additional Winter Dew Tour event information, visit http://www.Allisports.com, the Dew Tour Facebook page and follow @thedewtour on Twitter for up-to-the-minute information on the latest Winter Dew Tour action.
 
The complete 2011-12 Winter Dew Tour schedule and discipline breakdown is as follows:
                 
Nike Open – December 15th - 18th at Breckenridge Ski Resort in Breckenridge, Colorado
(Men's Ski Slopestyle & Pipe / Men's & Women's Snowboard Slopestyle & Pipe)
Winter Dew Tour at Killington – January 19th - 22nd at Killington Resort in Killington, Vermont
(Men's & Women's Ski Slopestyle & Pipe / Men's Snowboard Slopestyle & Pipe)
Toyota Championships – February 9th - 12th at Snowbasin Resort in Ogden, Utah
(Men's & Women's Ski Slopestyle & Pipe / Men's & Women's Snowboard Slopestyle & Pipe)