Hey Shredders,
I have been hanging out in the Barn the last few nights and have noticed an air of Stoke. To what do I attribute this vibe you ask? The fact that Fall is here and Winter is right around the corner! Copper Mountain is going to fire up the snow guns in xx days, we are planning all the winter wildness, and it's been pretty dang cool in the mornings up here; Yep.. feels like Fall all right.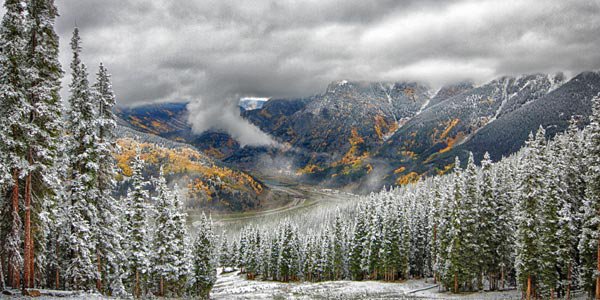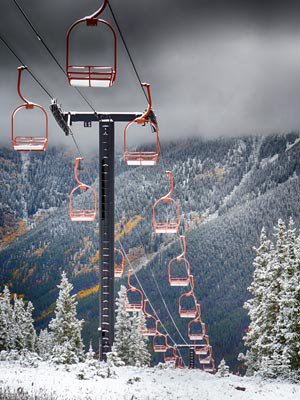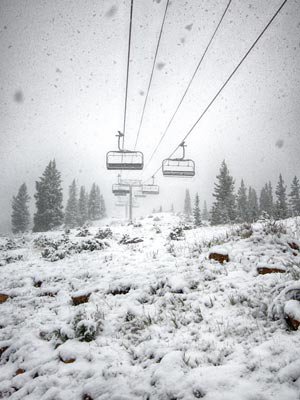 BUY ONE GET ONE FREE DROP IN SESSIONS!
Turn every night into locals night! Woodward is offering a 2 for 1 special this fall on all drop in sessions. We heard the cry for more shredding, so here is your opportunity to maximize your trick count. Come to the barn for the 2, 4, or 6pm session and get 2 sessions for the price of 1!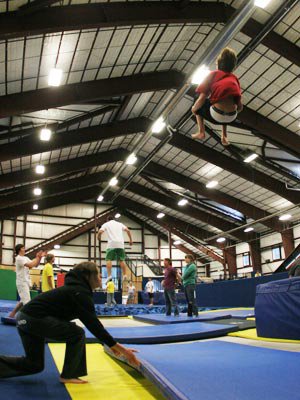 THE RATS ARE BACK!
The Park Ratz program is back again for another winter of fun and trick learning. Drop those young shredders off at the Barn for a full day of tumblin', trampin', bouncin', jumpin', boardin', skiin', skatin'… whew!... you get the picture. You can choose from 4, 8, or 12 weeks of the Ratz, and will come away with some new tricks and new friends for sure!