I'm here at the airport again. I love airports, especially when the hustle and bustle of travel isn't my burden to bear for the day. I get to hang out, people watch, read a book, and do some internetting. I always wonder what everyone is doing and guessing whether they're visiting or going home.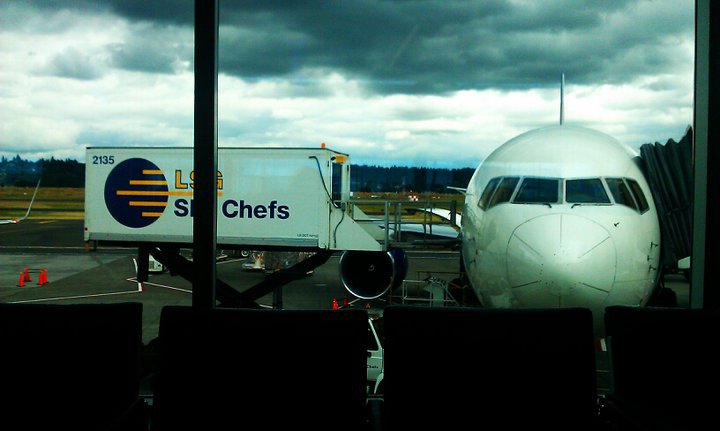 Session 4 at Windells just ended, but here's the session 3 edit. They both were a good ol' time and the weather has been mild and enjoyable. My new Anon Comrade goggles were taking care of all the lighting changes that Hood could possible throw at them.
Session 4 edit to come soon.
 
<object width="398″ height="224″><param name="allowfullscreen" value="true" /><param name="allowscriptaccess" value="always" /><param name="movie" value="http://vimeo.com/moogaloop.swf?clip_id=26219408&server=vimeo.com&show_title=0&show_byline=0&show_portrait=0&color=00adef&fullscreen=1&autoplay=1&loop=0″ /><embed src="http://vimeo.com/moogaloop.swf?clip_id=26219408&server=vimeo.com&show_title=0&show_byline=0&show_portrait=0&color=00adef&fullscreen=1&autoplay=1&loop=0″ type="application/x-shockwave-flash" allowfullscreen="true" allowscriptaccess="always" width="398″ height="224″></embed></object>