First Off I want to thank everyone who participated in the ASKTIM contest, that went really well and I am so happy so many questions were asked!  It is summer, which means windells is poppin right now, theres a rope tow which means we are skiing 3 times as much and kids are not having to hike so they are learning 8 times as much tricks.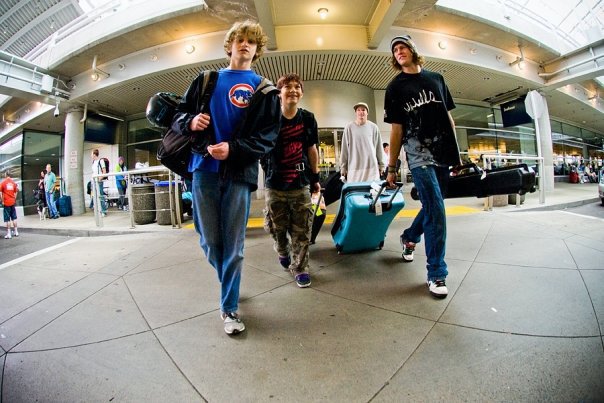 ÂÂ
I will be doing some more updating with WINDELLS stuff all summer so stay tuned.ÂÂ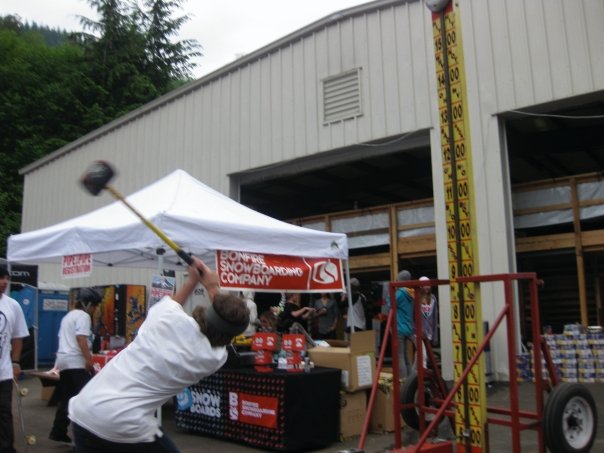 It took about 30 attempts but I finally rung the bell on this sucker.  look at those guns in action.