There's only a month until camp starts and all over the country, members of the Windells famiily are getting ready to make their way back to camp. There are lots of staffers that have spent a few years at Windells, and know exactly the items you need to bring to make sure you have the most fun, both on and off the glacier. As our awesome camp crew gets ready to go to Hood, we thought we would ask them to let us in on an important item they are bringing to camp this year, to ensure the most excellent time snowboarding, skiing, skating, and bmxing. Here are their answers, you may find a couple helpful additions to pack in your luggage, too!
Marsha Hovey – Marketing, Media and Activities Manager
My stretching game. Limber up and flex it out because the funnest place on earth definitely knows how to put your muscles to the test on and off hill.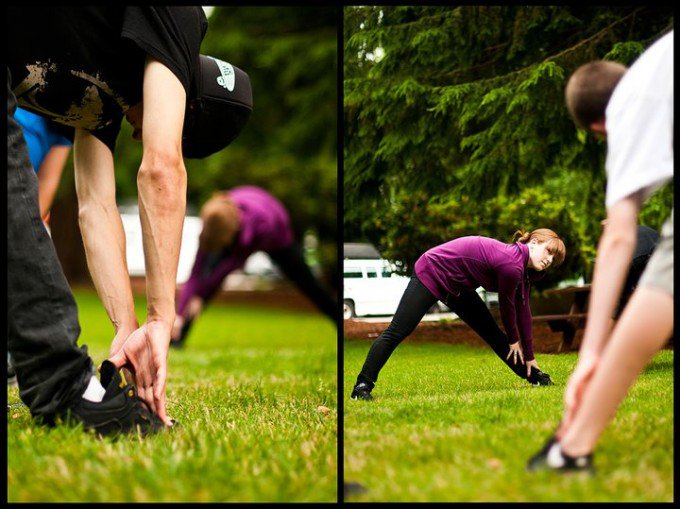 Dylan Dragotta – Snowboard Coach
For my item, I want to list bringing a skateboard. I always bring a skateboard to camp because the amazing skatepark is so much fun to ride after snowboarding.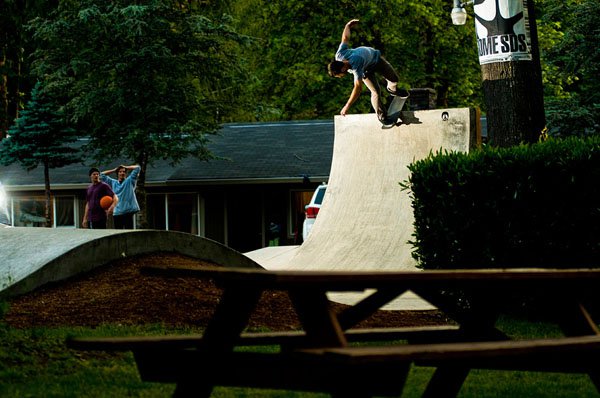 Mary Rand – Snowboard Coach
This hat my friend got me for my birthday so I can pretend I'm on the beach while boarding! And get some shade from the sun!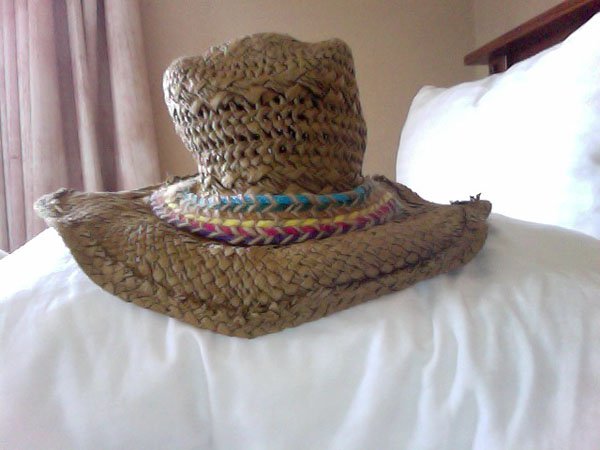 Luke Ocho Allen – Head Ski Coach
I will be bringing my Rocky Mountain Underground Apostle skis to camp for sure this summer. Because, they are rockered with a bit of camber underfoot, which is the best combination for that soft summer slush!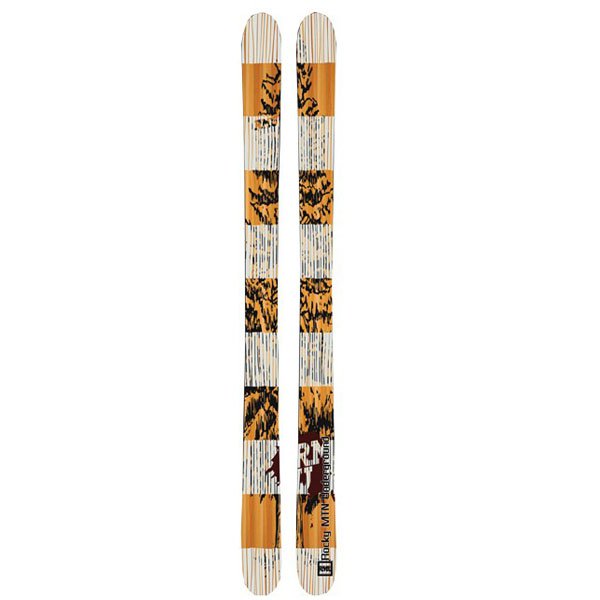 and
I will for sure be bringing my Sun Hat to camp this summer for those hot and sunny days on the glacier! You gotta protect that money maker!!
NJ Petersen – Marketing and Media crew
My skateboard, because Windells off-hill campus has endless skate features and every time I go back, there's something new to skate. Just skating from one end of camp to another, there are features all along the way to rip including the indoor wood skatepark (BOB), the outdoor skate plaza, and the concrete jungle. The Windells Camp is the best skatepark I've ever skated and I can't wait to go back and see the new additions.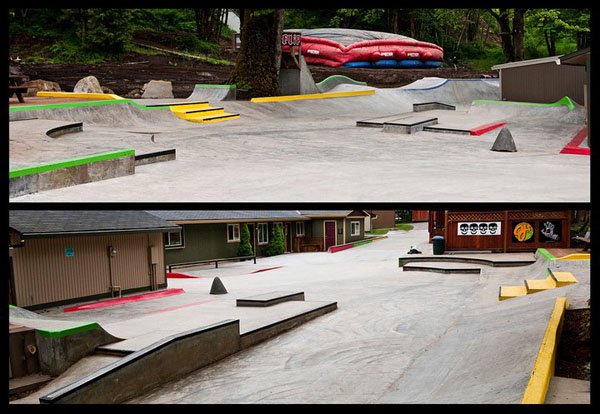 Justin Norman – Digger
This summer, I am making sure to bring my rock climbing gear so that a few of us (Dex's Assistant Manager Taylor Bacci, Digger Matt Gonzales, and new Coach Jeff Blaylock) can go climbing after the hill at French's Dome up LoLo Pass RD. The exact item is my climbing bag consisting of: A 60 meter rope, climbing shoes, a harness, belay devices, chalk/bag, and quick draws. This is an item I have not previously taken up to camp, but I am hoping to change up my summer and stay healthy going into next winter.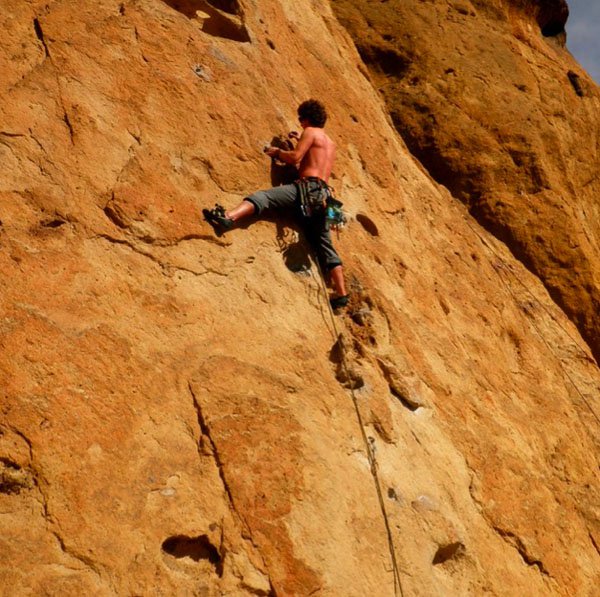 Jamison Anton – Head Counselor
Dryer Sheets and Extra Shades
Lavender dryer sheets make those boots smell fantastic after a long day on the hill.
And extra shades because snow blindness in campers is real and it scares the crap out of us.