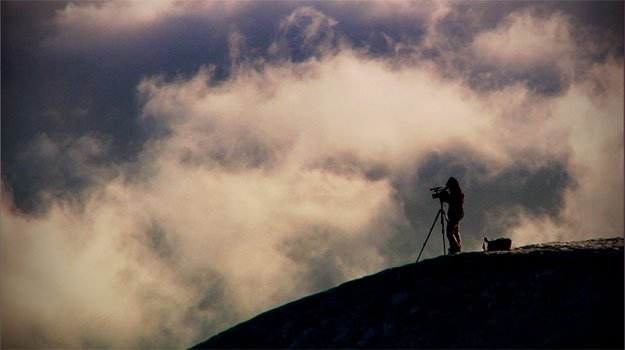 That's right, if you want to have an amazing summer, improve your video skills, and live and work at the "funnest" place on earth, then this is for you. If your looking to use this internship to fulfill some college requirements we can work with you to make this happen. Camp runs from June 6th until August 11th and the longer you can be here the better. Here's what you need to do to apply:
First off put together and submit some kind of demo reel or a collection of videos that showcases your skills. Secondly, submit a resume. Please be sure to include work history, education, camera equipment, age, contact info, etc… Thirdly, and now isn't the time to be shy, find a camera and make a video telling us a little about yourself, and why you deserve the position. Don't worry, we'll be the only ones watching it.
Thats about it, feel free to include anything else that may help. So lets recap what needs to be sent in:
1) Demo Reel / Showcase of your work
2) Resume
3) Interview Video
Please send all Internship applications to:
windellsmedia@gmail.com
and title the email "Summer Internship"
Thanks and don't hesitate to contact us with any questions you may have!
Related posts:Video Super Post! Pipe 2 Pipe, Rome Old School Trick Out, Crash Reel and MOREWindells Summer 09 Video wrap upWindells Session Three video