Here is some recent info of all the happenings here at Windells Camp and many of all the SAGA riders.
Session one has just ended. There were many fun laps on the new rope tow here at Windells that accessed 3 sick smaller booters and a bundle of super fun rails. Some epic, and i mean epic, trains were had. We filled the whole rope tow with the kids from that train. Haha. The shots will be sick. I can't wait for the session vid!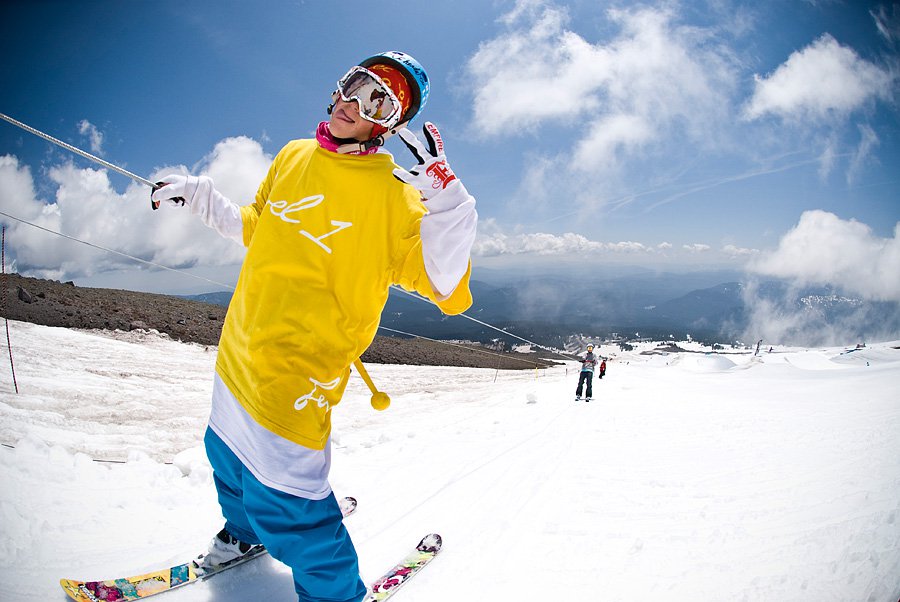 Liam D.'s camper on the new tow.
p: Darcy Bacha
I also had a camper who loved skiing more than anything, but is still a snowboarder. He was ecstatic to receive a pair of the Goblin's moss SAGA pants and have a session with Tom W. when the pretz man himself was also on a snowboard.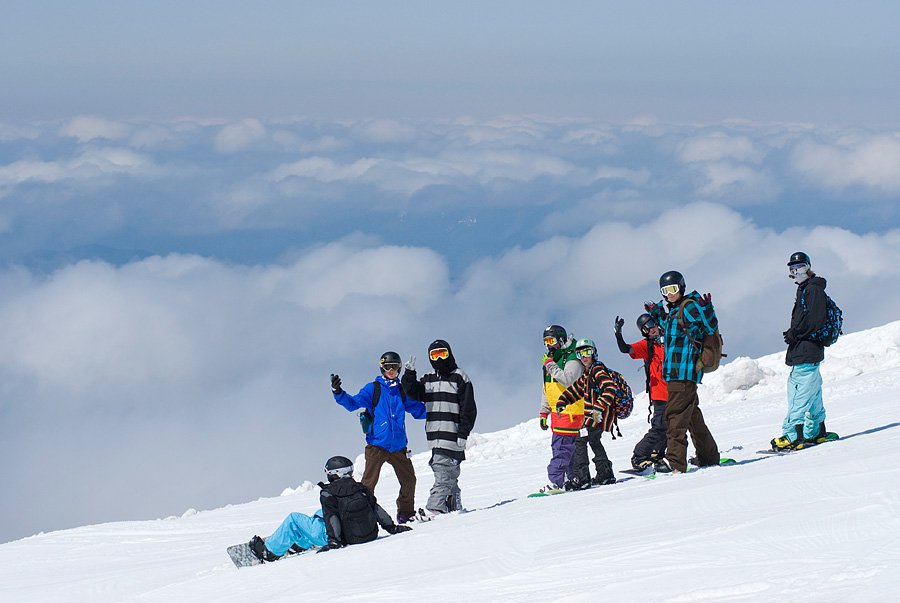 My campers and I ready for another epic day.
p: Darcy Bacha
Also, somehow, there are 3 campers that have thought I was Tim D. Apparently we look pretty similar on and off hill. haha.
Bonfire Pipe 2 Pipe was just completed yesterday with some amazing riding being tossed the judges way. I did alright, but Scotty, a digger from camp here killed it with the riding taking home the purse. The winner scotty "banger" nailed a HUGE gap-to-flat disaster. Insane.
The skating in the Windells BOB park for P2P was super awesome.
Check Transworld Snow and the Windells Hompage for all the photos and updates too!
Also, Windells Academy is now open!!!!!! Come live and ride and learn. The "funnest" place on earth is now the smartest place on earth! Here, they are now beginning the institution for learning on a new level.
Windells Academy Facebook
Windells Academy Homepage
Check out those links. Some good stuff to look at for sure.