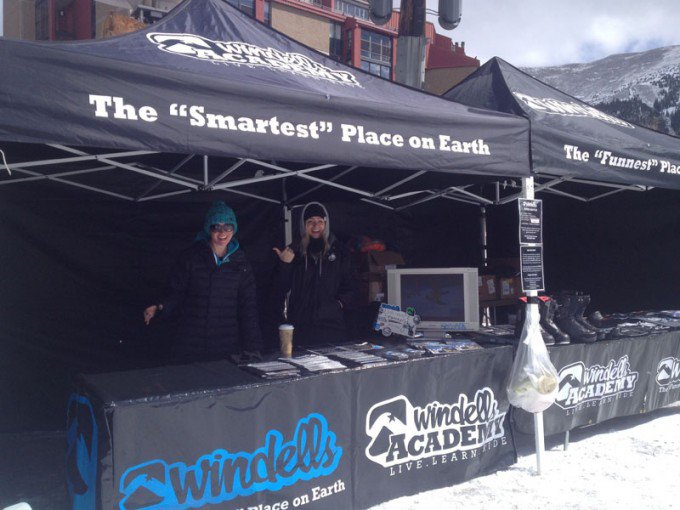 The Windells crew is out at USASA Nationals right now, hanging out in the sponsor village and checking out the competition. USASA is one of our favorite events each year, because it is a big reunion. Lots of Windells staff are at Copper Mountain, Colorado coaching, and lots of camper friends, that we haven't seen since summer, are competing! Jeanette and Angela have been hanging out in the tent getting everyone stoked for summer 2012!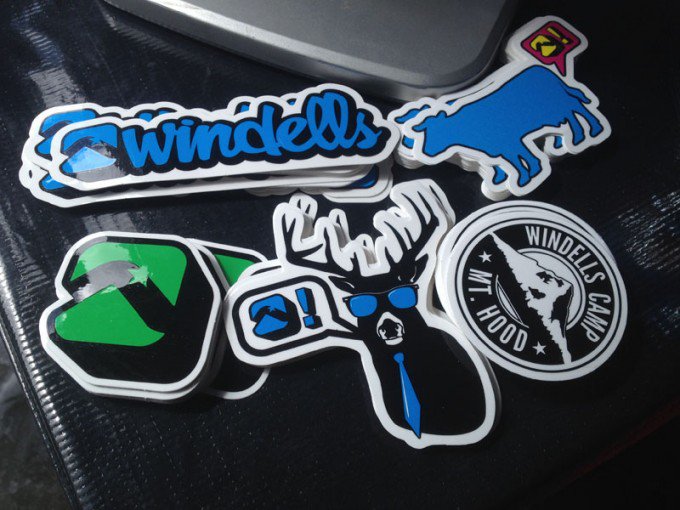 We have new stickers, too! Check them out!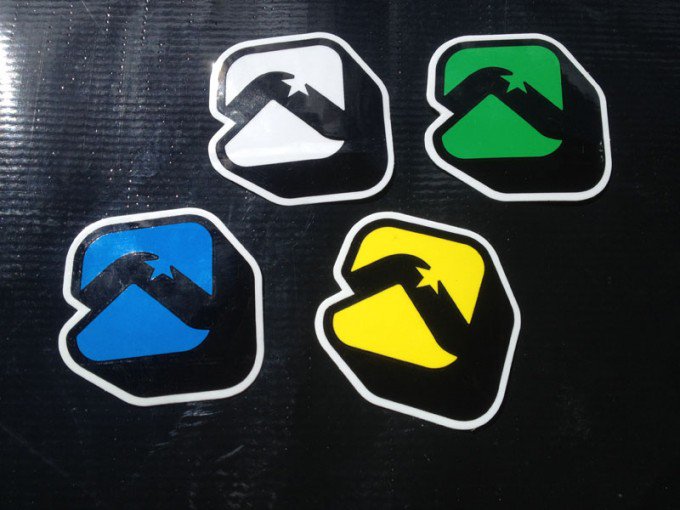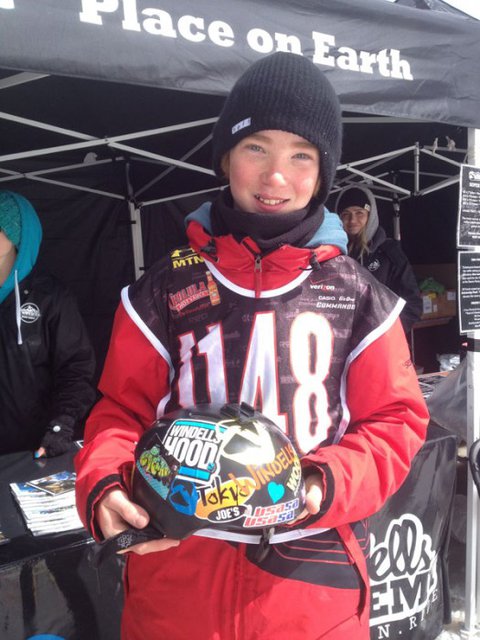 Sean from Wisconsin and his family came by and we added some new stickers to his helmet.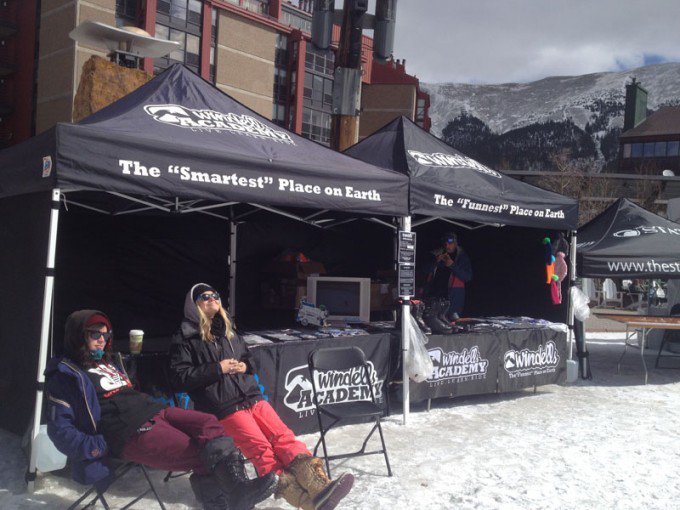 The weather in Colorado can be pretty variable. Since we have been at Copper, we've had sun and warm temperatures, and clouds and snow! Mary and Angela have been enjoying the sun whenever it is out.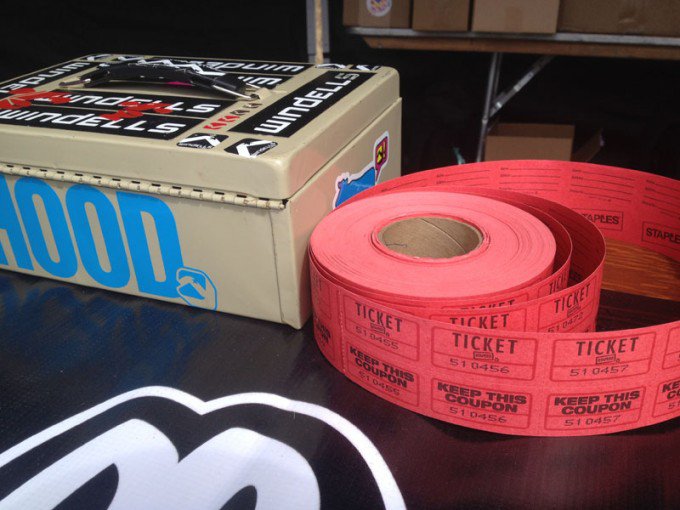 One of the main things that we are out at USASA Nationals doing is raising money for the Chuck Allen Scholarship Fund. Chuck Allen is the man that started USASA and each year we sell raffle tickets and give away Windells gear and product from camp sponsors to donate to the scholarship fun. The scholarship is available to any USASA member, who applies for money to put toward snowboard camp, coaching, academy coasts, etc.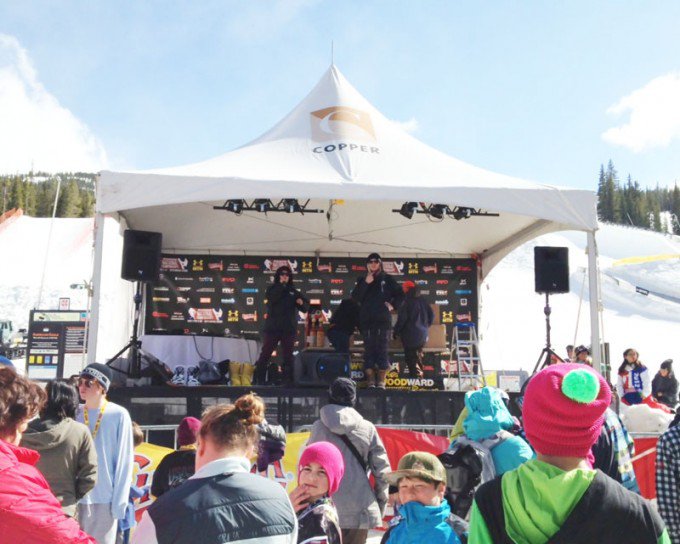 Each day we raffle off sweatshirts, boards, boots, and bindings from our awesome camp sponsors and one night during the week Windells hosts the annual USASA dance party where three sessions at camp are given away, along with a lot of other gear. The dance party is huge every year, with dance contests and a pretty awesome DJ!