https://www.newschoolers.com/videos/watch/647213/Windells-Session-4--2013--Summer-Ski-Camp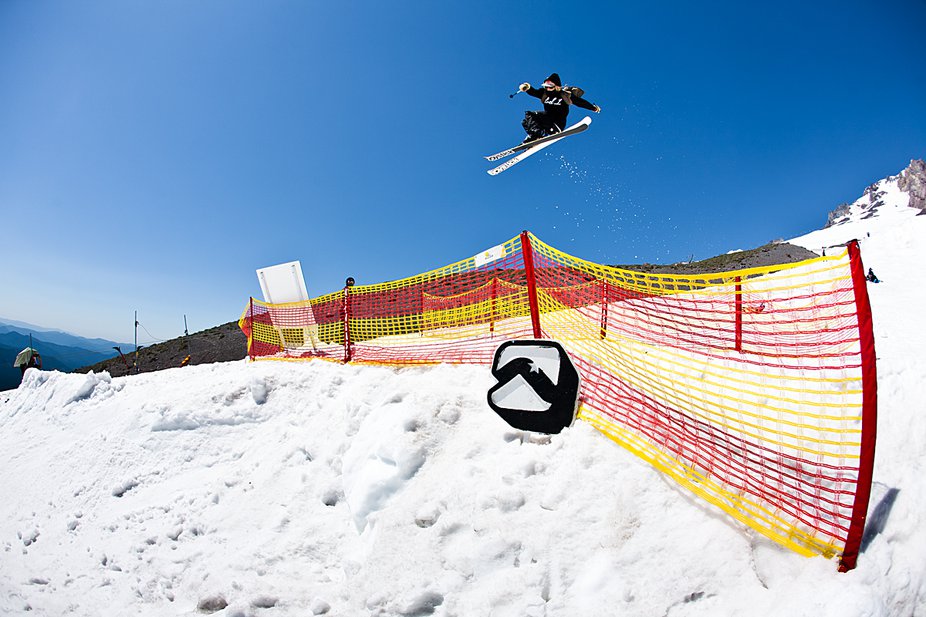 As quickly as it arrived it has come to an end. Session 4 at Windells 2013 couldn't have had better weather. The campers and staff were blessed with the best conditions yet. Day after day the sun was out and everyone was taking full advantage of the mile long lane! Campers, staff, and guest pros were all going hard the entire week.
Session 4 had the Surface skis crew hanging out all week. Anyone who has attended a Surface session in the past knows that they do camp right. Banks Gilberti, Ian Wade, Jordan Seldin, John Ware, Khai Krepela, Jason Arens, Martin Boulais, Chase Mohrman, and Noah Curry were all in attendance. They had different activities going almost every night at camp. Some of their activities throughout the week were the Surface So Artsy contest, Tie dye Tuesday, Surface Relay Race, and the Good Enough Rock, Paper, Scissors World Championships were the session highlights. On hill the Good Enough crew hosted their first annual medium-sized-air contest, which only allowed 540s and under. The medium-sized-air was an event that will definitely be back.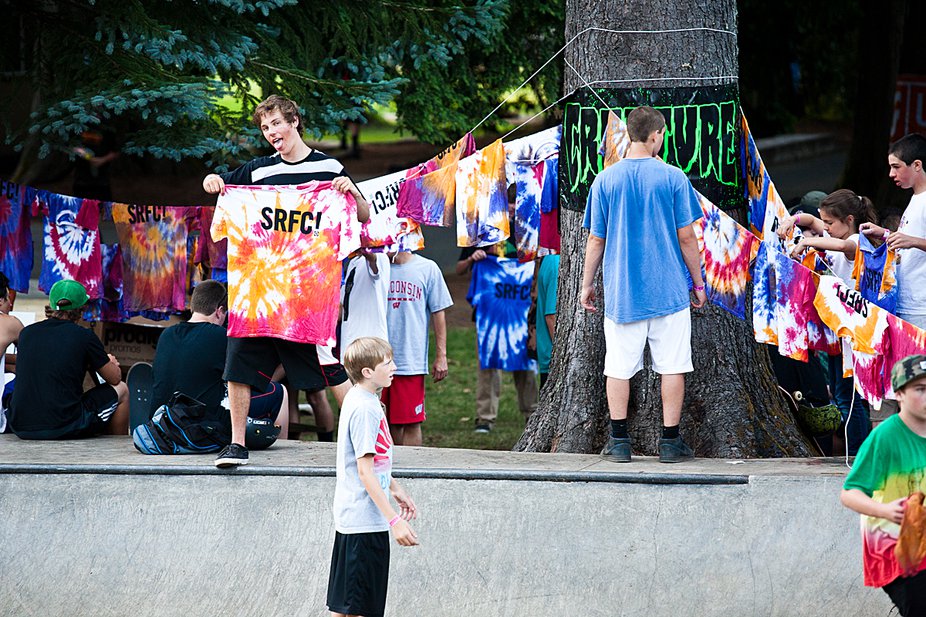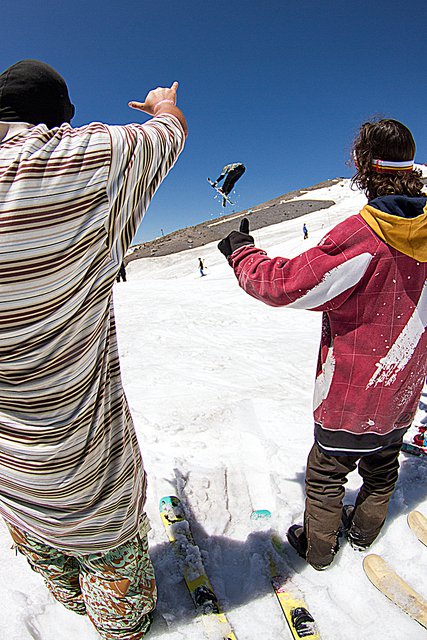 Martin Boulais had this to say about his week, "This was my first time to Windells and Mt. Hood. This place is awesome. It has a very different vibe than Whistler, it seems like a much more tight knit crew here. The skiing was amazing and the campus is unreal. Too much fun."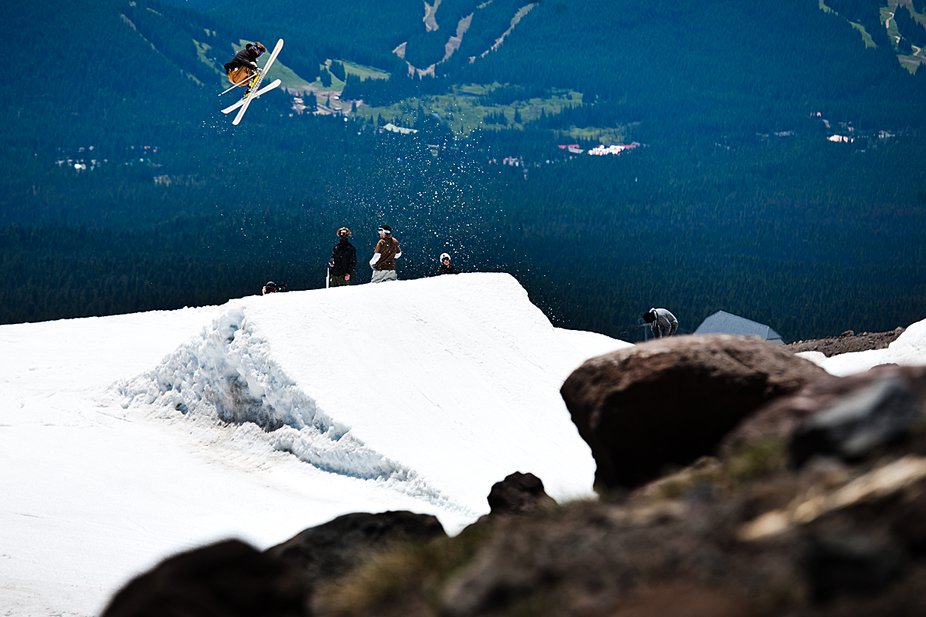 The Windells' diggers had put together an amazingly creative and flowing park. The lane is made up of 3 different sections. The lowest section of the park is made up of two small/medium sized jumps to start learning new tricks on and nearly 10 rail and box features. The middle section has two larger jumps, perfect for stepping up your newly learned tricks from the lower section. Both of the lower sections are accessed by Windells' own rope-tows! The amount of laps that can be fit into one day is mind-boggling. The upper section has 3 large jumps, a mini pipe with rail features incorporated, and eight more larger and creative rail features. A favorite of the week was the c rail into down rail. Be sure to check out the session recap video to see all the insanity that went down this session!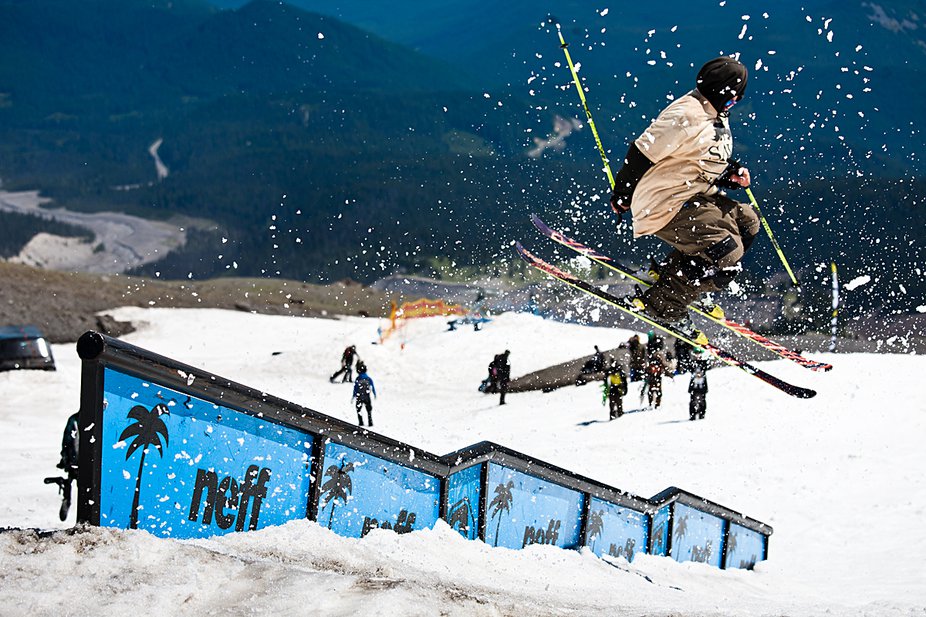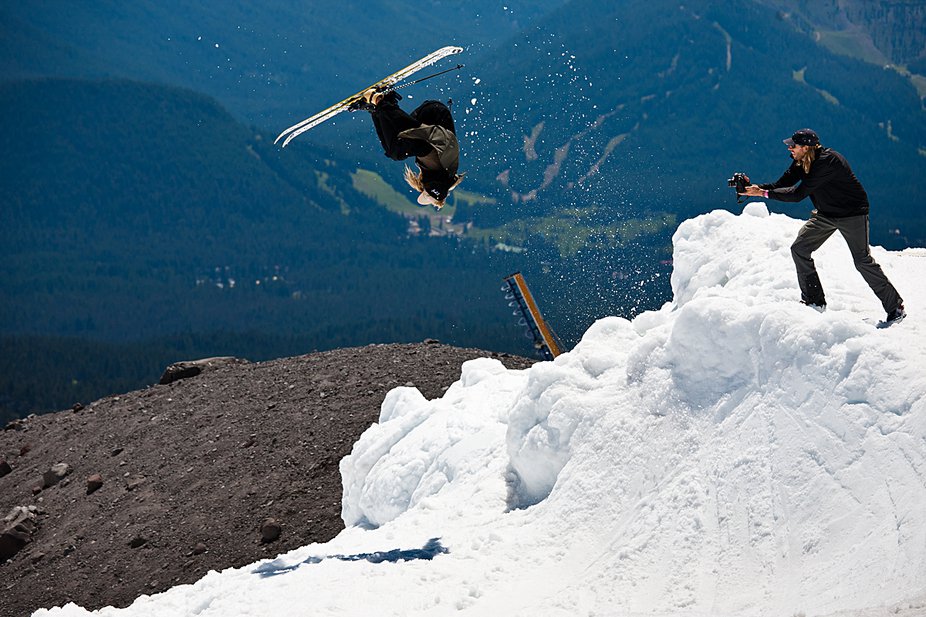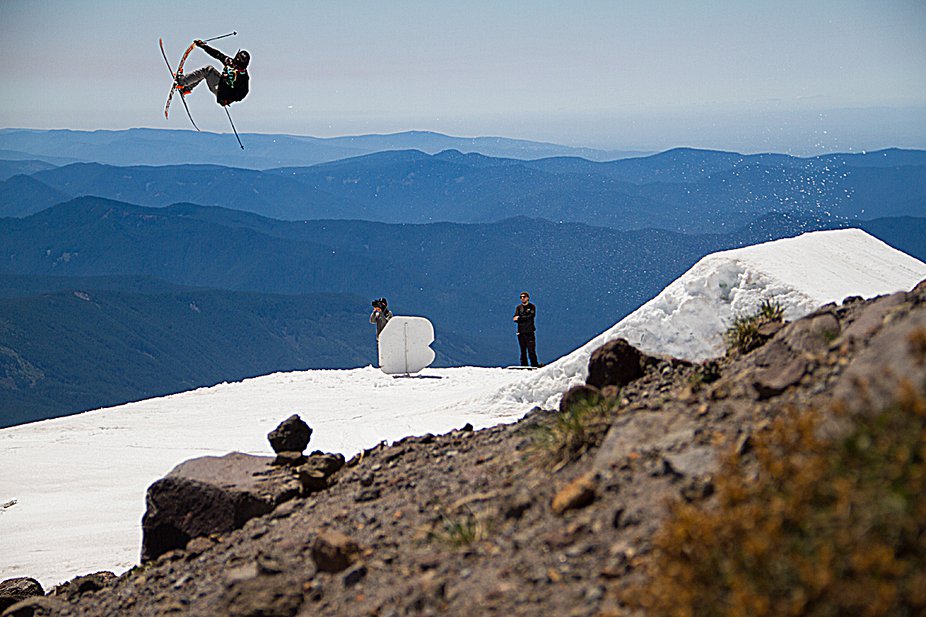 Level 1 is taking over for session 5. Tanner Rainville, Tim McChesney, Torin Yater-Wallace, and others will be in attendance. Session 5 is almost full so make sure you head over to http://www.Windells.com to lock down your spot!