Word and photos by Julie Weinberger
Hello from the beautiful and, finally, sunny Mount Hood.
Session 2 of Windells has wrapped up with just about a full week of bluebird skies. Thank goodness. After nearly three feet of new snow in early June leading up to Session 1 and cold, windy weather throughout that session, everyone was wondering if winter was ever going to release its death grip.
Weather ultimately caused the Windells lane to stay closed for that first session as well. Because of high winds, rain and snow, the lift to the top of the mountain remained closed almost that entire week. Once the weather broke, the diggers were out in full force uncovering the park for the Session 2 campers. Campers were greeted with a slew of jumps and rails for all levels as well as some bonks, a pipe and two big step downs.
To all you campers, if you want to see your picture in a following NS update, come say hi to me in the parking lot. I have the thrilling pleasure of standing by the cones all morning. If you entertain me, I'll take your picture on the hill.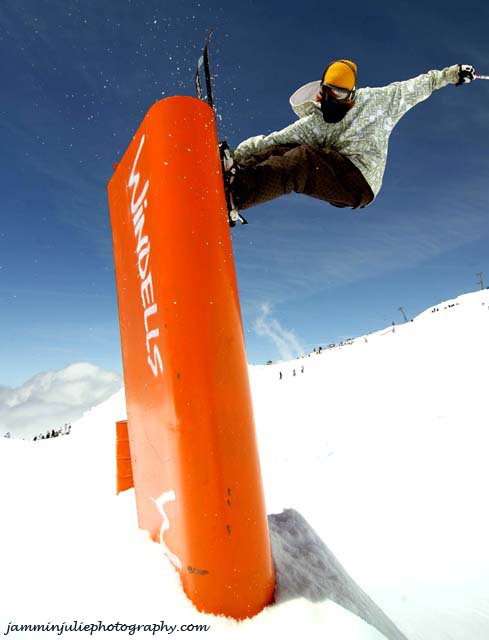 Coach Ben Moxham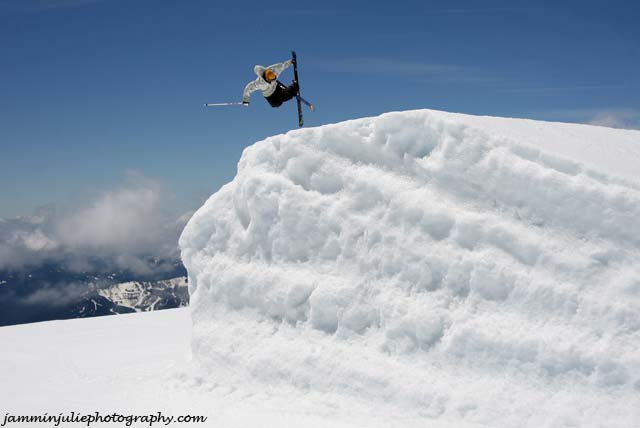 Coach Ben Moxham on the smaller of two the step-downs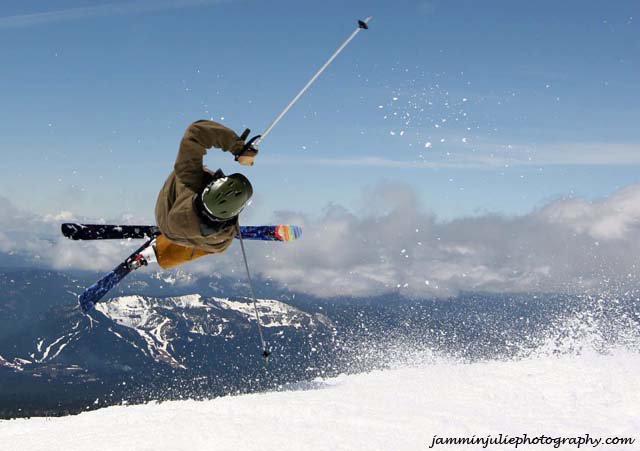 Camper Danner Pickering on his way to winning a camp butter contest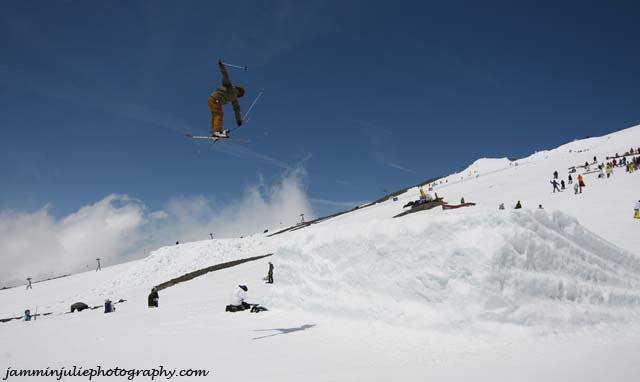 Camper Danner Pickering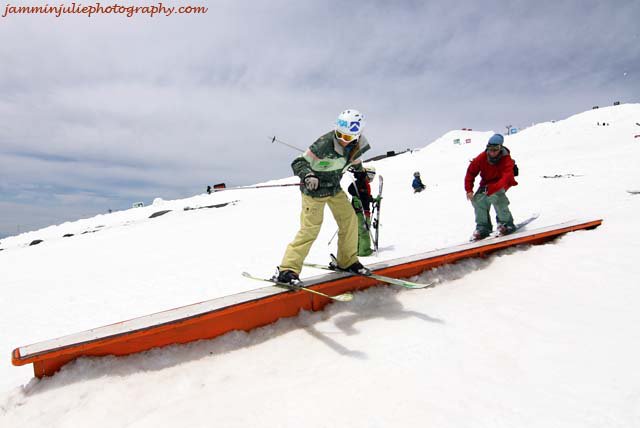 Coach Liam Downey follow cams Marley. Marley is 14, and she KILLS it.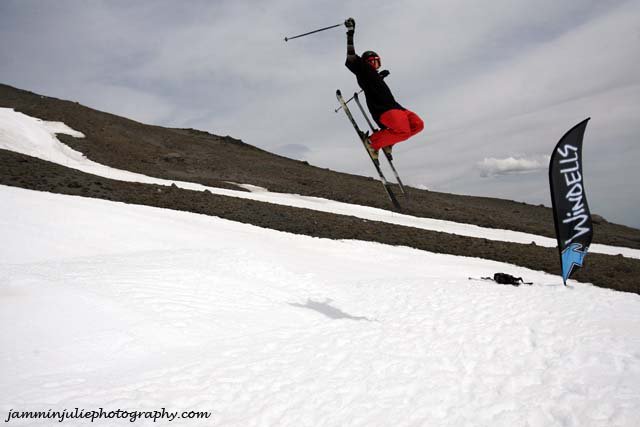 There were contests almost everyday. This is from the old school comp.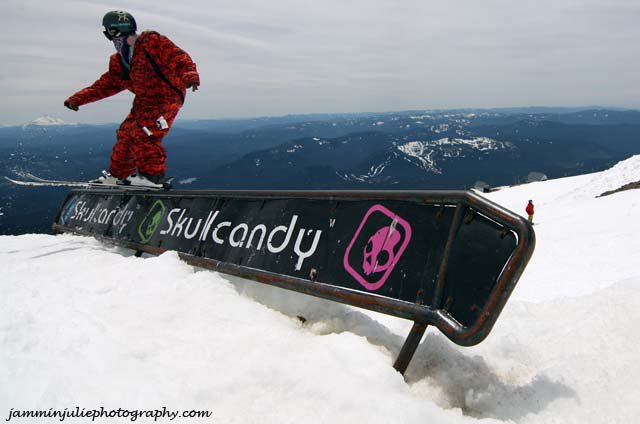 Camper Estes Bush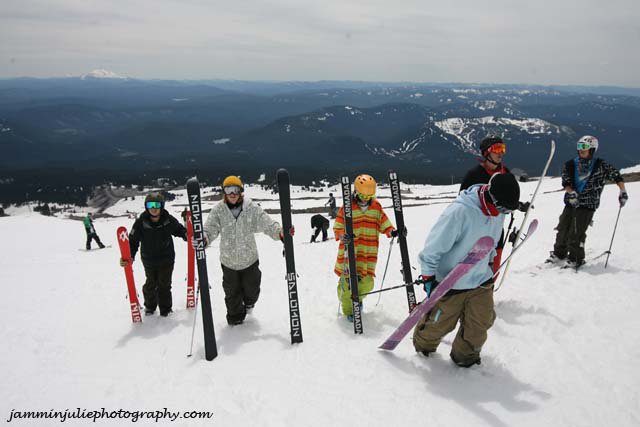 Since the lifts close at 1:30, most kids stay up and hike the lane.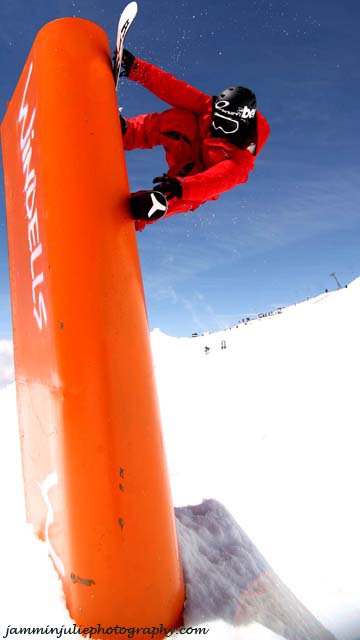 Coach Jonas Marcinko shows campers how to destroy a wallride.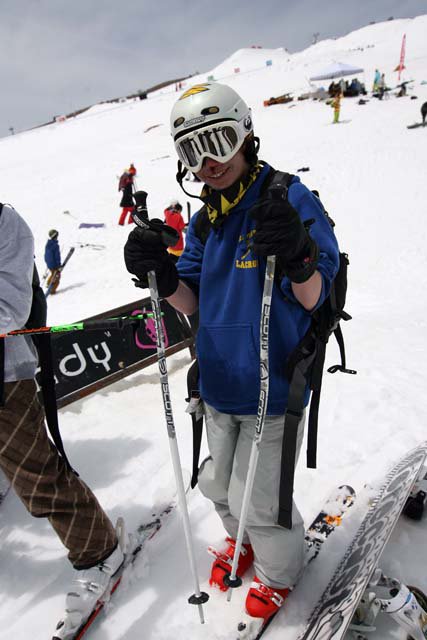 Even a bloody nose and a hurt ankle couldn't keep this guy too sad.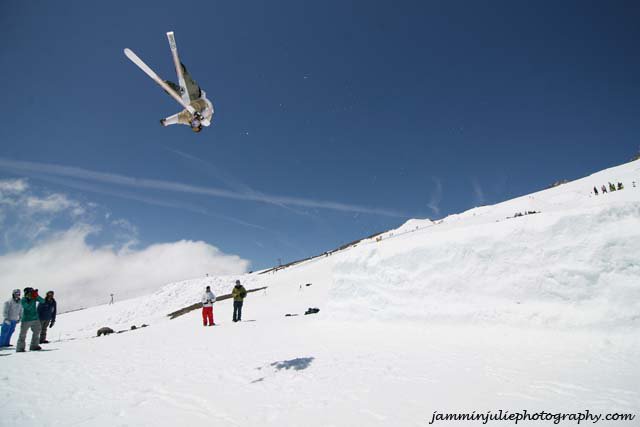 Coach Tom Wallisch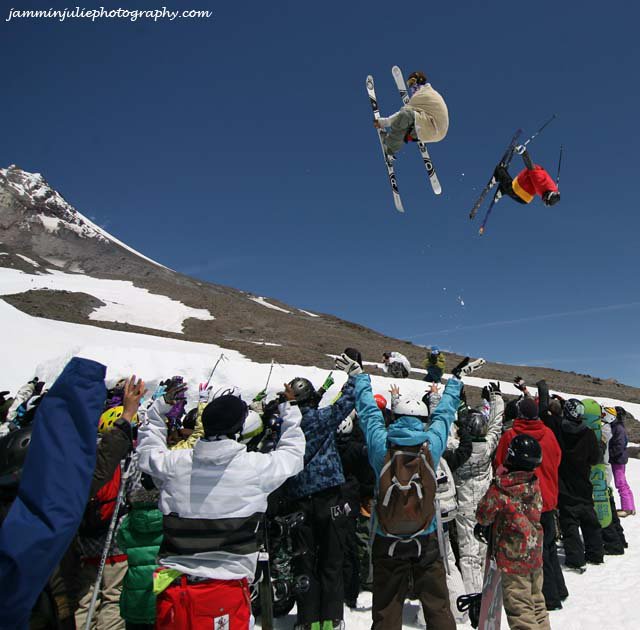 Now this is a camp photo.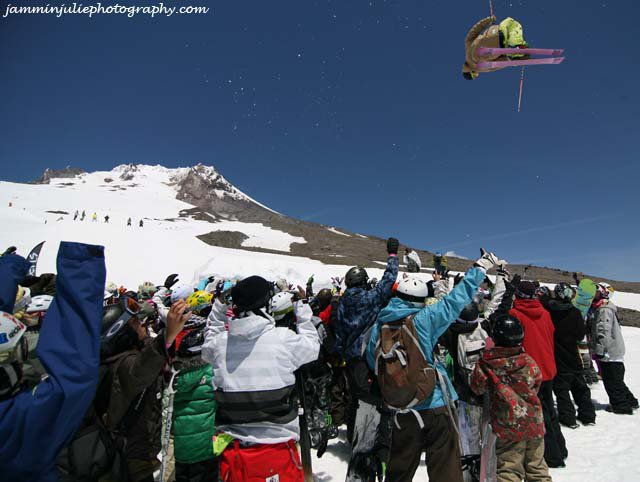 Coach Witt Foster gives his salute during the camp photo.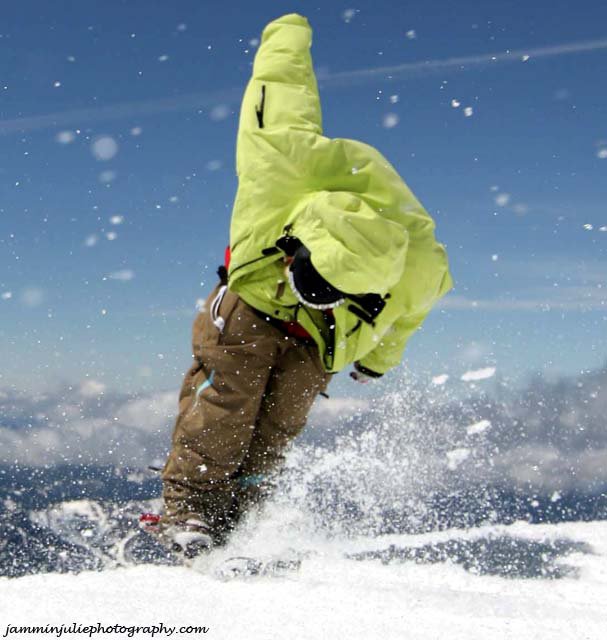 Coach Witt Foster with a little butter action