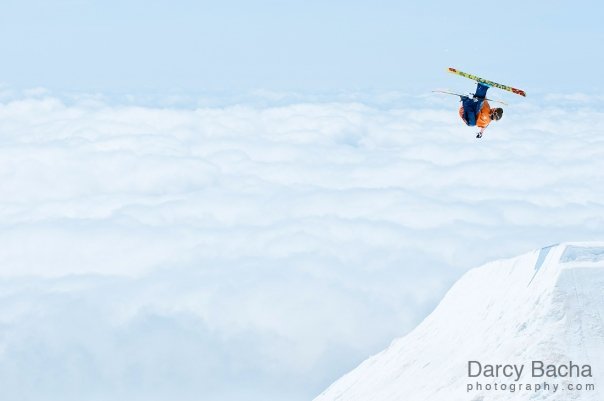 Collin Collins: hip sesh
The summer has come to a close. Turning the page in another chapter in my life. I am sitting in the mess hall at camp for the last time to do some blogging and intermanetting work for the last time. I am heading back home to Boulder, CO this afternoon. It is always kind of bittersweet. I really want to get home and see my friends, but don't want to leave camp! I guess I'm ready to go. I've got many things coming up: school, CU Snowboard team and Stept Productions video premieres and after-parties to plan and attend, skating, moving into my new place, and of course, tubing the boulder creek!
Session 7 was fast as hell. It seems like session 6 ended yesterday. I had a great final week. It was a great time for sure.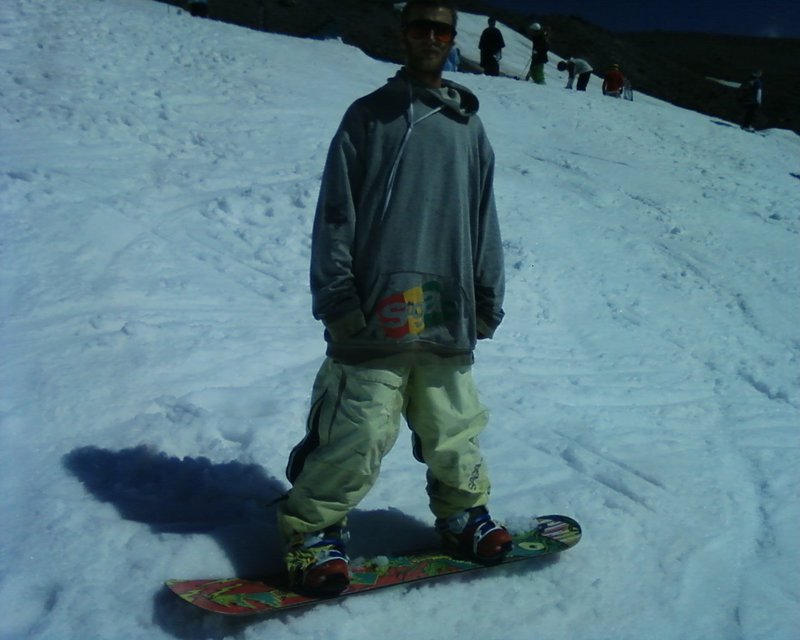 Witt on a snowboard!? Collin too?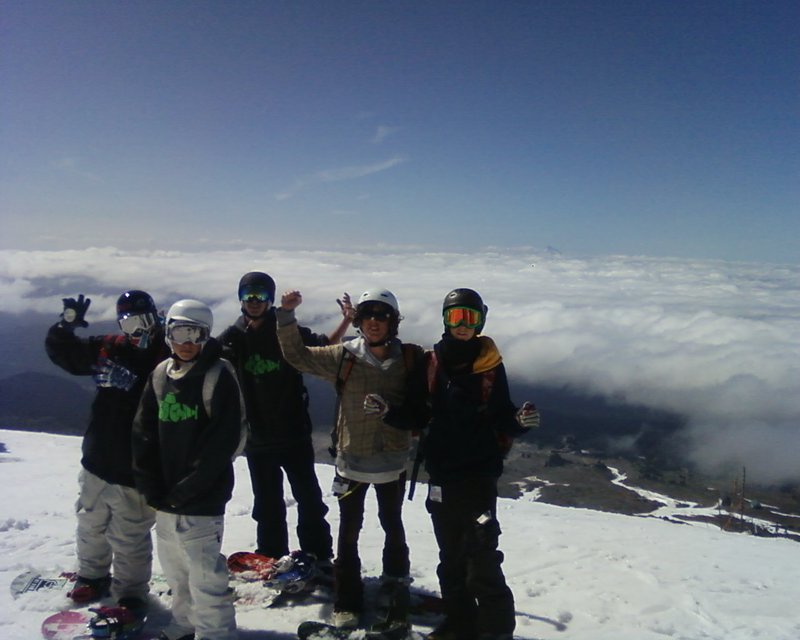 My Campers! Sick day above the clouds.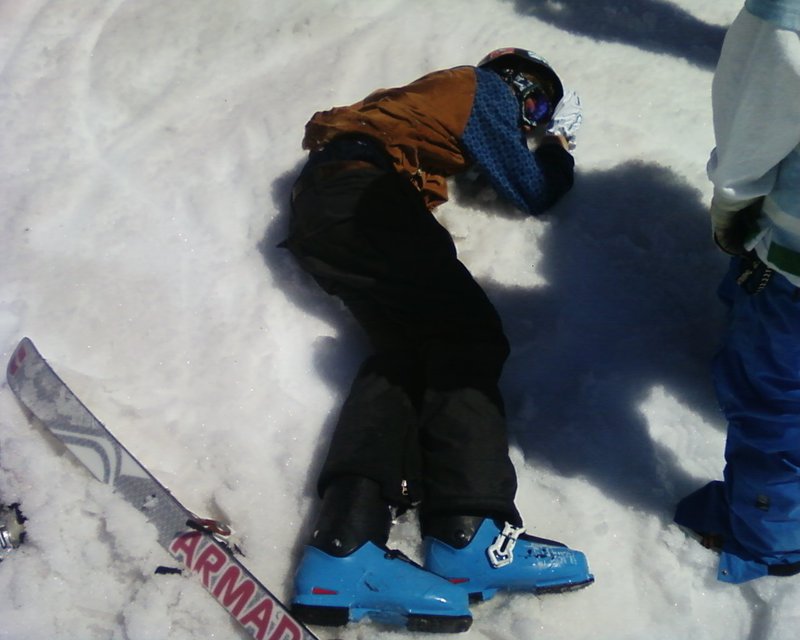 Camper Backie attempt. He had a textbook half gainer.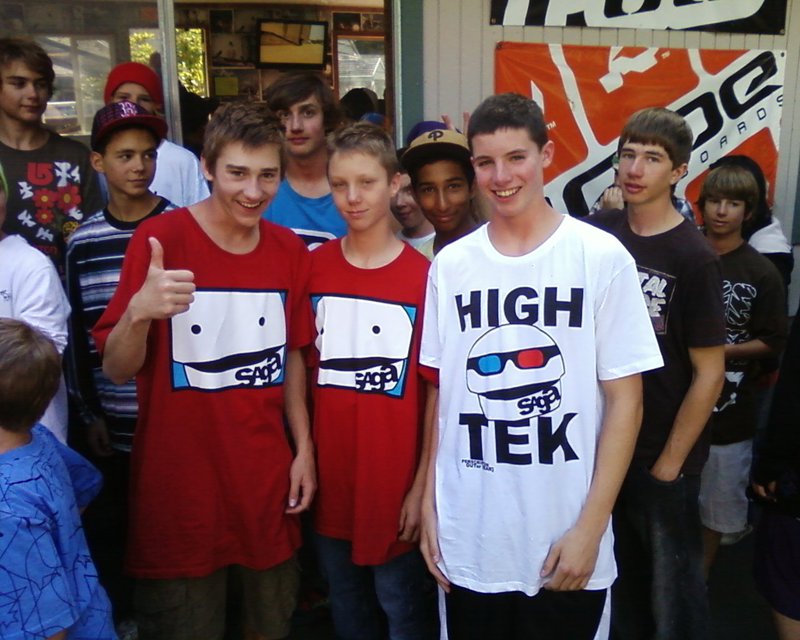 Looking good, they got the last remaining shirts.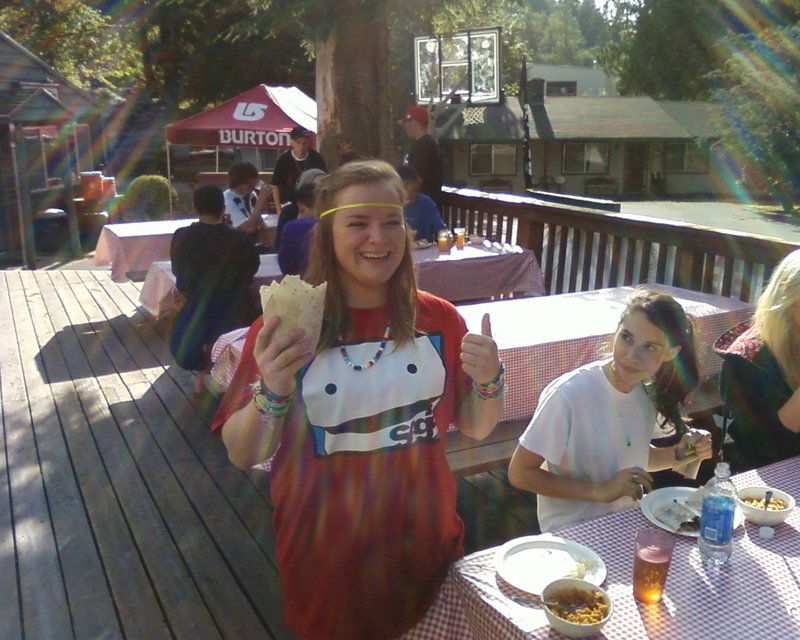 One happy camper!