Words by Julie Weinberger
Photos by Anna Borgman & Julie Weinberger
Video by Duncan Lake
Sessions 5 and 6 are now in the bag here at Windells, and everyone can still ski down to the parking lot. That's what 855" inches of winter snowfall and three storms in late-May/early-June let you do.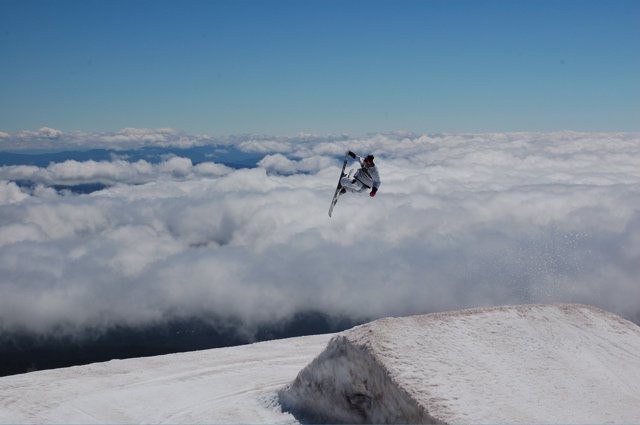 Steve Stepp. photos: Anna Borgman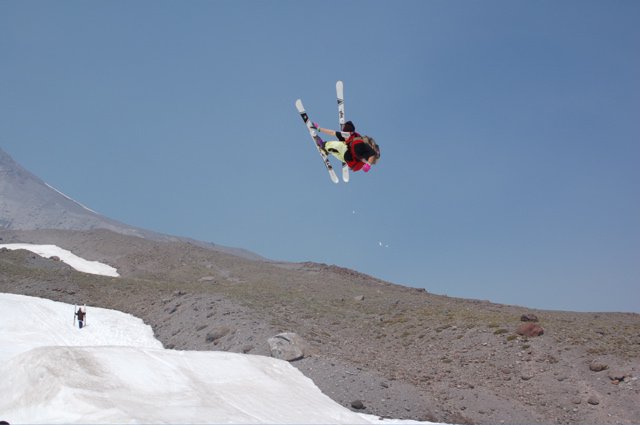 The jump from the Level 1 shoot is still standing strong. Since it has been melting out, thus getting smaller, more and more campers have been able to hit it. A rainbow Red Bull rail complete with swings has been added to the lane. If you need a break from hiking, you can play on the swings. Very thoughtful.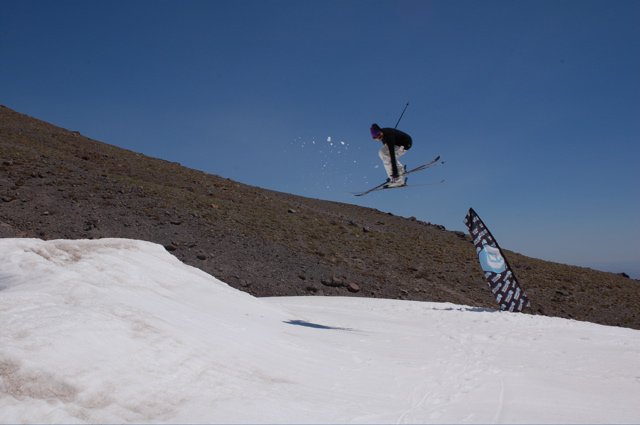 Erica Durtschi. photo: Anna Borgman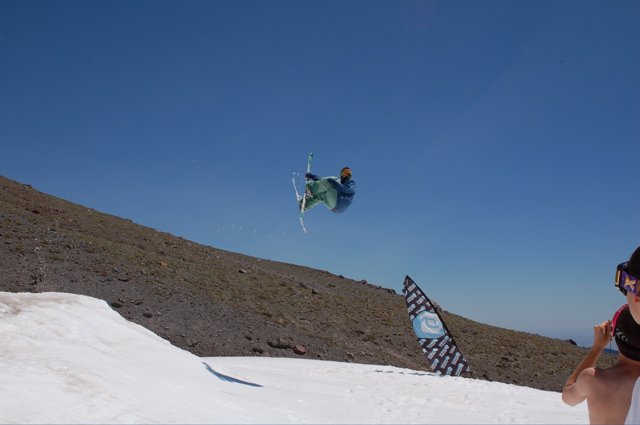 Brady Perron. photo: Anna Borgman
There was also a new wall-ride, a corrugated box and a super fat butter box. Everyone seemed to have fun "ski dancing" on that.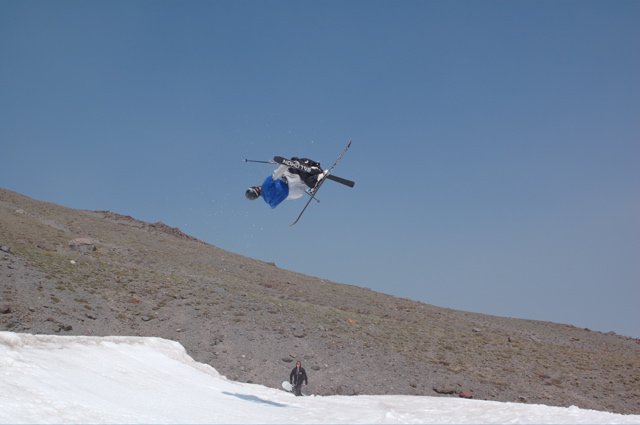 Nick Martini. photo: Anna Borgman
Session 6 had a couple of lousy weather days. Luckily, no skiing does not equal no fun. An indoor foam pit, skate park and trampoline at the Windells home base solve that problem. And, while the foam pit does smell a bit odd, there is definitely no safer way to practice inverts.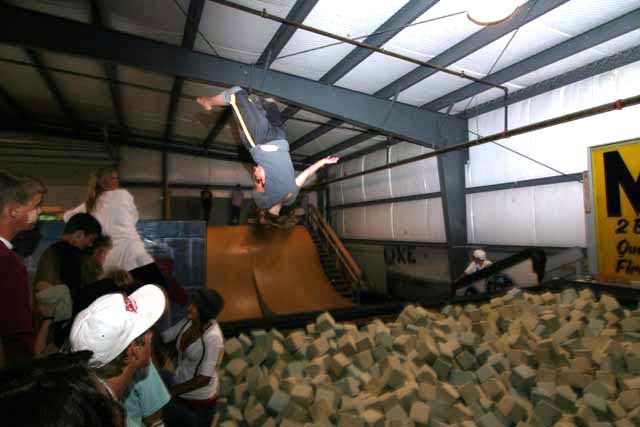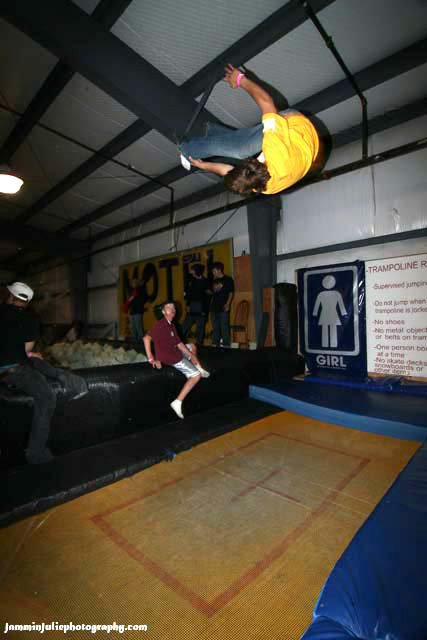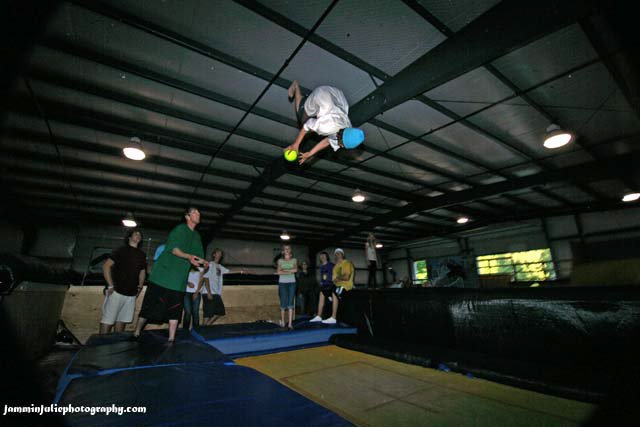 photos: Julie Weinberger
The final countdown, bringing a close to Windells summer skiing, is about to begin as session 7 takes off. Even when camp is done, there will still be plenty of snow to keep on shredding.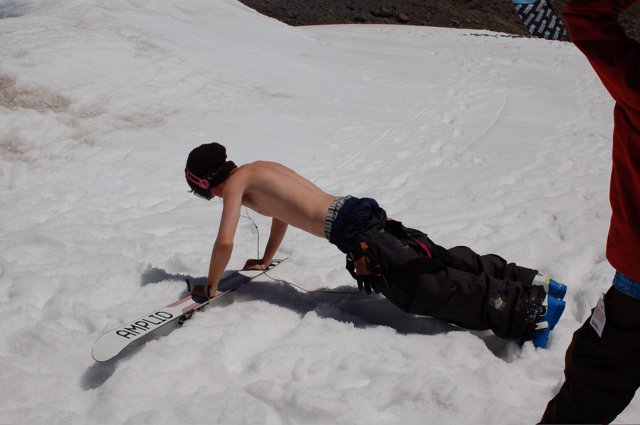 Wallisch, already getting buff for next season. photo: Anna Borgman
Good-bye from Mt Hood and Windells, where summer camps are officially about to come to a close.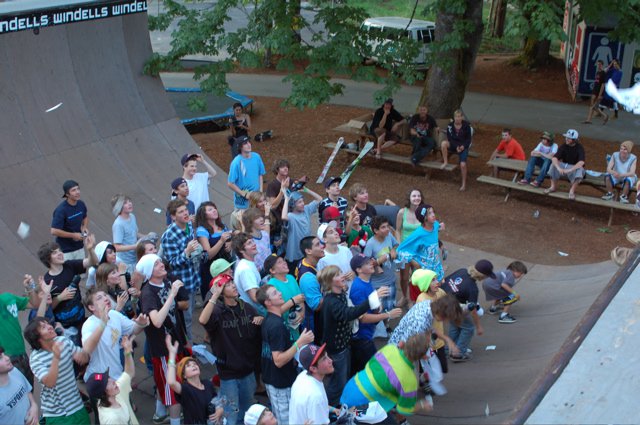 photo: Anna Borgman
 
video by Duncan Lake