Words by Riley Snyder
Photos by Riley Snyder & Erik Hoffman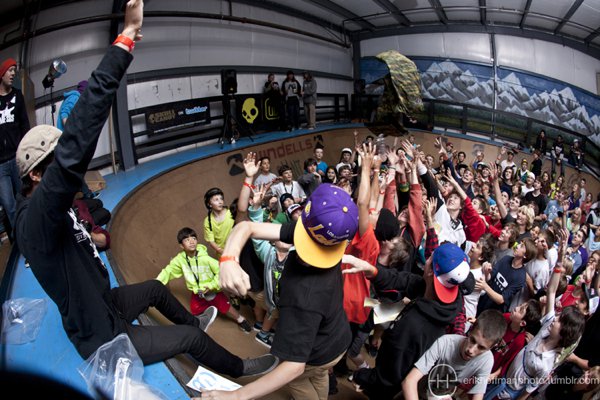 Orientation and meet your coach. Photos: Erik Hoffman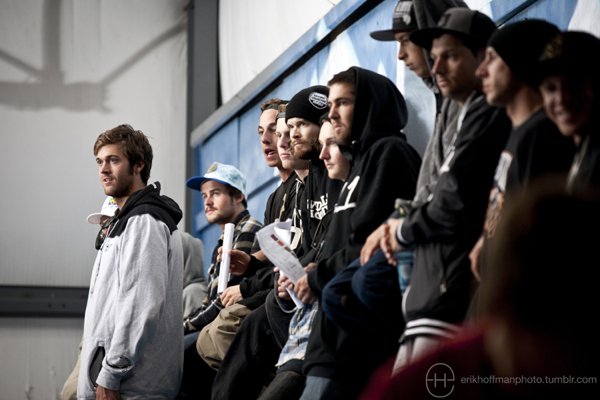 Traveling Circus week is always a highly anticipated week here at Windells. The creativity and charisma brought to camp in the activities and riding is always fun to watch and be a part of. A large number of the Line Skis family came, including Andy Parry, Will Wesson, Giray Dadali, Garrett Russell, Josh Malczyk, Jeff Curry, Shane McFalls, and intern Mike Hibbs. One notable camp activity brought to you by TC was the biggest game of Knockout ever seen at Windells, with almost a full circle of people. Activities were great as was the whole crew that made it possible.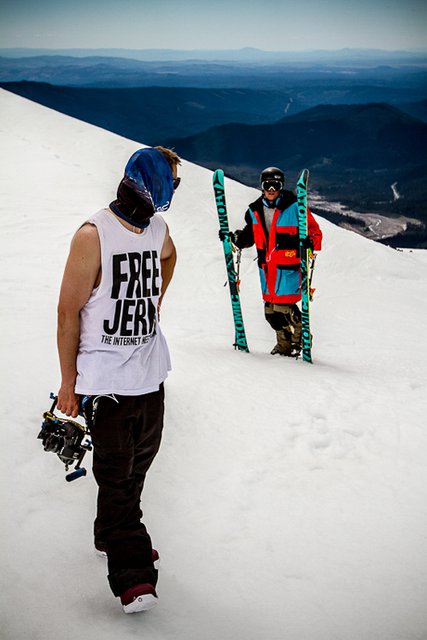 The infamous Jerm and Tim Durtschi shooting on one of the Saga features. Photos: Riley Snyder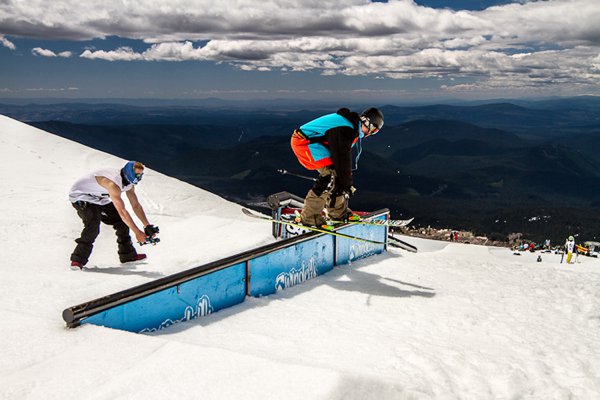 Camp had more than just the Circus in town though, as a plethora of pros could be seen shooting all over the park during Session 3 for various edits and projects.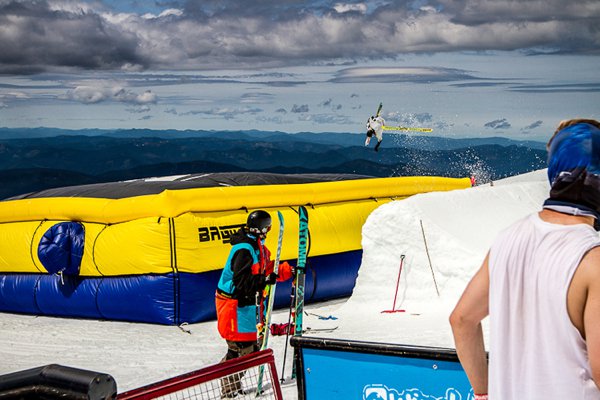 Good thing the Bag Jump was there to cushion his fall. Photo: Riley Snyder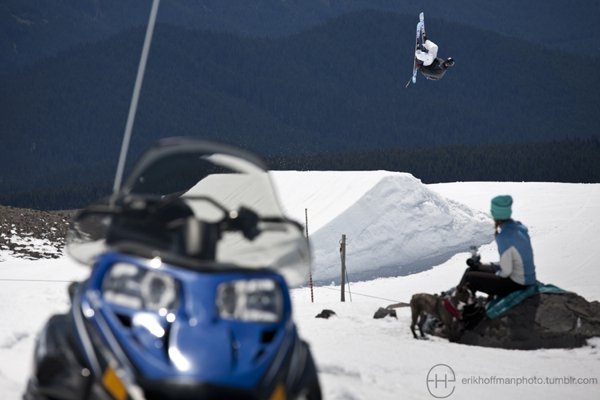 The jumps are perfect for all skill levels. Photo: Erik Hoffman
As usual, the jumps were perfectly groomed and range from 15 to 100 feet, so no matter the skill level everyone could progress any trick they wanted to try.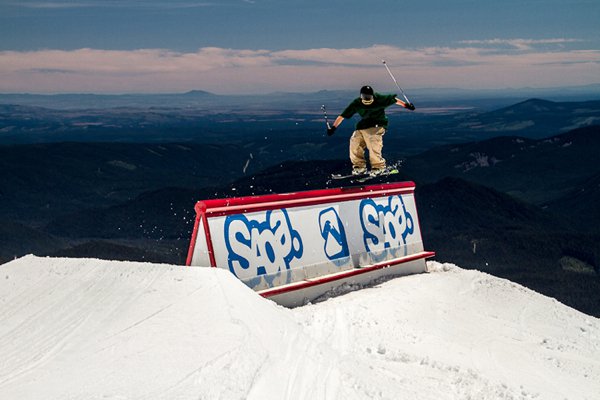 Cam Boll getting the switch up on the giant Saga feature. Photo: Riley Snyder
Coach Collin Collins hitting the 70-footer and throwing lofty, stylish tricks as always. Photo: Erik Hoffman
A camper going for the kink switch up. Photo: Erik Hoffman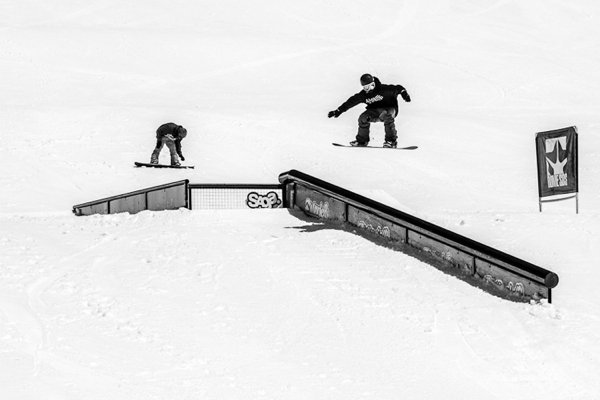 Head counselor Cody Lee with a gap to front lip slide one of the Saga features. Photo: Riley Snyder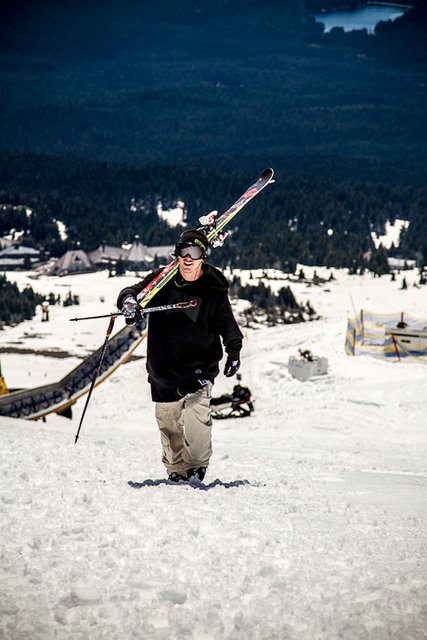 Sammy Carlson was hiking the Saga feature to get his shots. Photo: Riley Snyder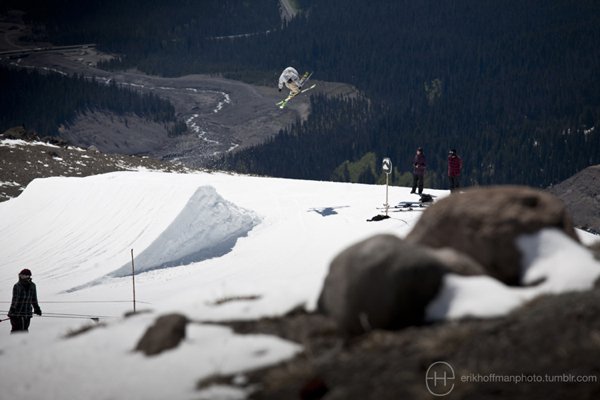 Photo: Erik Hoffman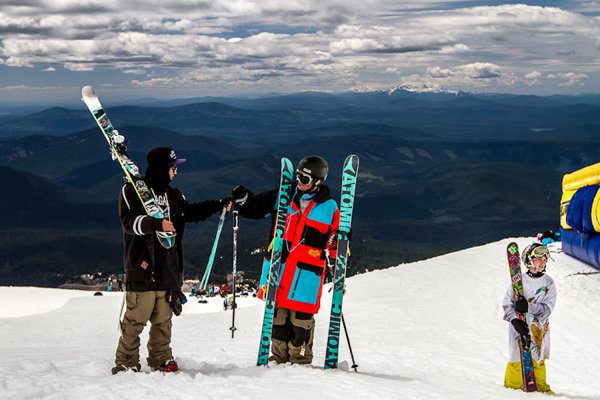 Nicky Keefer and Tim Durtschi. Photo: Riley Snyder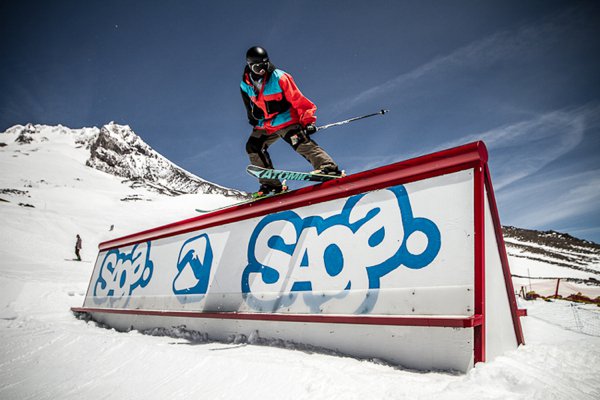 Tim warming up with a front 450 out. Photo: Riley Snyder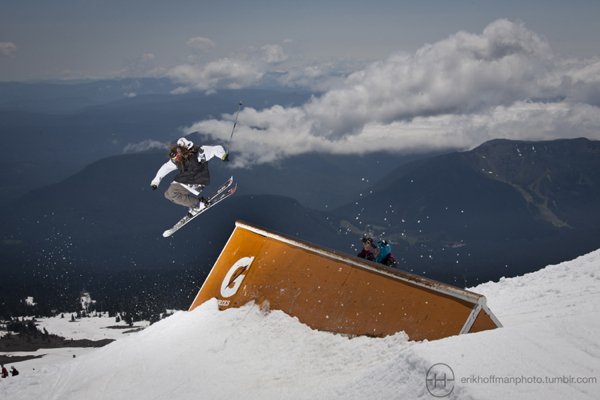 John Spriggs doing work on the pyramid. Photo: Erik Hoffman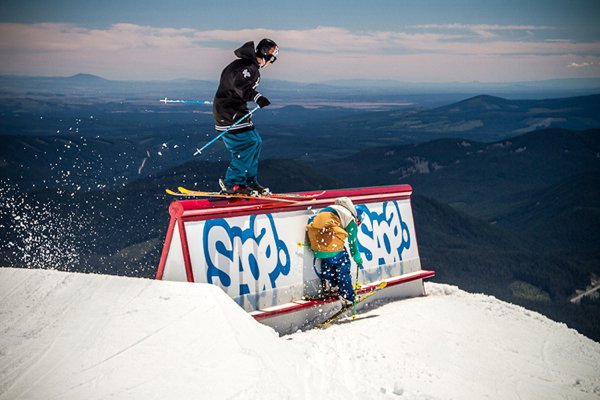 Traveling Circus antics. Photo: Riley Snyder
Ian "Big Blue" Whitehead-Scanlon scored the ski camper of the session by vote of Head Coach Ocho and the rest of the staff.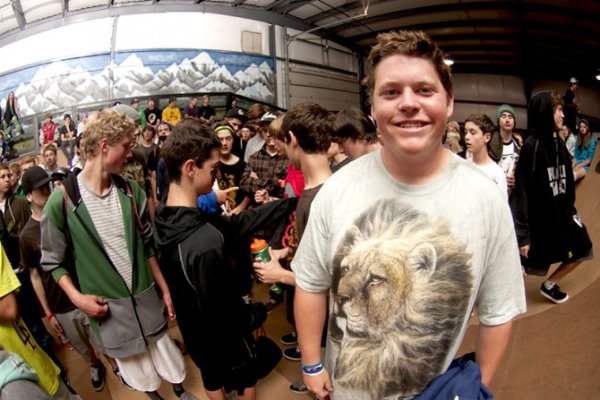 Big Blue
Big Blue always has the biggest smile on his face and a very positive attitude towards everything and everyone! He hails from Woodridge, Virginia and is attending Penn State University studying aerospace engineering. Shout outs to Alpine Ski and Skate Shop, Harrison Montgomery at Icelantic Skis and Rob Mignon at Scott.

Special thanks to Line Skis for such a great session! Photo: Riley Snyder
Windells Session 3 Edit