Session 3 was by far, bar none, the most epic session ever!!! The weather was the most excellent that could ever be possible.  Super sunny every day, no wind, and the park was nuts.  So much fun, it's difficult to put into words.  This session was easily the epitome of why people love summer shred.  Filming, seshing, learning, and fun. Some spills were had (including myself haha), though most came out unscathed. –>see crash segment.
ÂÂ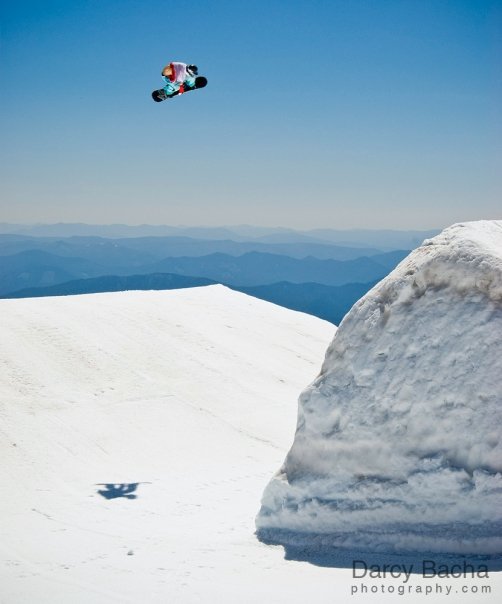 Myself Fnt 3 Truckdriverbone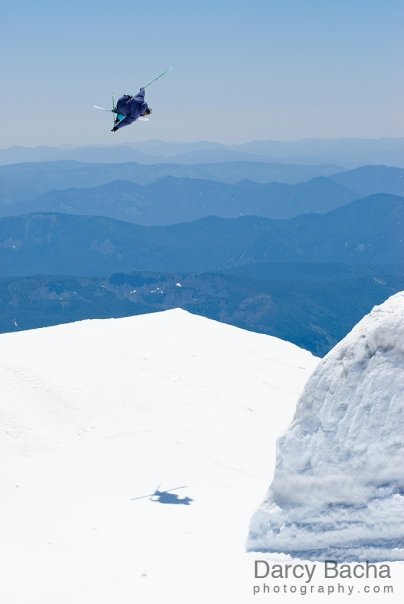 Timtim doing the usual. Jeah!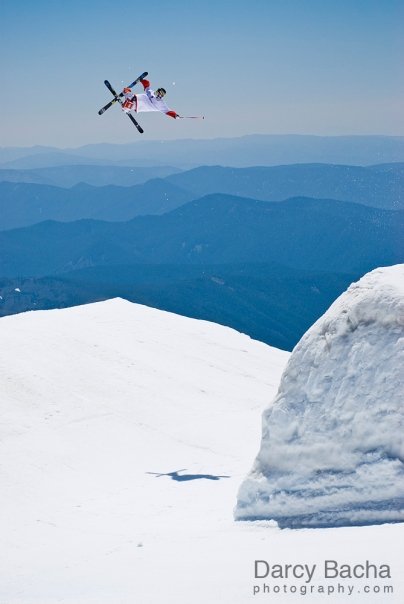 Nick Martini Making it look too easy.
Session Vid.
Windells 09 Session 3 Video from Windells on Vimeo.