Windells session 2 went off with some (after)bang. Though there were two rain/ice days, when we did get to go up, the riding was sick. Some serious sessions took place, including some evening jump shoots and a bit of flying through the clouds.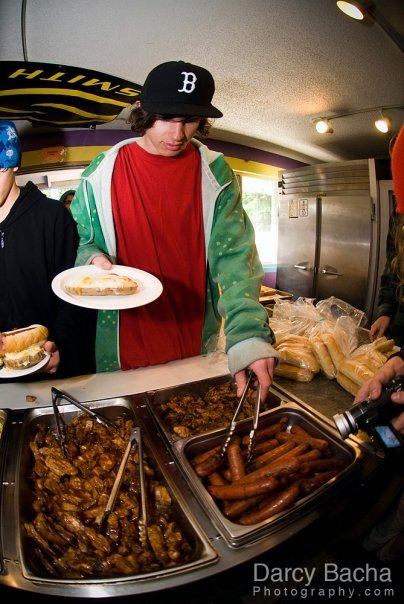 Nick Martini Grubbin'. They made some awesome ribs and BBQ chichen. P: Darcy Bacha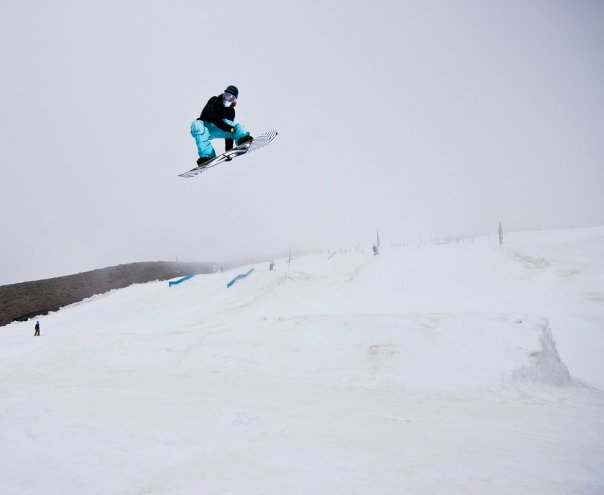 Me with some cool lighting action. P: Darcy Bacha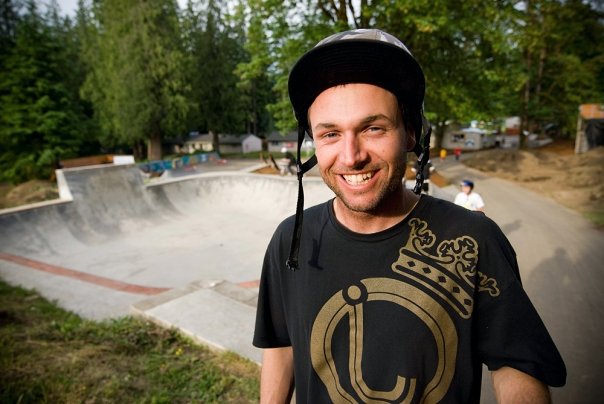 Mikey gettin some skate on. P: Darcy Bacha
Of course there was the regular end-of-the-pipe backflip/rodeo/loop/flatspin sesh. Campers hucking them selves until they land what they want.
Here's the vid. Fun times for sure.
Windells 09 Session 2 from Windells on Vimeo.
This session is going off!!! The weather has finally decided to become the typical summer sunny and sick. We have a sold-out session with some big hits and some awesome jibs and pipe. We also have a friggin' bag jump here!!! Witt and I tried our first double backies today. Layin' 'em out. So fun today. Seshin' till the diggers kicked us out yesterday and today. Haha. Enjoy!