Session 2 is over! Last week we had a list of heavy hitters in the Windells Lane that made the week insane! Takeover Session Pro's for Session Two consisted of Karl Fostvedt, McRae Williams, and Magnus Graner. These three took charge first day on hill, and did not stop until last call on the final day on hill. Magnus buttered, slid, nollied and ollied everything in his path. Karl, like Karl does, skied fast and precise, finding lines that no one had seen yet. McRae took the big jump and rails lines like you would expect him too, lacing epically clean doubles and smooth rail trickery.
The Shred Optics Team was also out in full force! Tom Wallisch, Keegan Killbride, Duncan Adams, Mike Hornbeck, and Lupe Hegearty were all in attendance. That group of skiers obviously dropped hammers all week.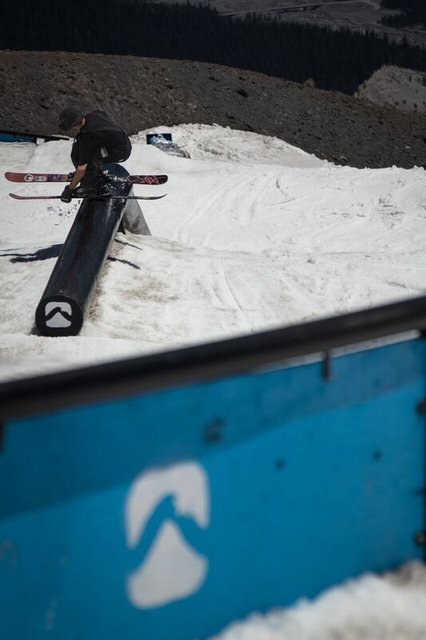 Keegan goes Safety-slide on the big down-flat tube! Photo: Aiden Ulrich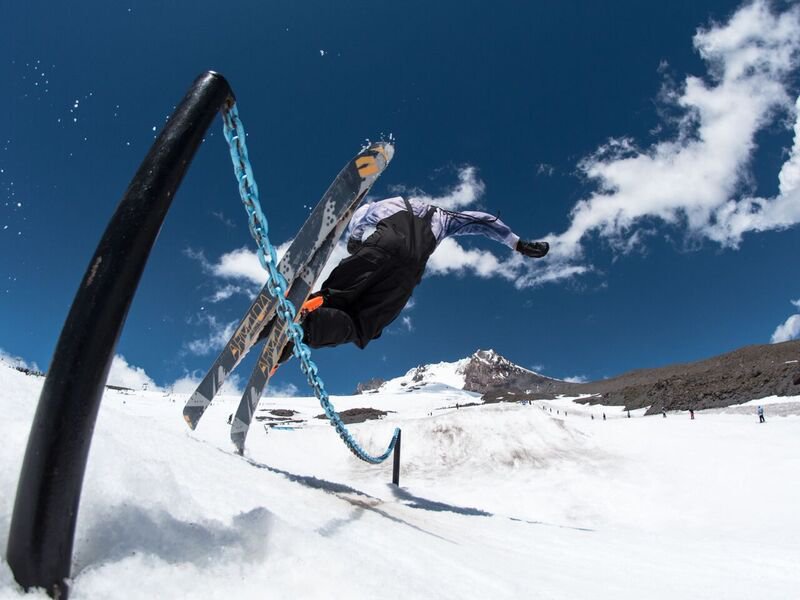 Quinn Wolferman somehow getting horizontal Nollie-180 over the beloved chain feature. Photo: Aiden Urich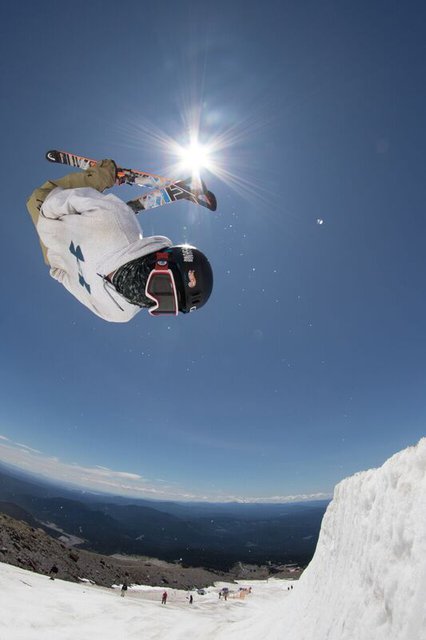 Noah Wallace making business casual going to work with his hands in his pockets. Photo: Andrew Mildenberger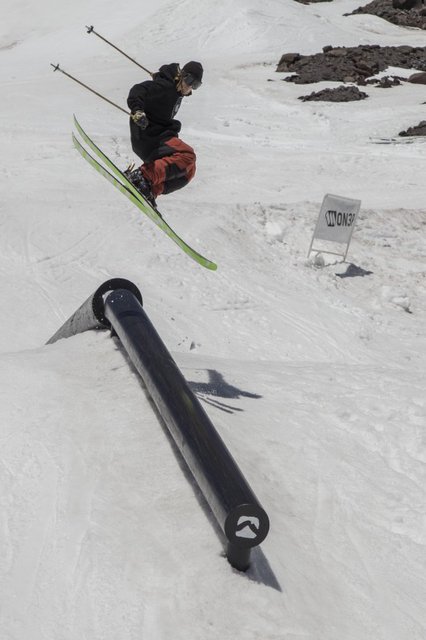 Karl disaster-taps the tubes. Photo: Andrew Mildenberger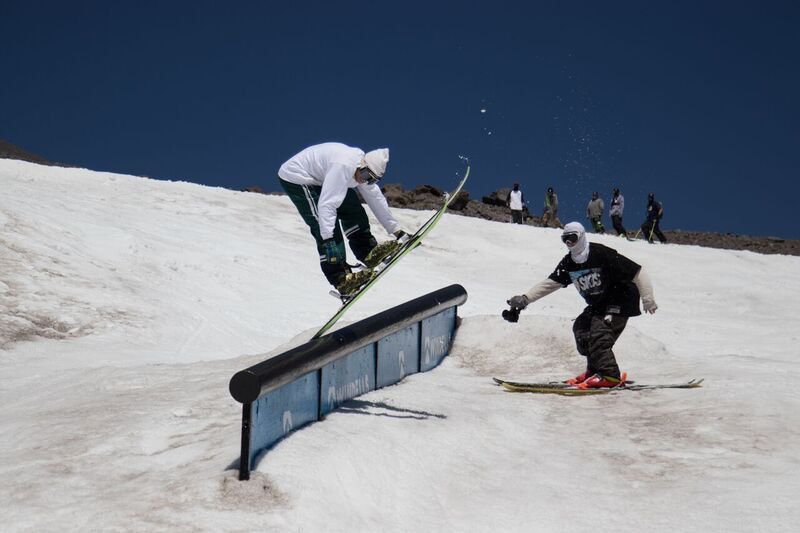 Magnus doing insane things. Photo: Andrew Mildenberger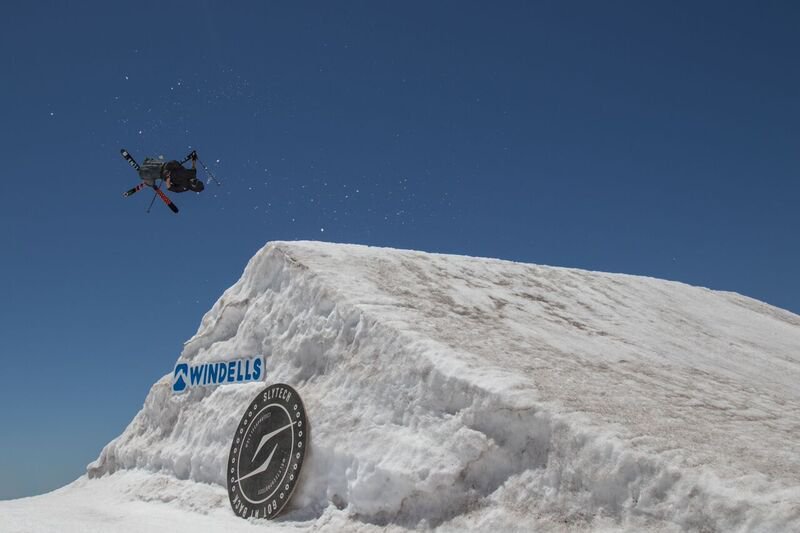 The pretzel man Tom Wallisch going classic on a cork 9. Photo: Andrew Mildenberger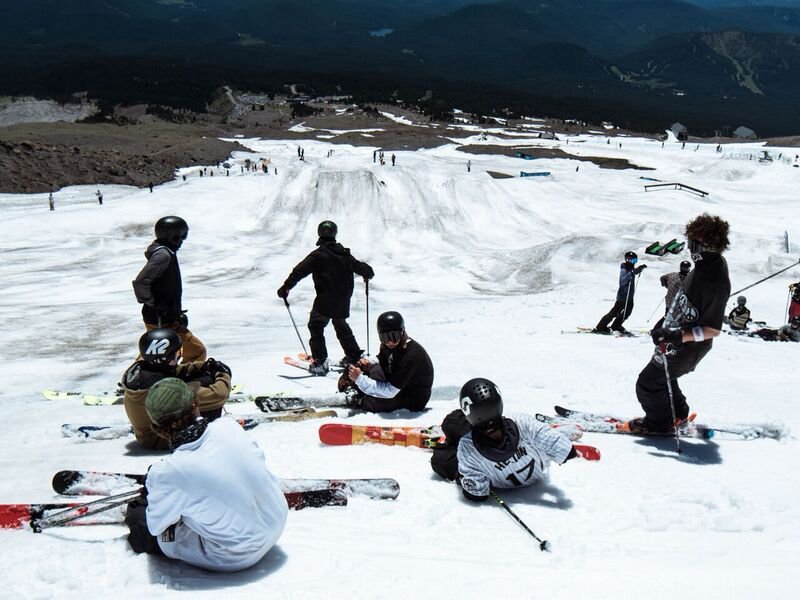 Drop! Photo: Aiden Ulrich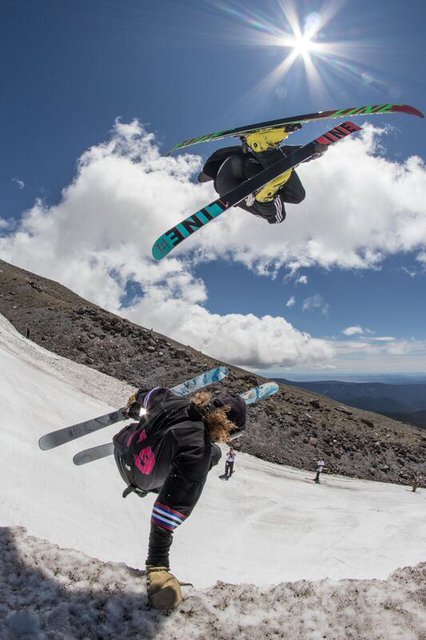 Photo wizard Aiden Ulrich and Sawyer Sellingham go doubles! Photo: Andrew Mildenberger
Session 3 started yesterday! The summer is only going to continue to be the raddest ever! Remember to give the Instagram (windellscamp) a Follow and check the Snapchat (windellscamp) for fun stuff, prizes, tricks, pros, leaks and camp fun! This week the Takeover Session Pro's are Khai Krepela, Steve Stepp, and Jake Doan! There are still sessions left this summer, you can still come to camp and rip!
Session 2, 2016 Recap Video!
http://www.newschoolers.com/videos/watch/832199/Windells-Session-2---2016
See you next week!
windells.com or 503.622.3736