This session we soaked up the rays with legends Tom Wallisch aka The Pretzel Man, Karl Fostvedt aka Crazy Karl and Dale Talkington aka The Worm. Crazy Karl got right to work lapping The Wave, airing and slashing as if he were surfing in Tahiti. Tom "The Pretzel Man" Wallisch and Dale "The Worm" Talkington were keen about our Superpipe everyday after lunch. "It is an Olympic Year, ya know!?" hollered Dale to Tom after boosting a Cork 9 Blunt for Instagram.
Alex Hall came through for a day with our buddies from SLVSH to pump out his Instabanger. AHall made jaws drop all day as he casually riffled through YOUR trick requests. Nick Morales aka Sanch: Digger, Young Buck, Underground King and Zoot.Space Curator showed us he could run with the big dogs this session, stomping his first Dub 10. Be sure to keep your eyes peeled for Sanch topping off the podium at AFP World Tour Events. Rumor has it amongst the diggers, Forster Meeks will be stepping to his first Dub 10 later on this summer. Ethan Swadburg held down LDOH (Last Day On Hill) yet again, greasing a 270 Pretzel 270 on the C to Down Rail. Last run of the day none the less, glad you got your birthday wish Swadburg. Peep the photo and video recap below for more action from Session 2!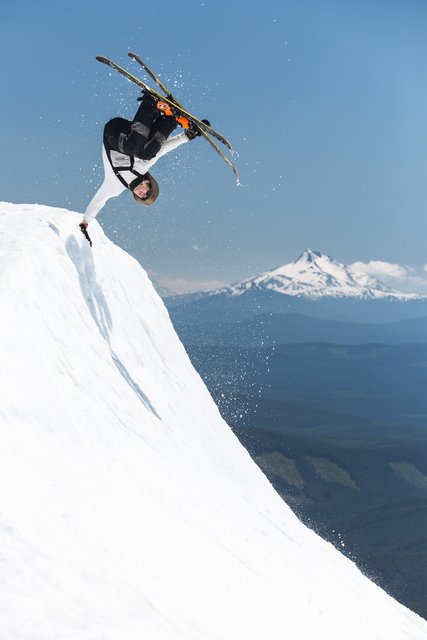 The Handplant is our favorite pass time here at Windells. This textbook handplant was executed by Video Overlord Gavin Rudy. Remember kiddos, reach for the ground. Captured by Christian Raguse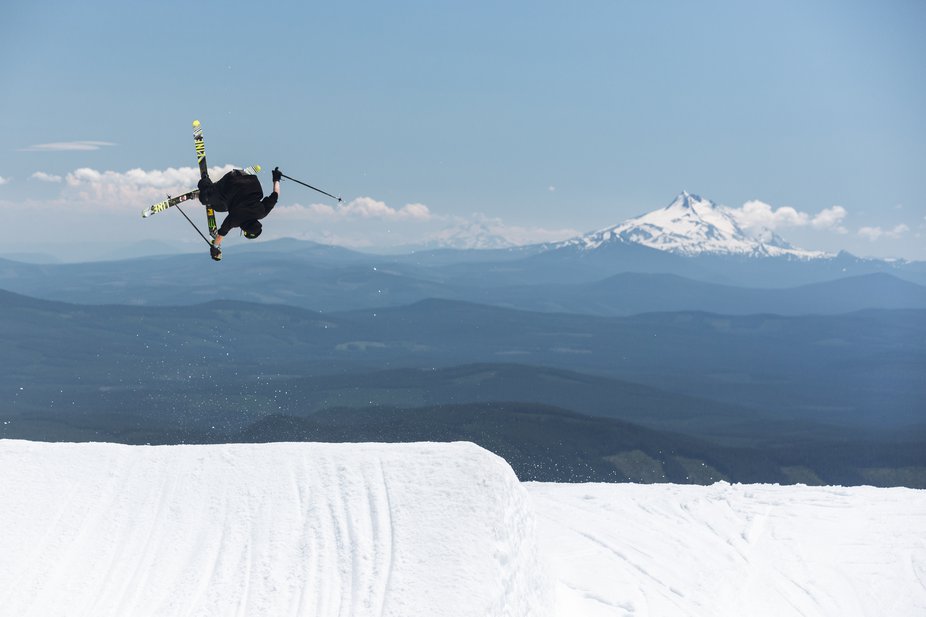 Tom Wallisch innovating the grab game with a "Rip Da Dank". Yes, Tom did come up with this name on his lonesome. Trick Tip for those of you trying to replicate this maneuver, bust an octograb, just skip the blunt grab and you will Rip Da Dank. Captured by Christian Raguse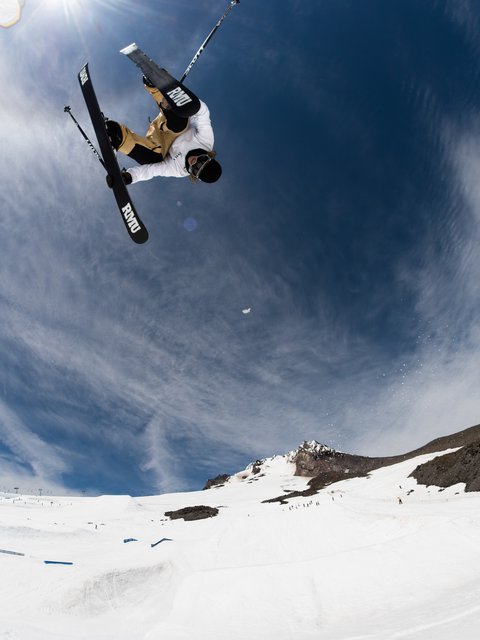 Ethan Swadburg Cork 3 Safety on the eve of his 21st birthday. Captured by Aiden Ulrich and his handy dandy fisheye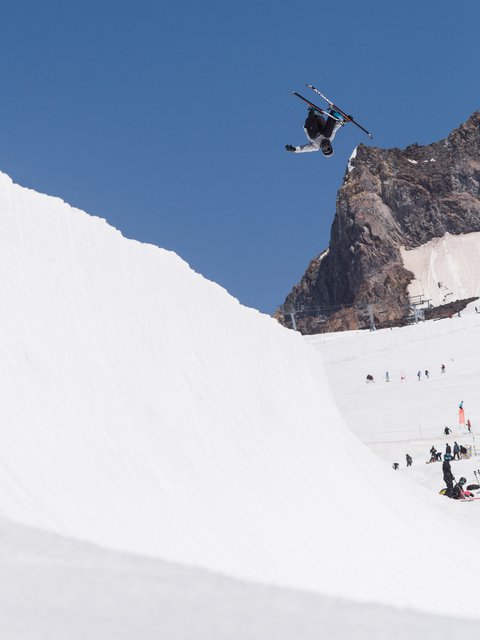 Our Superpipe has been low key firing all Summer, Miguel caught wind and flew out from New Zealand to log some days. Captured by Aiden Ulrich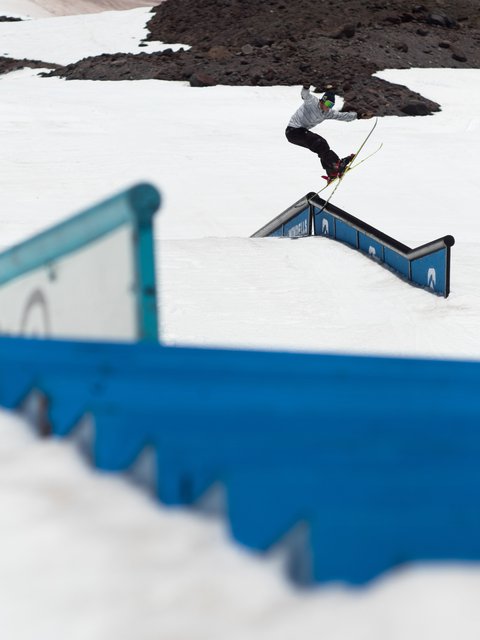 Rockstar Hunter Hess making his way through the FDF (Flat Down Flat). Captured by Aiden Ulrich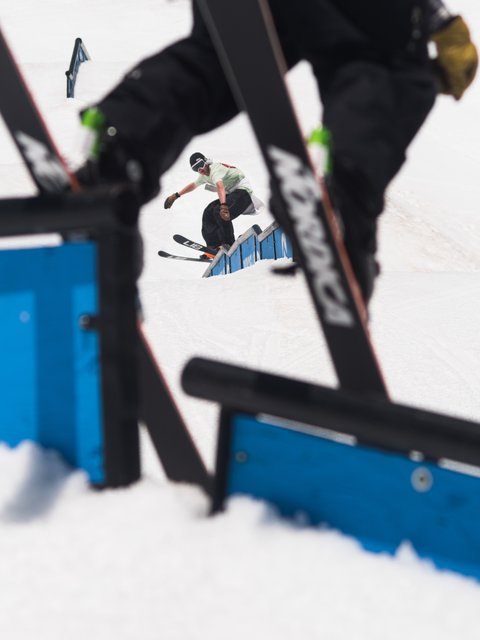 Peter Christensen captured through the legs of Dale Talkington by Aiden Ulrich.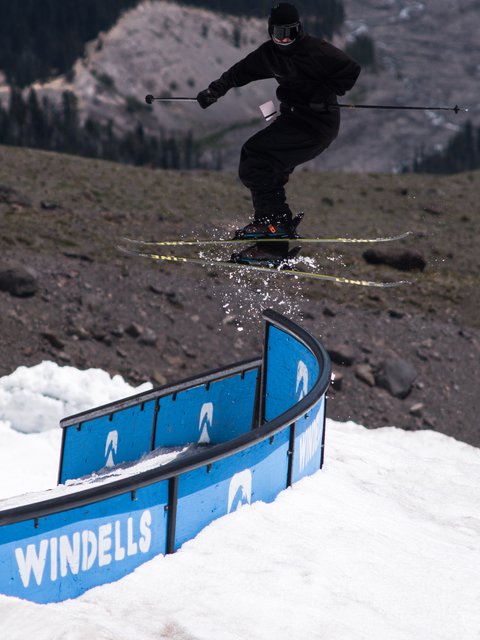 At the ripe age of 29, The Pretzel Man still has that Front 3 Swap Continuing 270 from his Superunknown days. Captured by Aiden Ulrich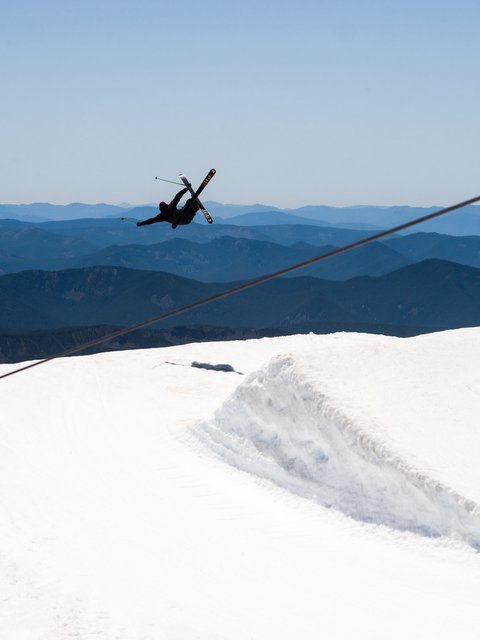 After countless hours research we have not figured out the identity of this skier. IF THIS IS YOU PLEASE CONTACT US! Captured by Aiden Ulrich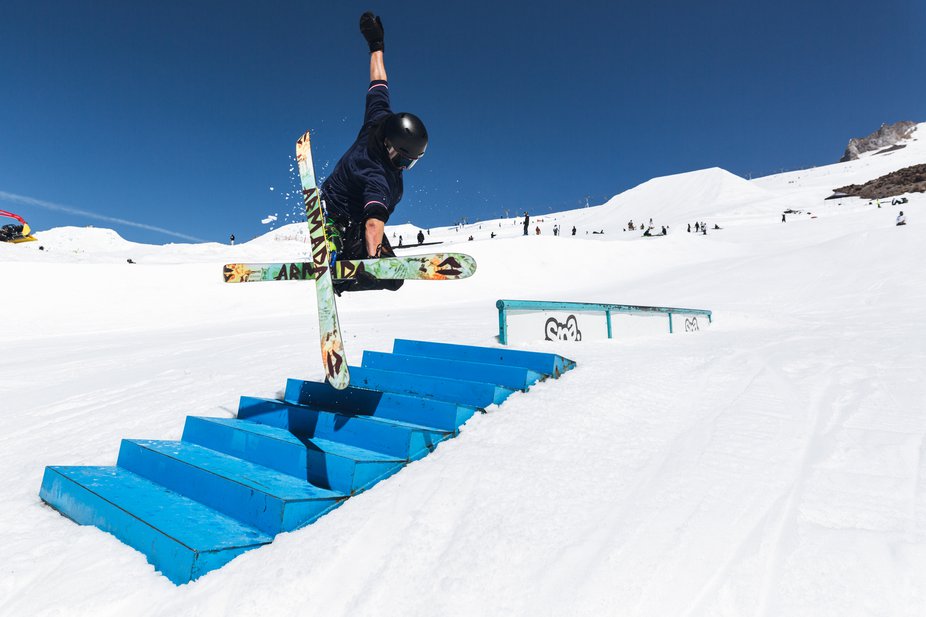 Counselor Jack Finn aka Shaq Finn just arrived to camp; he has major ups. Wonder how is three-point game looking?
Mute to Switch over the Metal 8. Captured by Christian Raguse
Words - Joey Favara